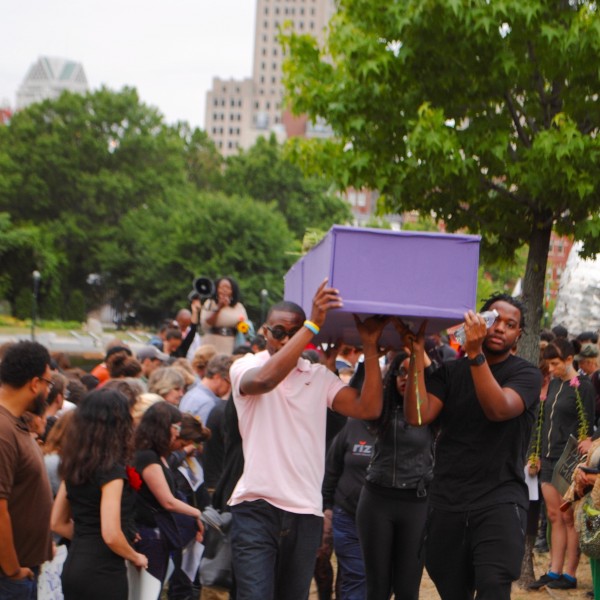 Hundreds gathered in Providence last night to celebrate the lives of Alton Sterling and Philando Castile, two men killed last week by police. The celebration was organized by a myriad of people representing many groups, and was modeled on a New Orleans-style second line funeral procession. Organizers provided the following explanation:
The Second line funeral march is an African American tradition most associated with New Orleans, it has in its roots a deep and unmistakable connection to African funeral tradition. In America the 2nd line was a way to mark the passage of Black life and demand recognition of our basic humanity. In the 2nd line the tears are mixed with joyous songs and expressions of Black kinship. In the 2nd line it was traditional to carry a decorated umbrella symbolic of protecting one from a storm as a shield, but also as an expression of beauty facing the heavens, shining in the rain. It is also traditional to carry a handkerchief for our tears but also as a flag of defiance and a part of our dance.

"The 2nd line can be seen as just a parade but it is a deeply powerful and solemn expression of homecoming and love. This invitation is offered in that spirit. Come mourn, come weep and wail, come to love, come to share and build power, come to witness, come to sing."
Alton Sterling was a 37-year old black man killed by police in Baton Rouge, Louisiana. Philando Castile was a 32-year old black man killed by a police officer during a routine traffic stop in Falcon Heights, Minnesota. Castile's girlfriend and her 4-year old daughter were in the car.
The march ended on the water at India Point Park, where there were performances, remembrances and a final act of throwing flowers into the water.
Below find photos and video of the event. Much of the video was recorded by RI Future contributor Andrew Stewart.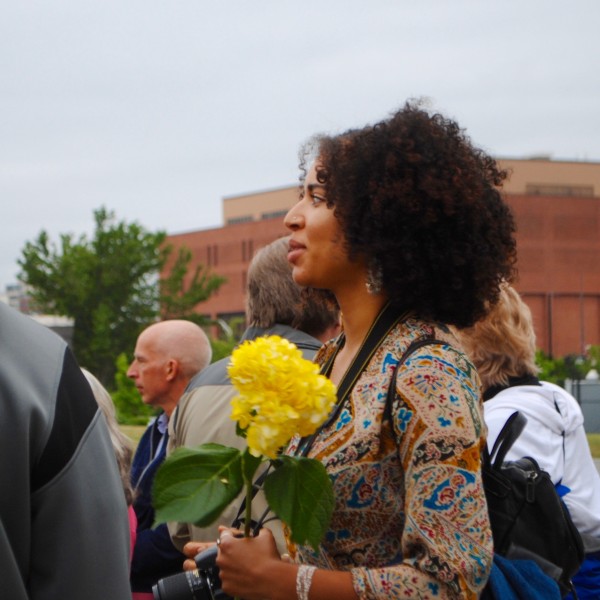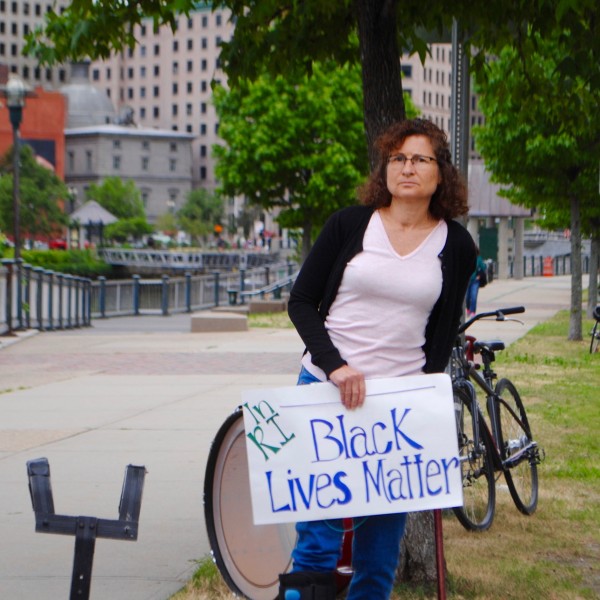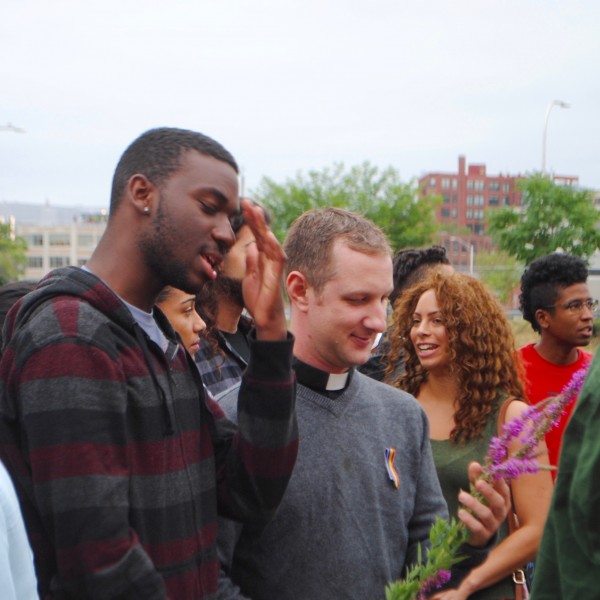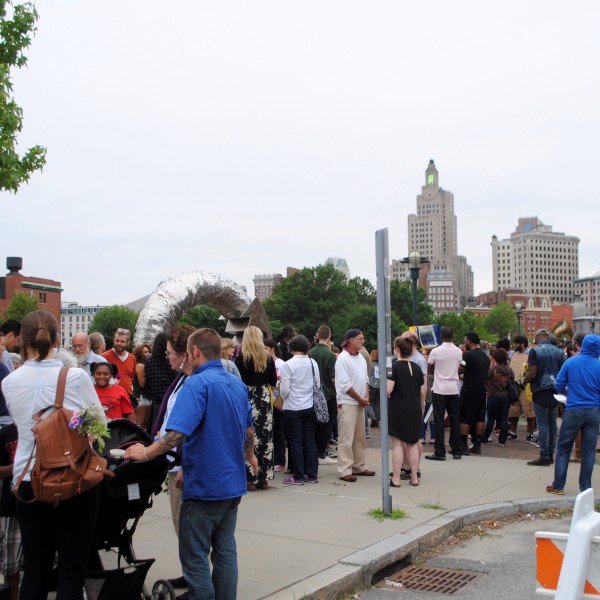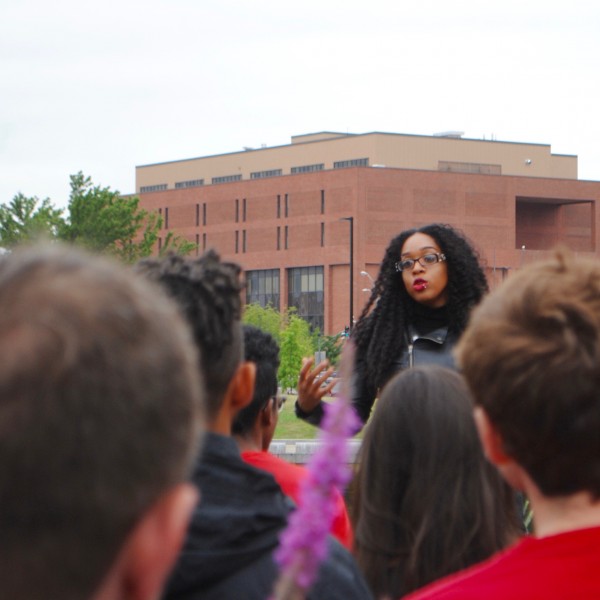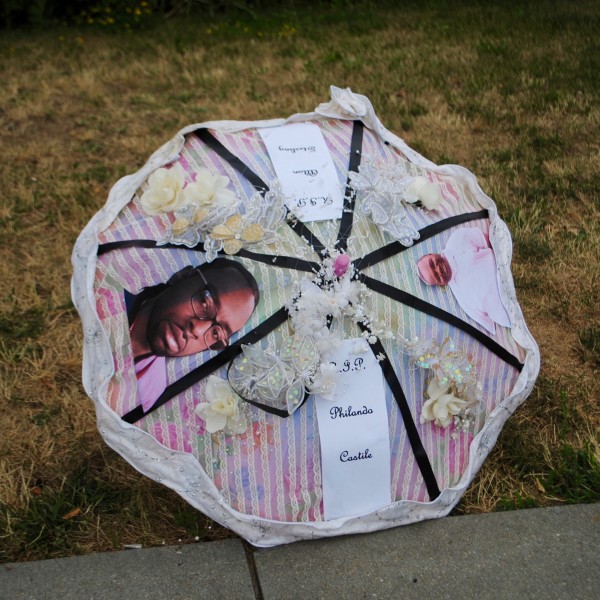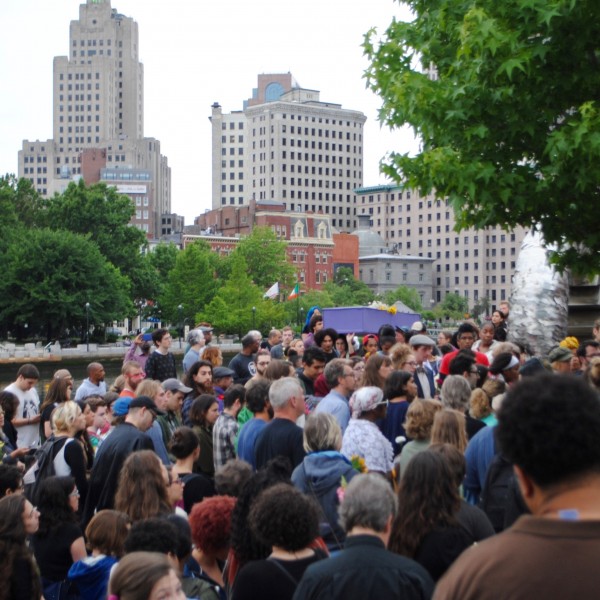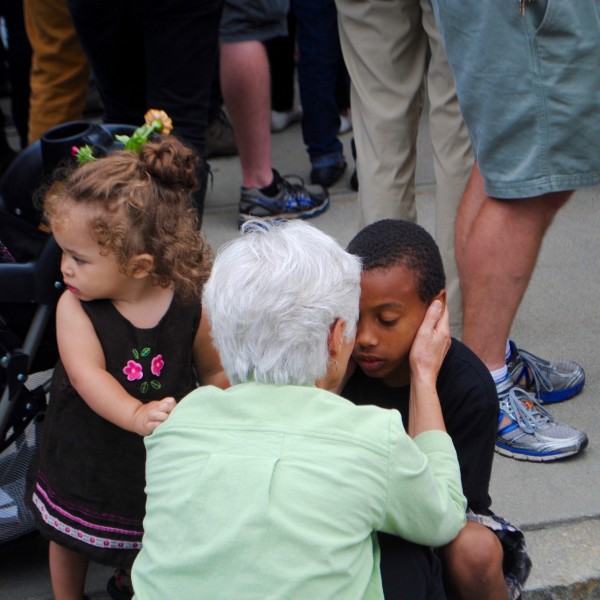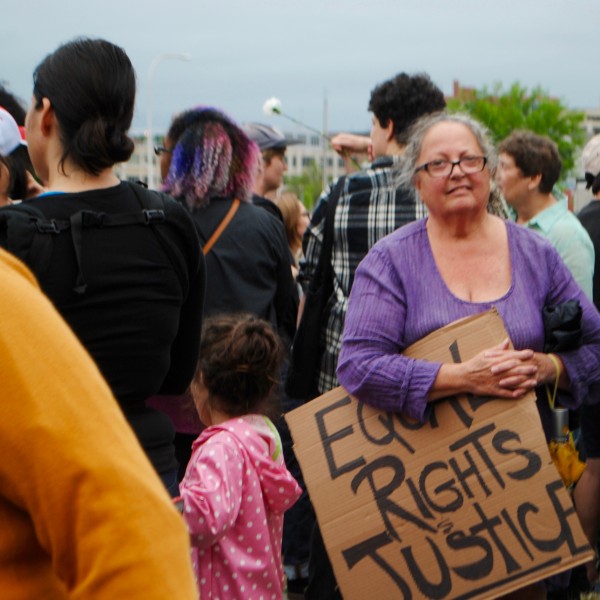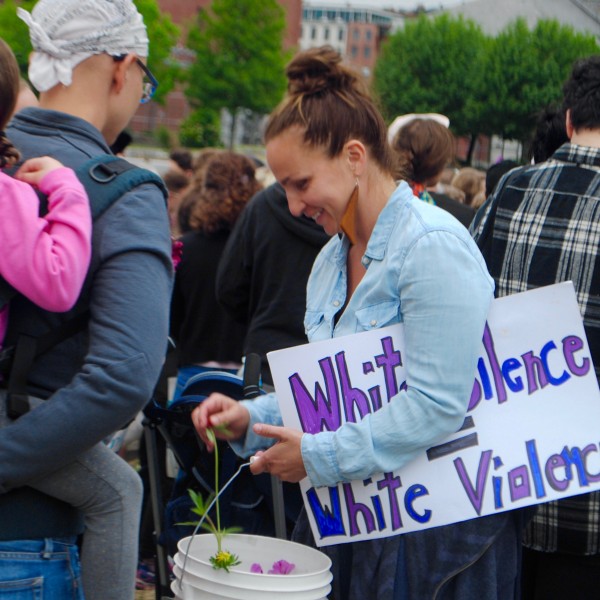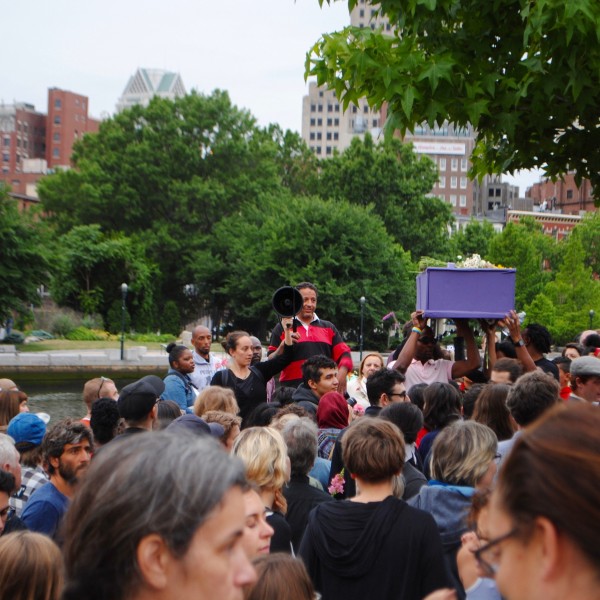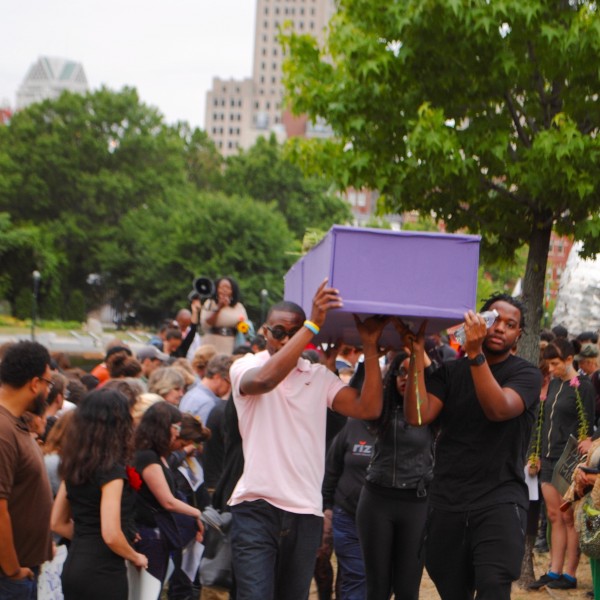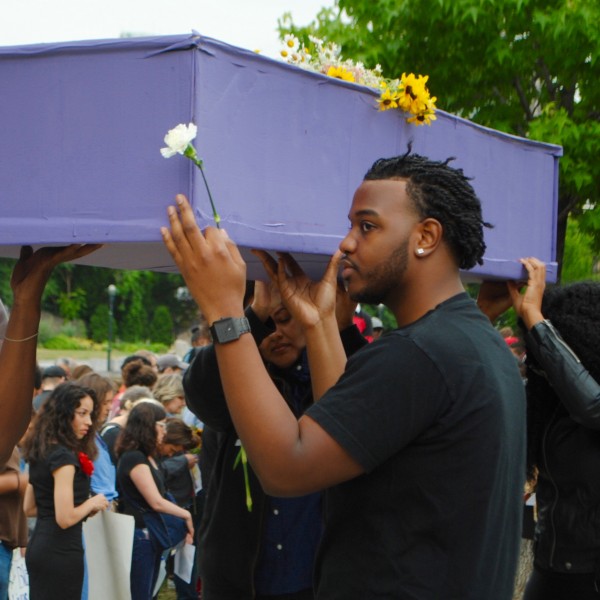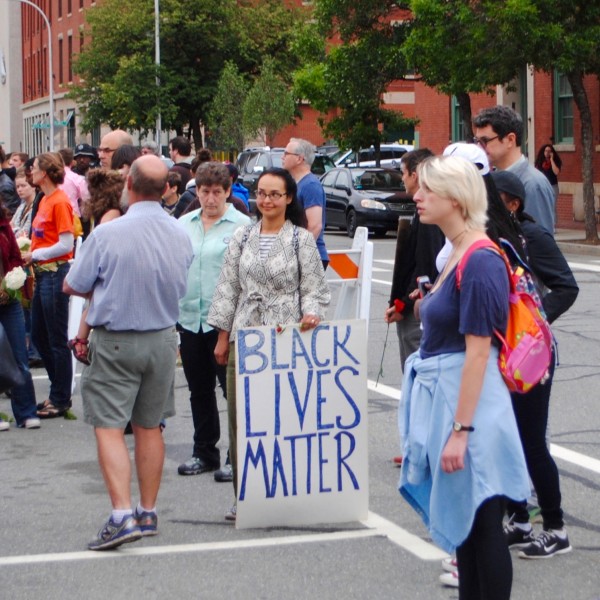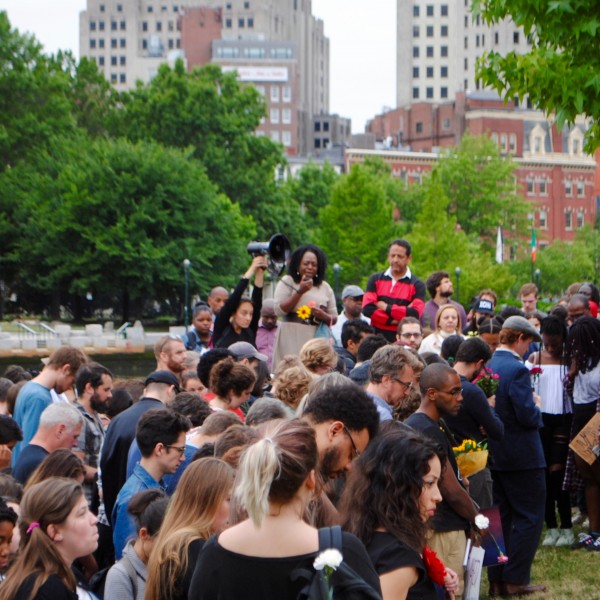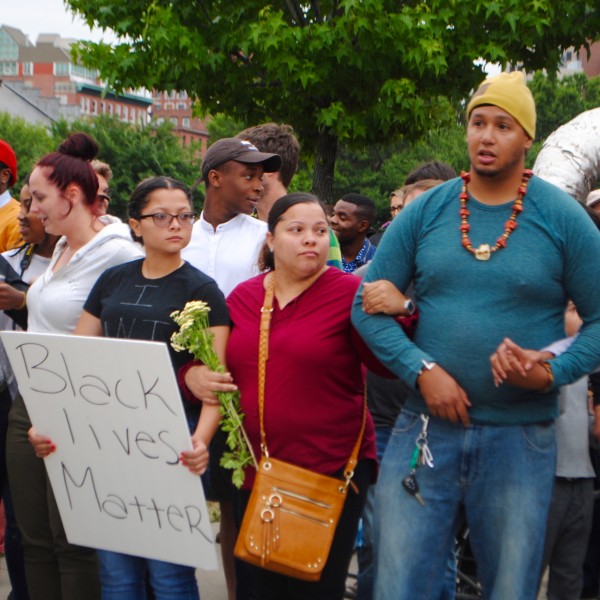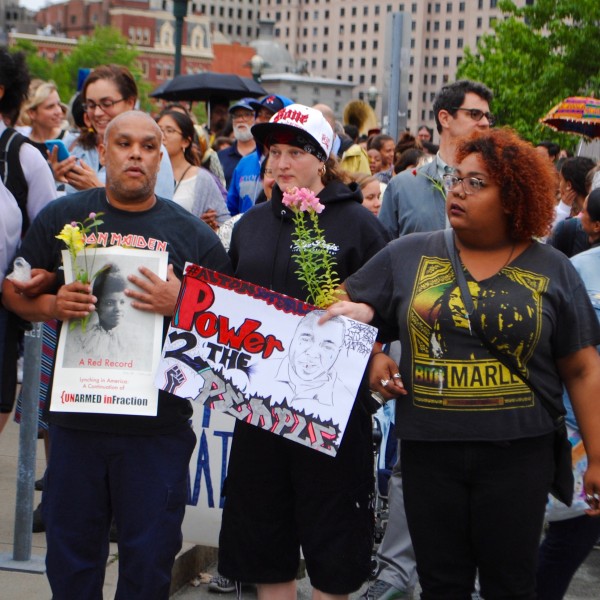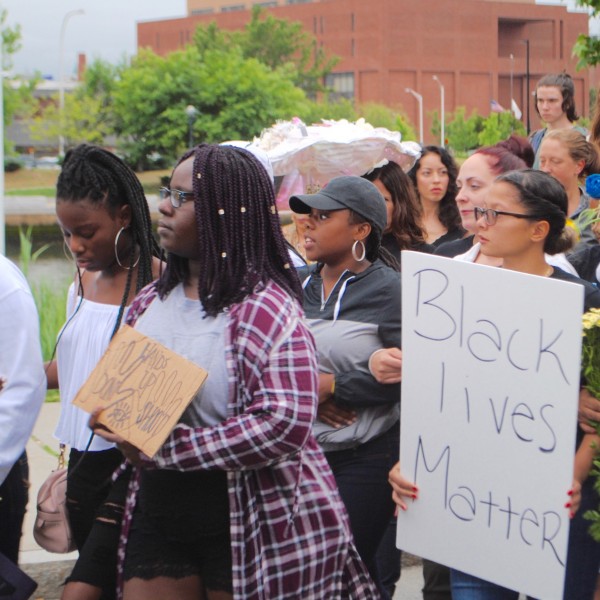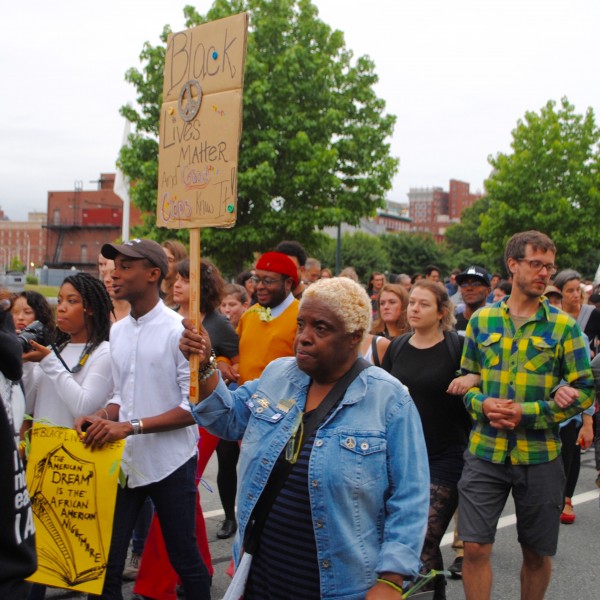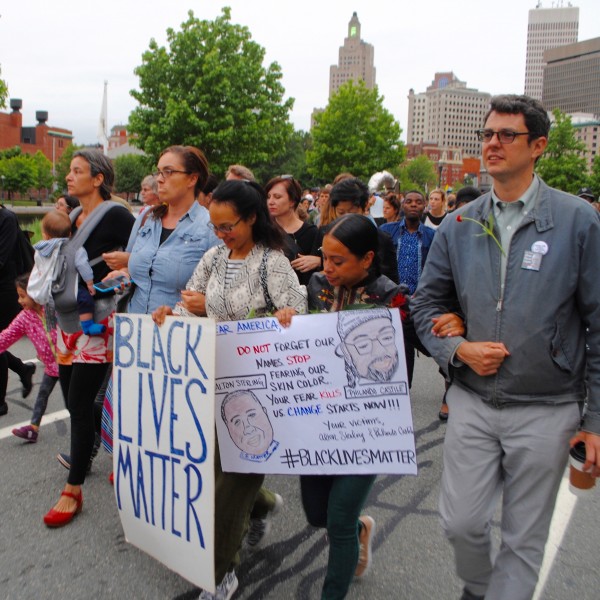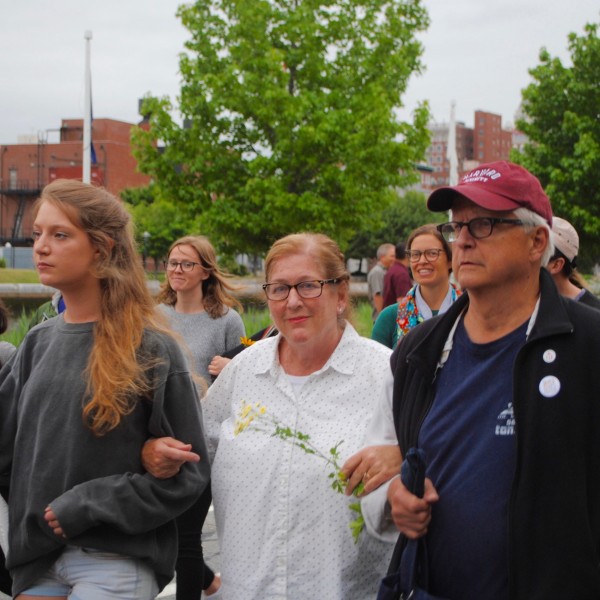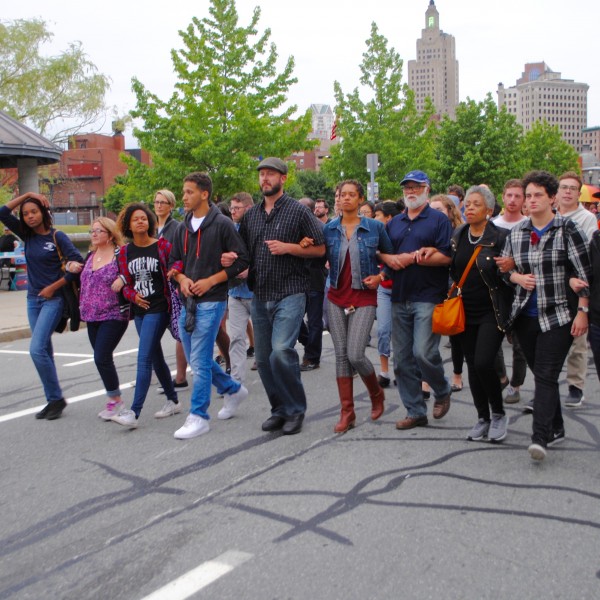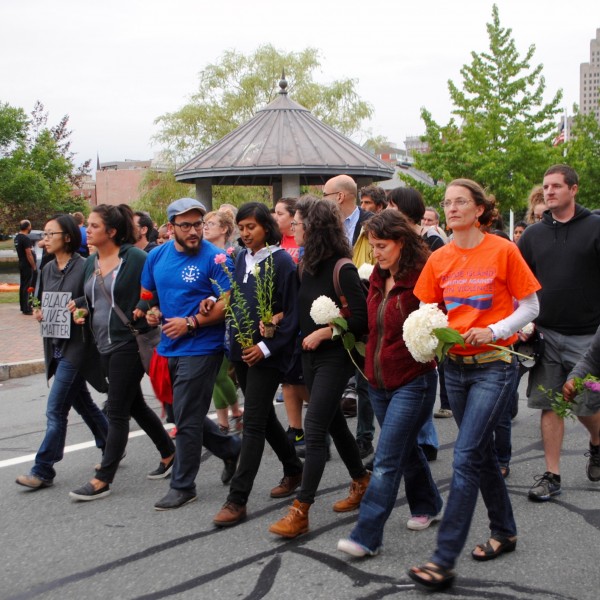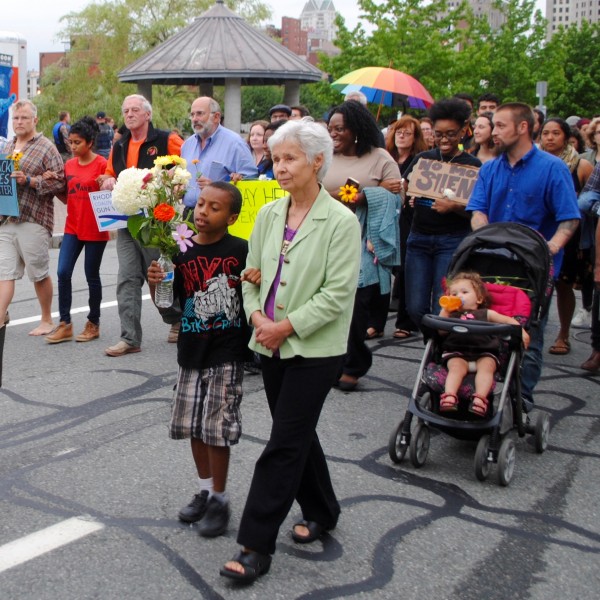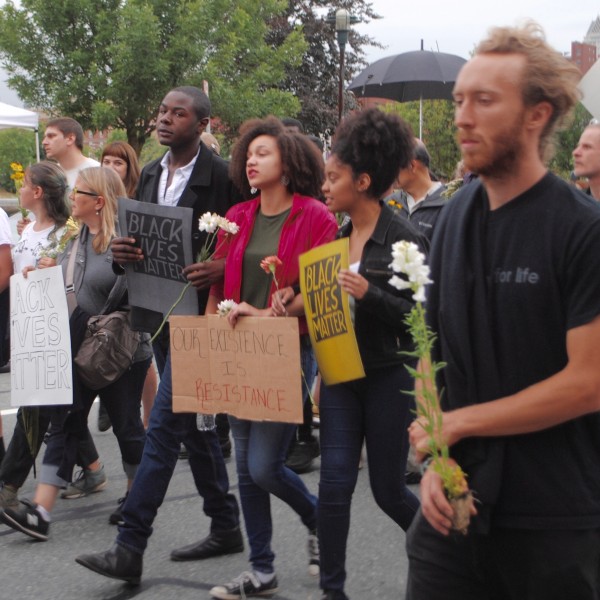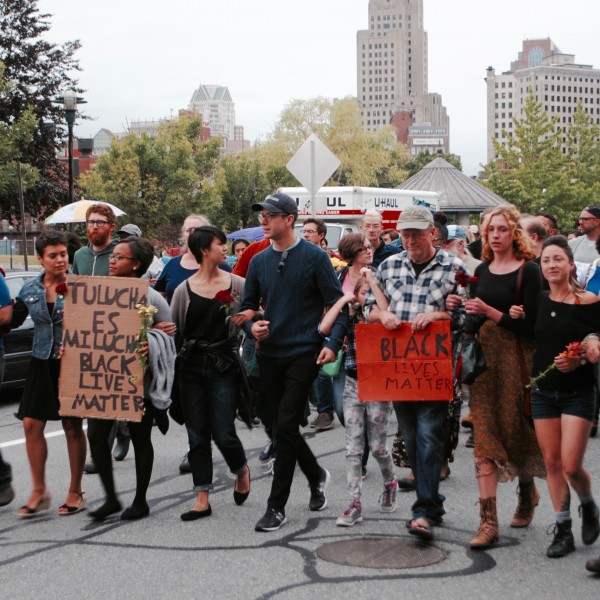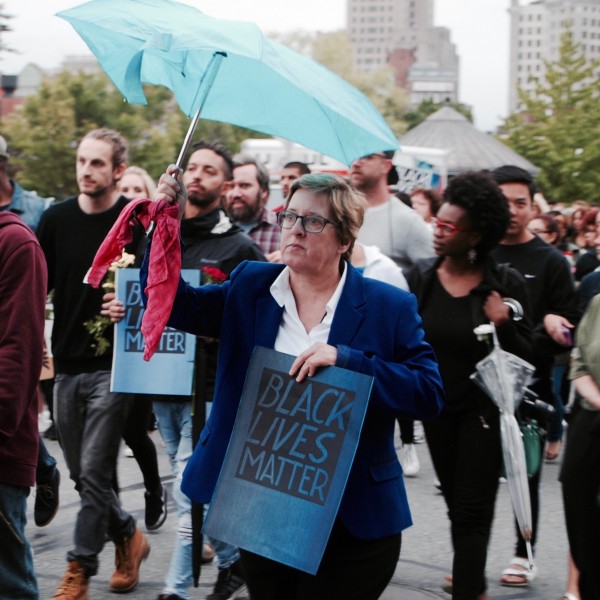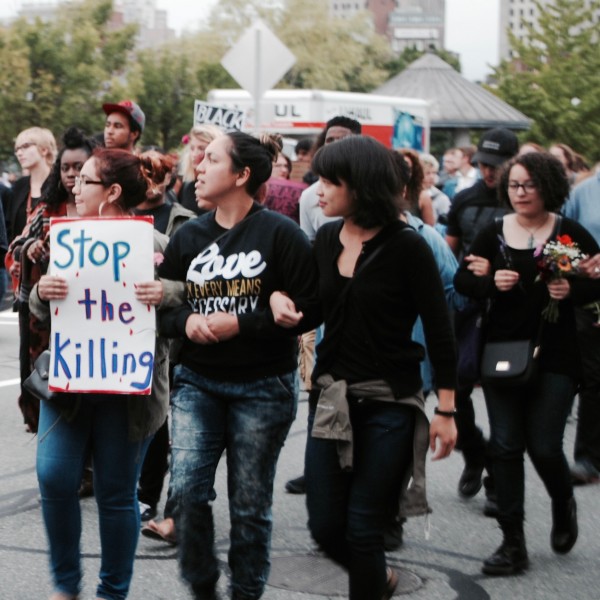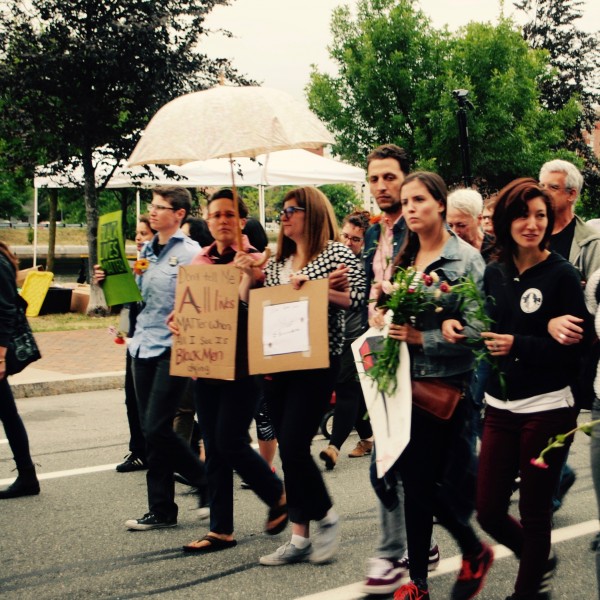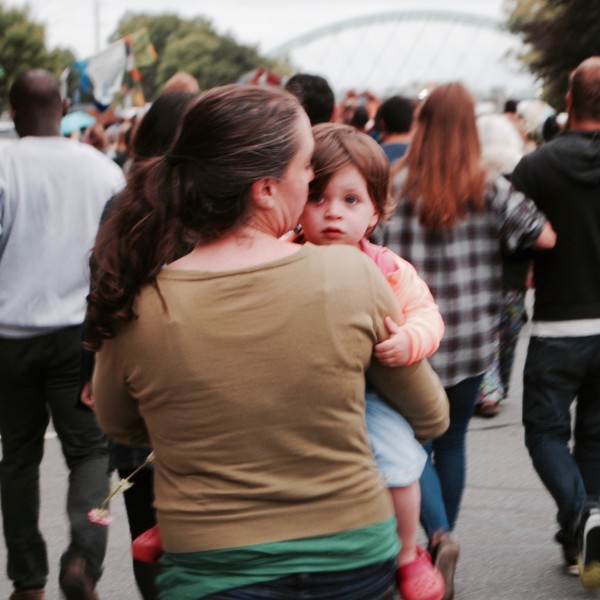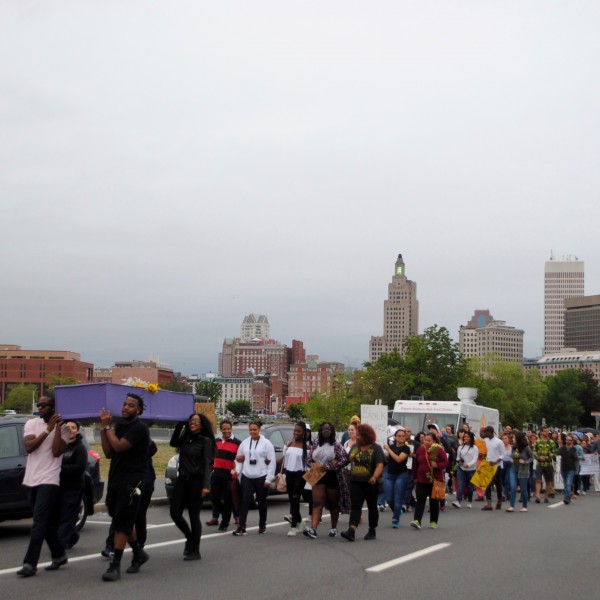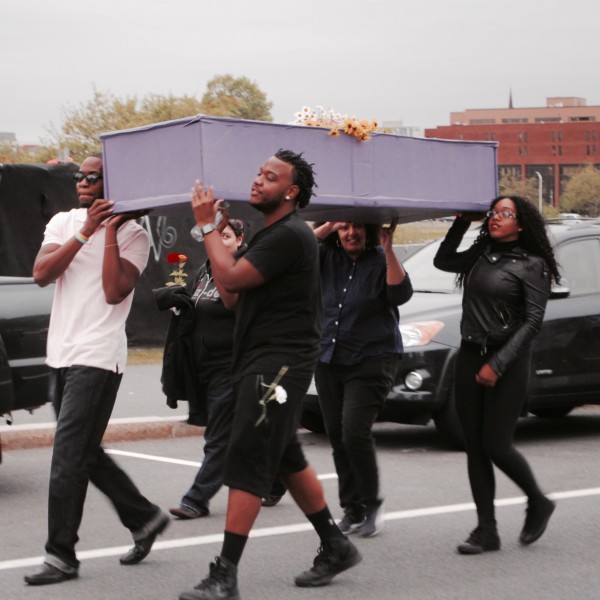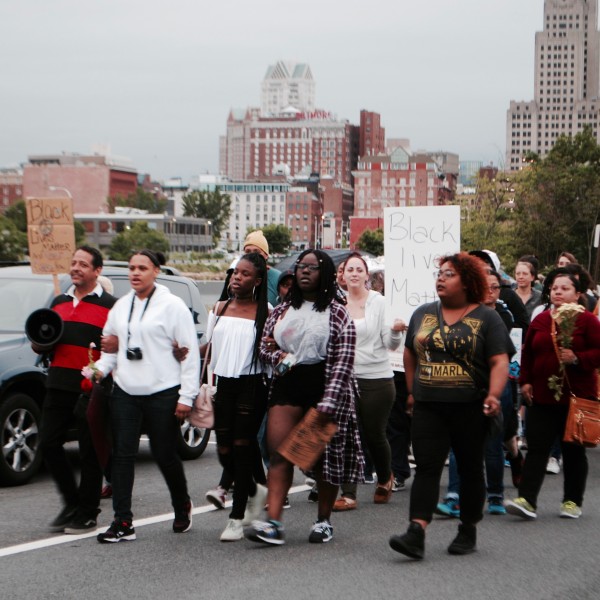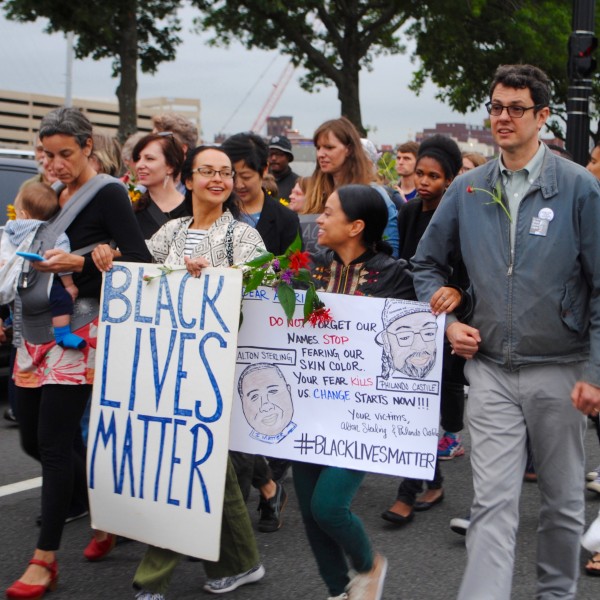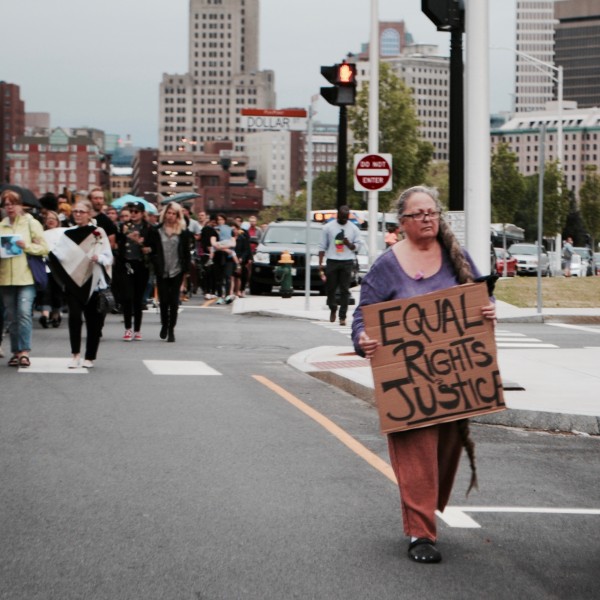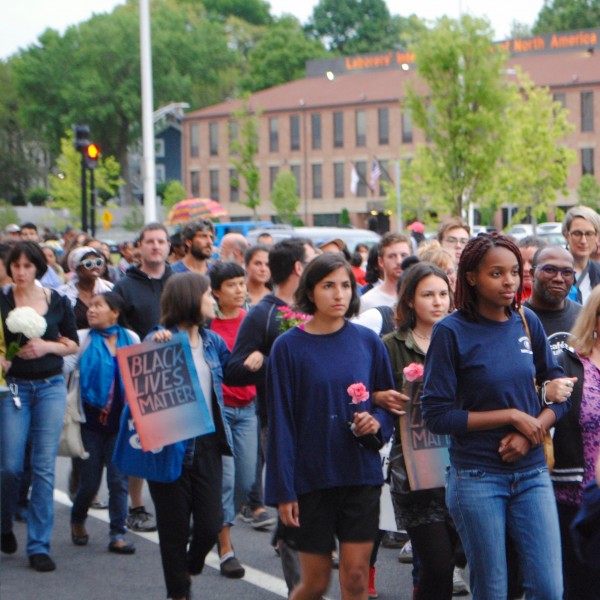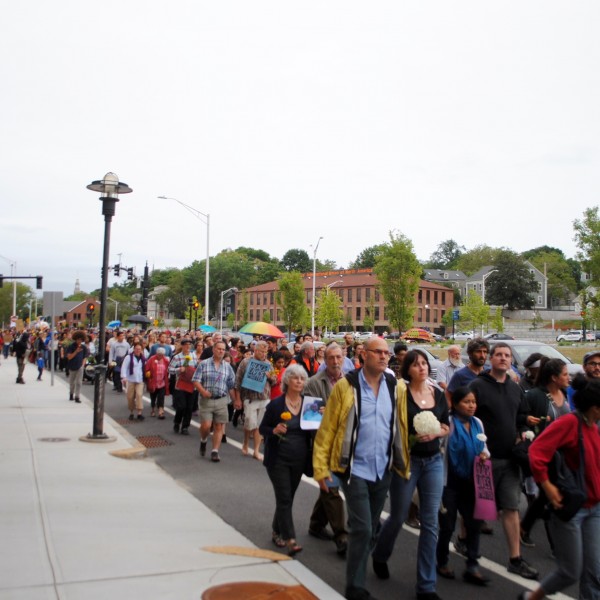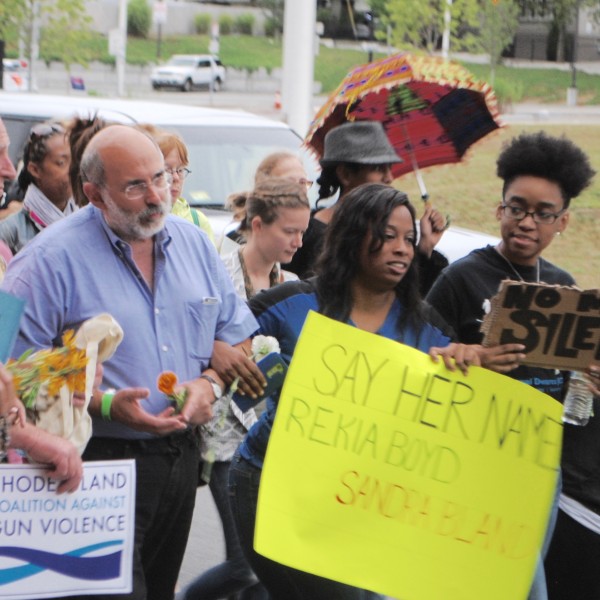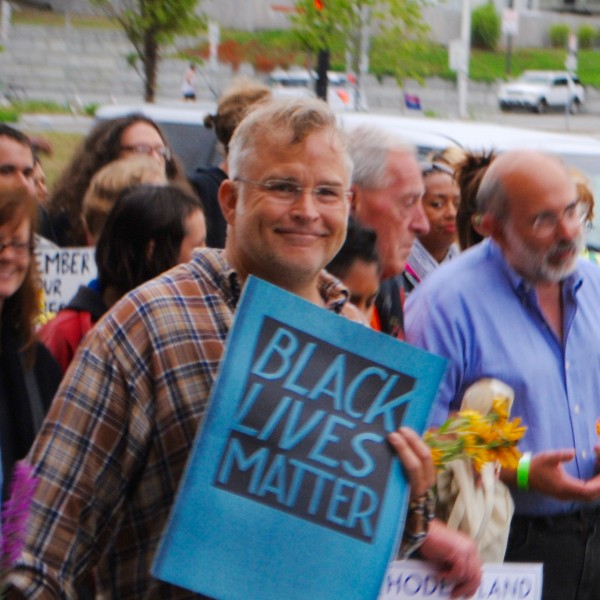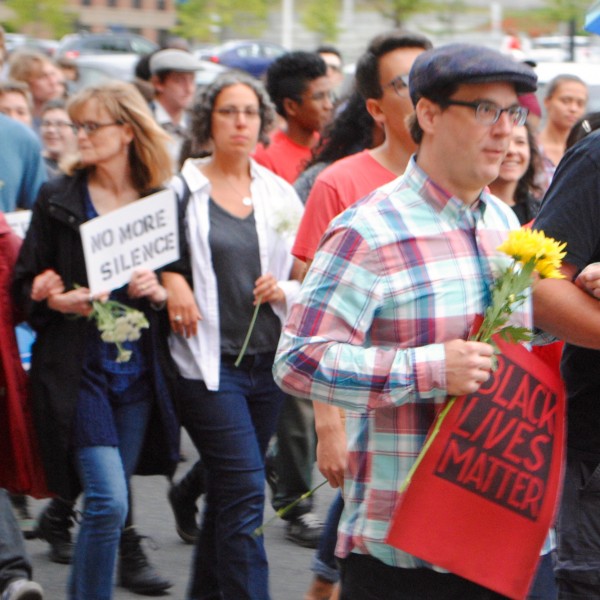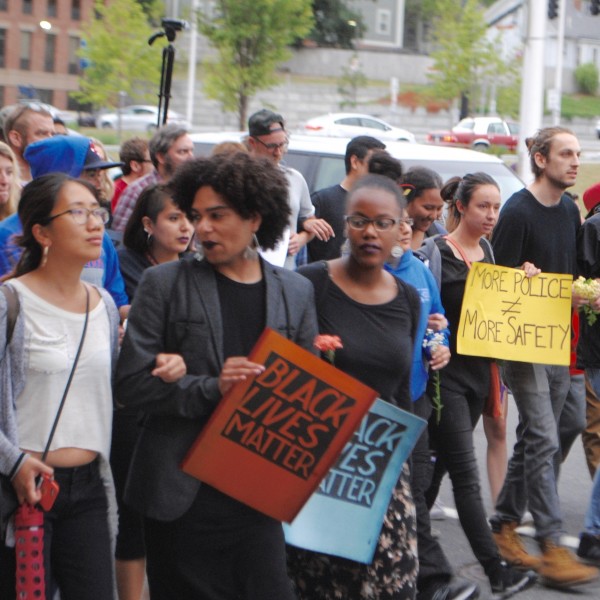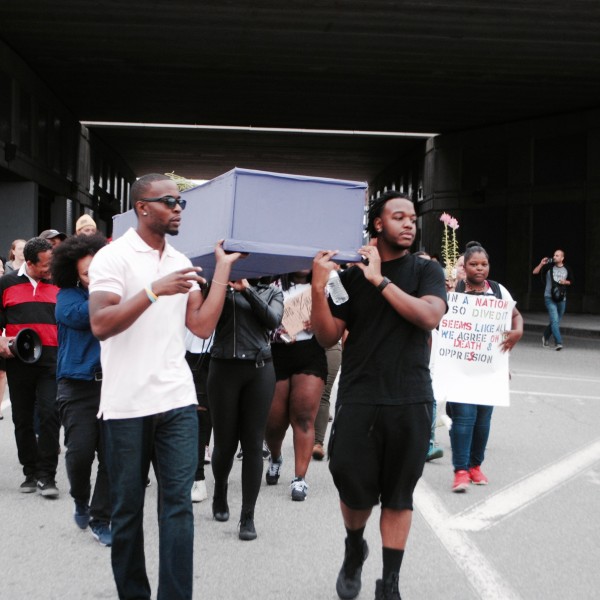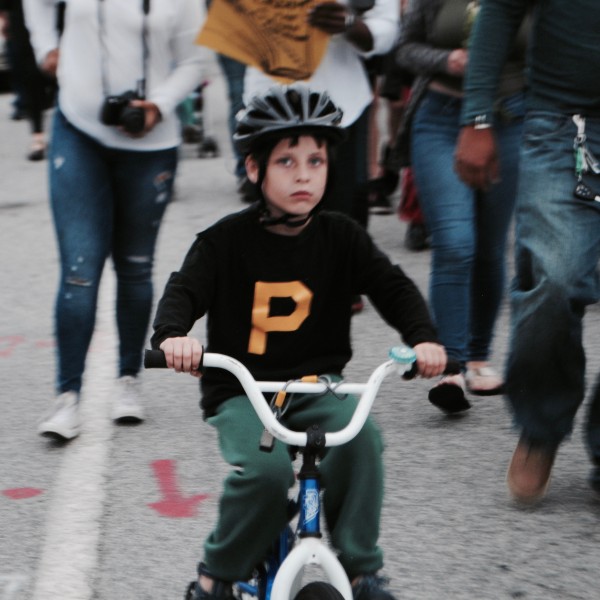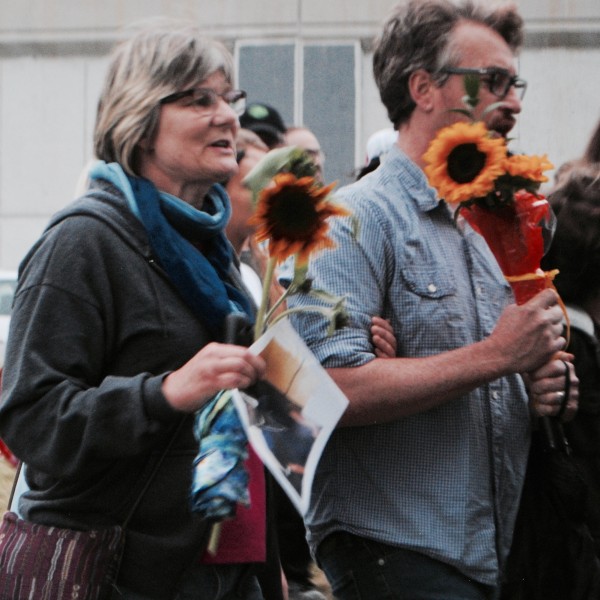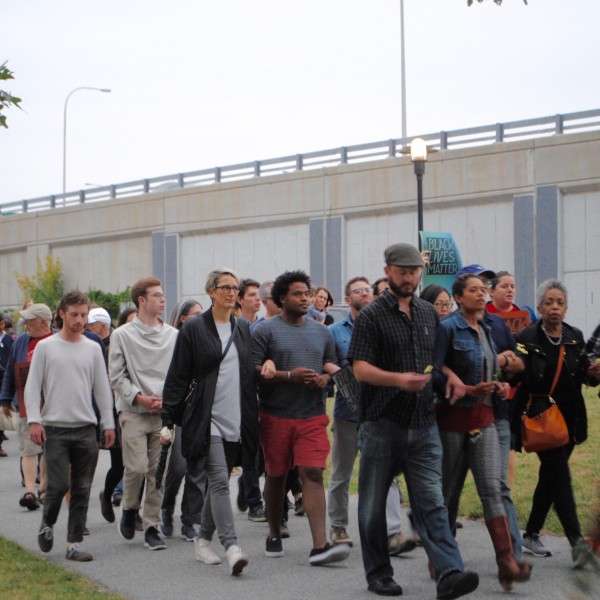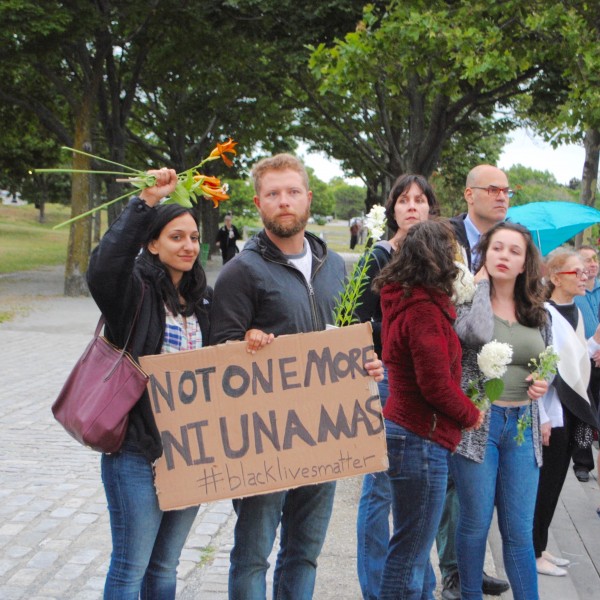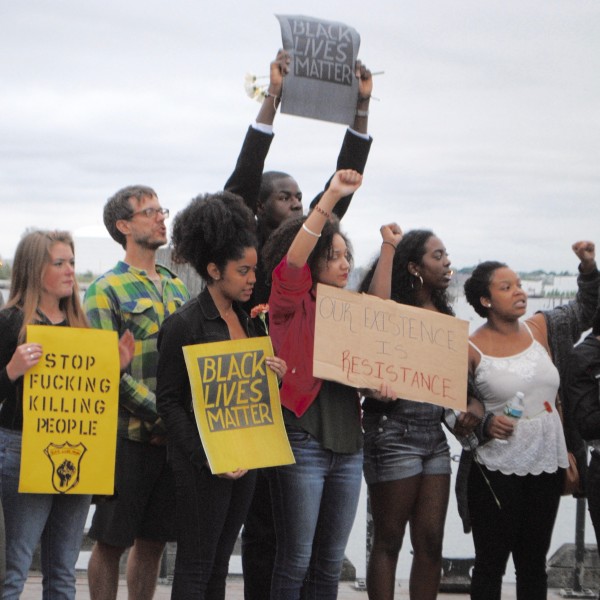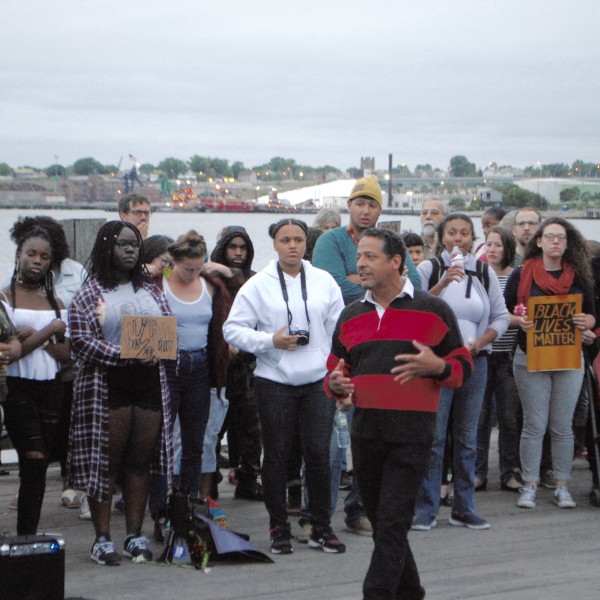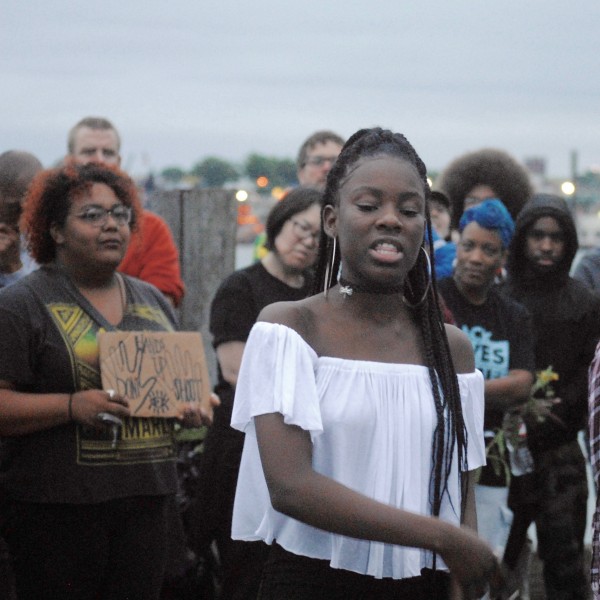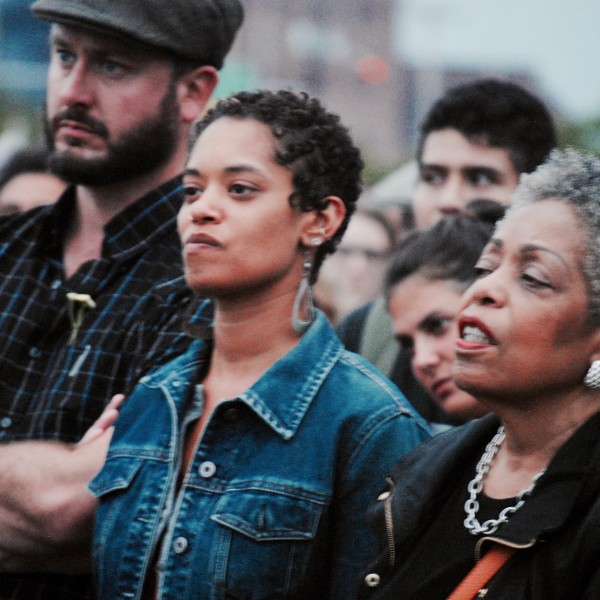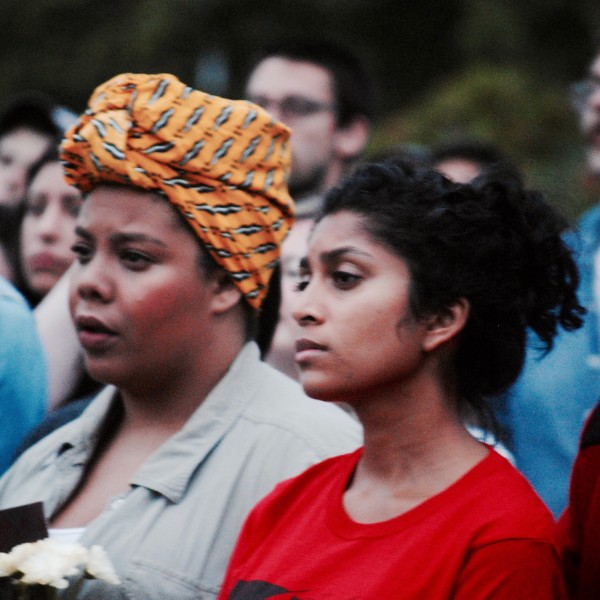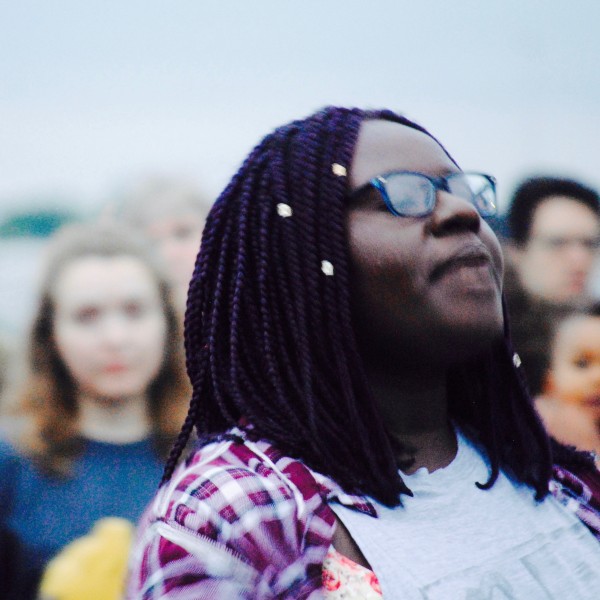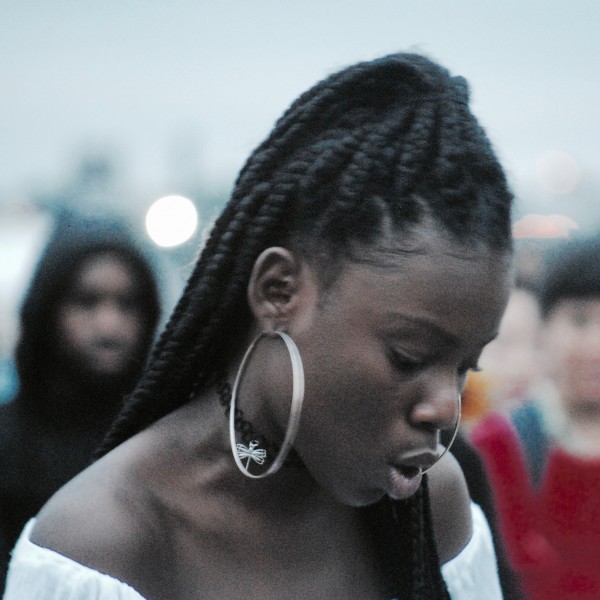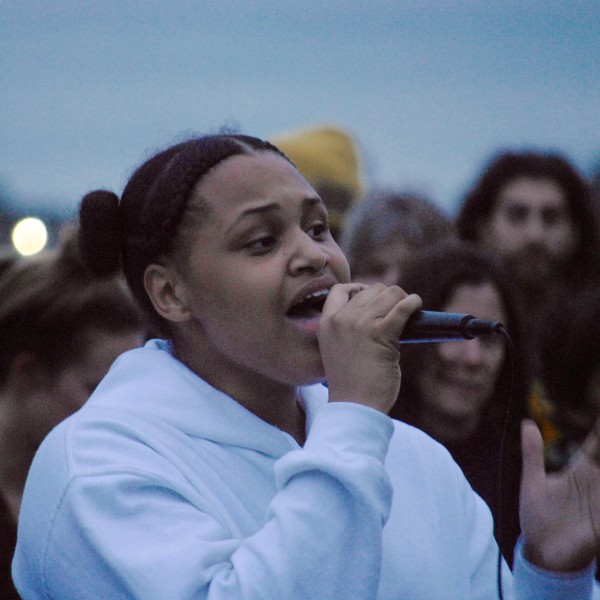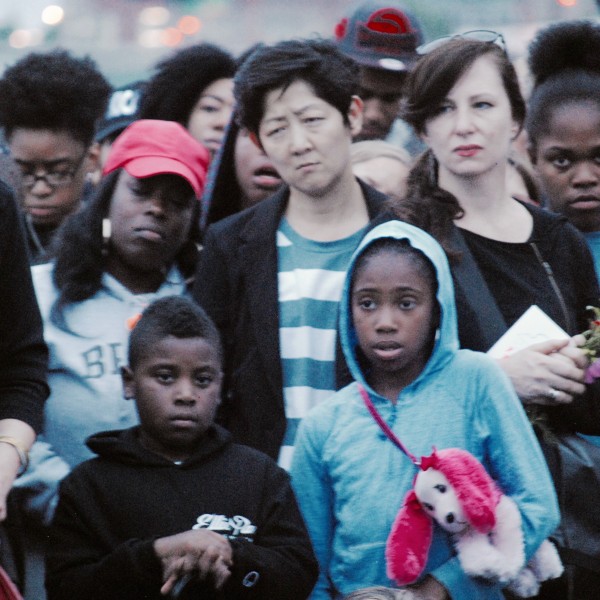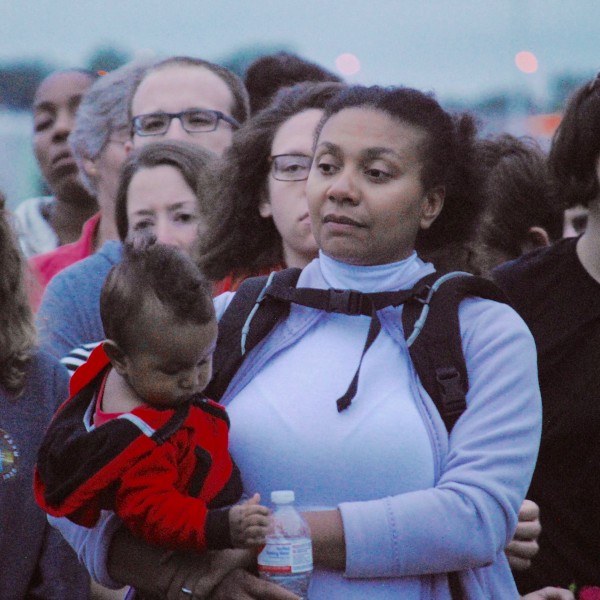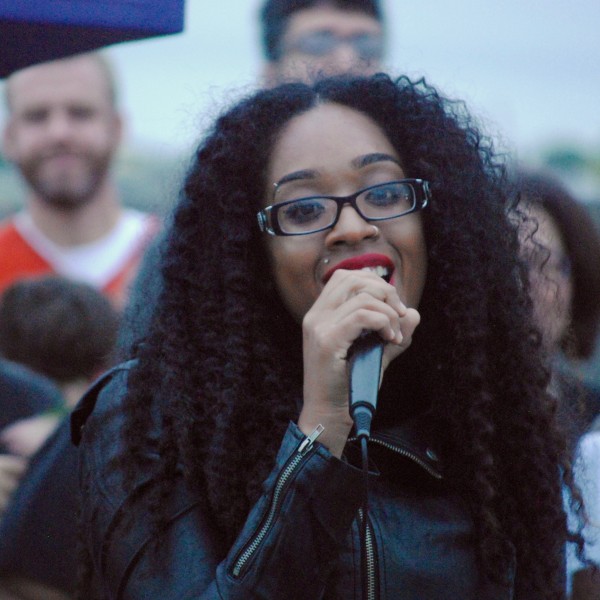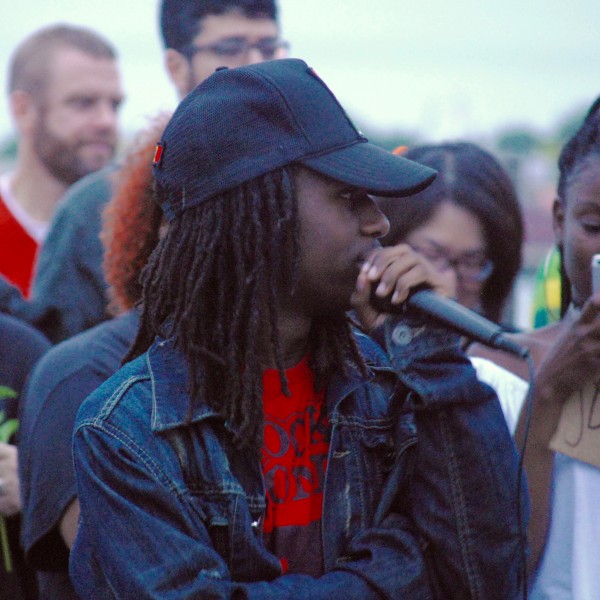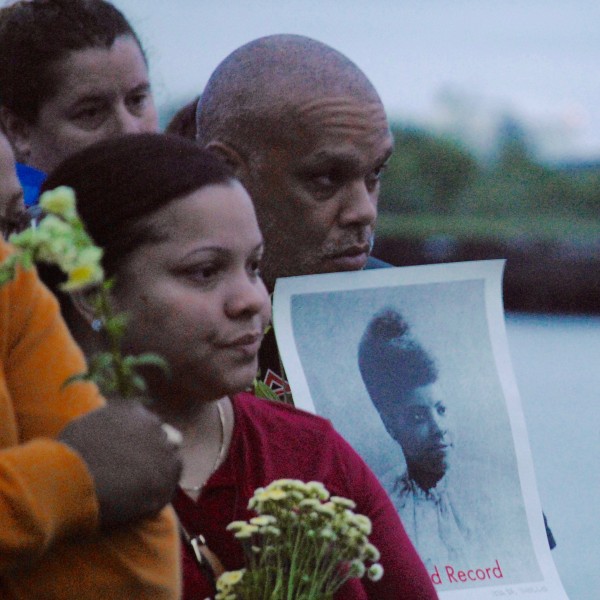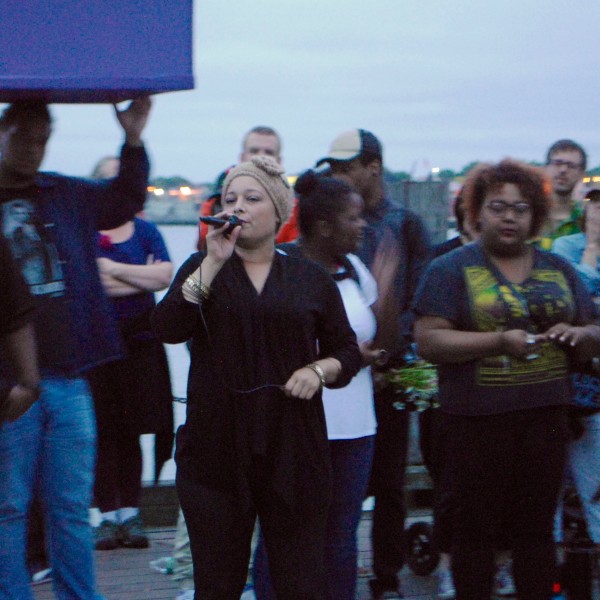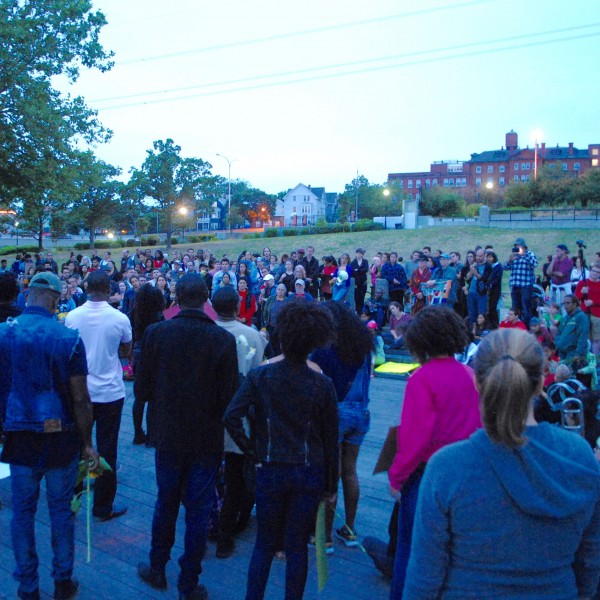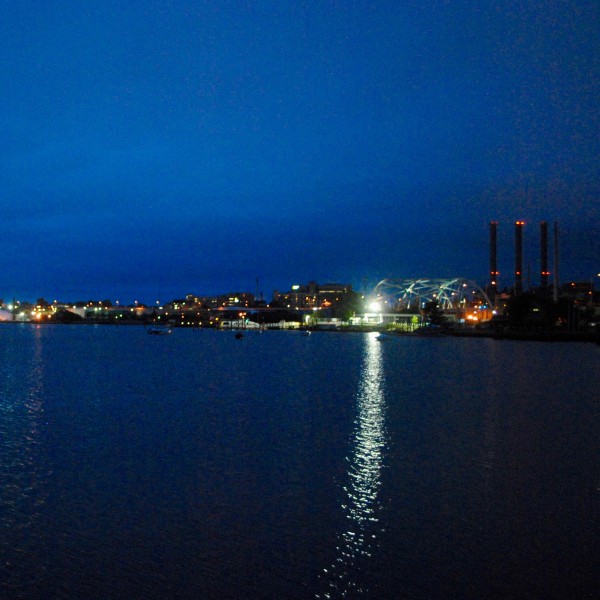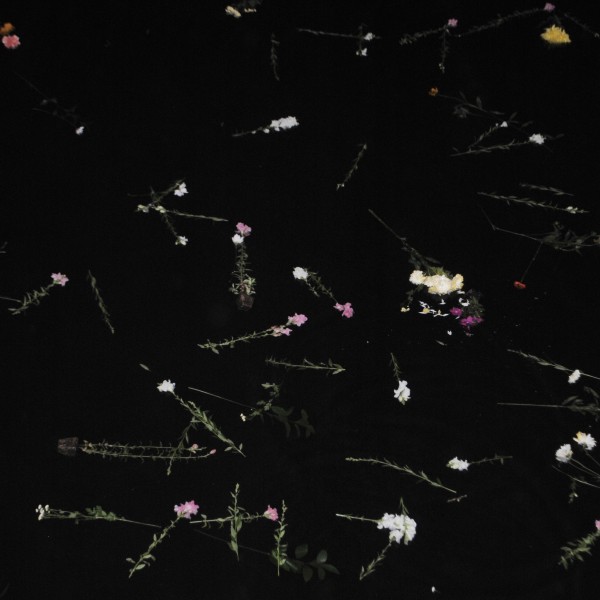 Providence honors Alton Sterling and Philando Castile

,