Browse:
Home
/
bus monitors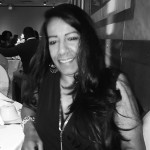 By Steve Ahlquist on February 17, 2015
When bus monitor Michele Schenck returned to the bus stop to drop off Giovanna that afternoon, Polly was waiting with "a big bouquet of flowers" and a teary eyed hug. Polly told an amazed Schenck that she had saved Giovanna's father's life.
Posted in Economics, Education, Featured, Labor, Providence | Tagged bus monitors, jorge elorza, privatization, Providence | 4 Responses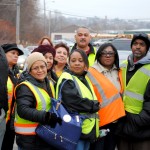 By Steve Ahlquist on December 17, 2014
Privatizing the bus monitors will mean the loss of nearly 200 good paying jobs in Providence. In the event of privatization, professional jobs currently being performed by experienced, trained personal will be instead executed by minimum wage employees.
Posted in Featured, Labor, Providence | Tagged bus monitors, jorge elorza, Labor, privatization, Providence, schools, susan lusi | 7 Responses