Browse:
Home
/
progressive charlestown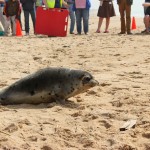 By Will Collette on May 23, 2014
Earlier this month, the good people at the Mystic Aquarium Animal Rescue Team did the unusual, releasing three seals – two harps and one gray seal – at the same time at Blue Shutters Beach in Charlestown.  The three seals, Pluto, Pandora and Curie, plopped out of their carriers and waddled down to the water to begin their normal […]
Posted in Featured, Politics | Tagged Charlestown, progressive charlestown, todd giroux | Leave a response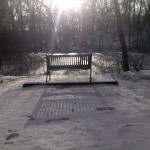 By Bob Plain on December 16, 2013
Rhode Islanders have officially survived more than half of the holiday season without having to hear from John DePetro, though GoLocal reports (mindsets?) the notoriously nasty morning shock jock will be back on WPRO tomorrow morning
Posted in Featured | Tagged depetro, exeter, NRA, podcast, progressive charlestown, Rhode Island, rif radio, Twin River | Leave a response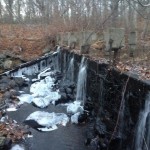 By Bob Plain on November 26, 2013
Tuesday Nov 26, 2013 NK, RI – Good morning, Ocean State. This is Bob Plain, editor and publisher of the RI Future blog podcasting to you from The Hideaway on the banks of the Mattatuxet River behind the Shady Lea Mill in North Kingstown, Rhode Island.
Posted in Featured | Tagged progressive charlestown, rif radio, Taveras, westerly | Leave a response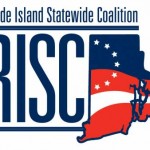 By Bob Plain on February 4, 2013
There's something refreshingly honest about Ken Block and RISC coming together to form the RI Taxpayers organization. They are both now coming clean and admitting in monicker who it is they are actually advocating for. Say what you will about Ken Block's policy proposals – and there some I like and many I don't – […]
Posted in Featured, Politics | Tagged Ken Block, Moderate Party, progressive charlestown, risc | 9 Responses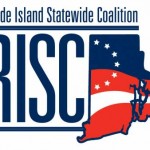 By Will Collette on August 27, 2012
In my last installment, I examined how the Rhode Island Statewide Coalition structured itself to gain political power and, as a surprise side bonus, serve as a tax shelter for some of its wealthy leaders. I ended that installment with a general overview of how RISC uses a non-profit foundation, the RISC Foundation, as a way […]
Posted in Featured, Rhode Island | Tagged donna perry, progressive charlestown, Rhode Island, risc, will collette | 5 Responses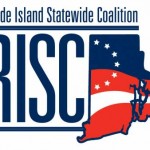 By Will Collette on August 20, 2012
Recently, I reported in Progressive Charlestown about major leadership changes in the Rhode Island Statewide Coalition (RISC) and their plan to move out of their long-time headquarters in Charlestown to new quarters in the metro area (they've moved to West Warwick). RISC is Rhode Island's most prominent right-wing political organization. They're always getting mentioned in the news when they […]
Posted in Featured | Tagged progressive charlestown, risc, will collette | 7 Responses