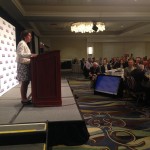 By Bob Plain on August 30, 2016
Governor Gina Raimondo spent Tuesday traveling around southern Rhode Island celebrating economic victories. But as her visits to Newport and Westerly indicate, not everything that benefits the Ocean State economy is necessary good for the rest of the world.
Posted in Economics, Featured | Tagged Economy, Gina Raimondo, Newport, westerly | 3 Responses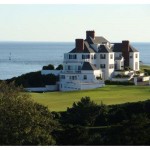 By Samuel G. Howard on December 31, 2013
Well, it's not 2014 yet, but Taylor Swift is already making a bid to be on GoLocalProv's "14 who made a difference in RI in 2014" list, mainly by making RI a little smaller. Reporter David Collins of The Day describes the scene around the Nashville country star's mansion: Not only is the Swift contractor […]
Posted in Featured | Tagged crmc, mean high tide, Taylor Swift, westerly | 5 Responses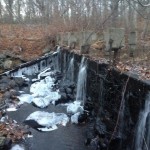 By Bob Plain on November 26, 2013
Tuesday Nov 26, 2013 NK, RI – Good morning, Ocean State. This is Bob Plain, editor and publisher of the RI Future blog podcasting to you from The Hideaway on the banks of the Mattatuxet River behind the Shady Lea Mill in North Kingstown, Rhode Island.
Posted in Featured | Tagged progressive charlestown, rif radio, Taveras, westerly | Leave a response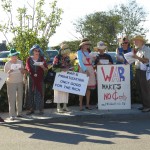 By Danielle Dirocco on August 30, 2012
While Barry Hinckley was inside the Ocean House wining and dining with Steve Forbes, the only man richer than Mitt Romney to run for president since Ross Perot, I was being verbally accosted outside by a security detail while the Raging Grannies sang a catchy tune. I had shown up at the Ocean House, a […]
Posted in Elections, Featured | Tagged barry hinckley, raging grannies, steve forbes, westerly | 6 Responses