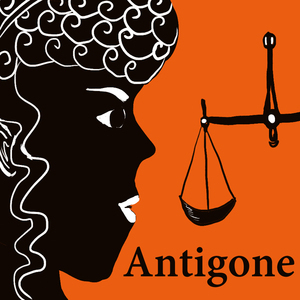 The Matthewson Street Theater will be holding presentations of Antigone directed by Kira Hawkridge, Out Loud Theatre's Artistic Director and URI alumnus, on March 25 and 26. In a time when we find ourselves in a world akin to that of Sophocles' nightmares, it is worth seeking this story out. The director says the following:
The immediacy of the action and the longevity of the internal struggle of these two opposing forces is so visceral. We watch as both Antigone and Creon rail against the laws of morality and the laws of man. As they both navigate through fate, family, and their own faith. For me – this is a universal story of what it means to find your strength when the world believes you have none. What could be more relevant for creating a "public voice" than that?
The play is about, at least on the surface, the complicated legal battle between Antigone and King Creon over burial rites for her departed brother. Yet it also grapples with notions of civil disobedience and how one is supposed to ethically grapple with questions regarding the Other, the enemy who we would rather have desecrated than give respect. And in days when xenophobia and racism seem to be on the rise again, along with a hearty dose of misogyny, the art of the protest, glorified in this play, will prove to be one of the final tools of democracy in our society.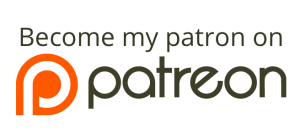 The agony of ANTIGONE

,