The reactions are coming in and word has it that Trinity Repertory's adaptation of To Kill a Mockingbird is a hit. With a few weeks left to see the show, it is worthwhile here to consider its meaning.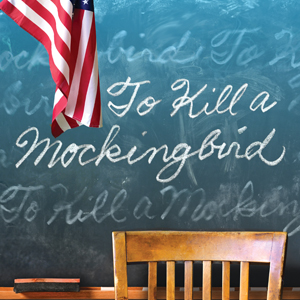 Obviously it begins with a book, the classic novel by the recently-deceased Harper Lee. As made clear last year with the release of her sequel volume Go Set a Watchman, she continues to hold many millions enchanted by her semi-autobiographical story of a small town lawyer who defends a black man in the 1930's south in a trial that holds up to the lens the inner logic of racism, all witnessed through the eyes of his daughter and her best friend (a stand-in for that old southern belle Truman Capote). Though she denied it for decades, many felt that the plot was a re-imagining of the infamous Scottsboro boys trial from around the same time. I am not certain either way, particularly considering how the text eschews anything remotely akin to the Old Left notion of class solidarity against racism in exchange for some middle class Liberal ideology.
Yet despite those points, the story is still important precisely because it serves as a stark reminder of why Liberalism's effort at desegregation without liberation, Gregory Peck instead of Malcolm X, has led us to the funerals of Trayvon and so many other successors of Tom Robinson. As an effort to update the text, the stars have included breakaway monologues narrating their own modern struggles with issues stemming from the text. Yet until we find a way to embrace liberation, it seems like no update is necessary.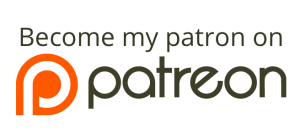 Why I want to see TO KILL A MOCKINGBIRD at Trinity

,