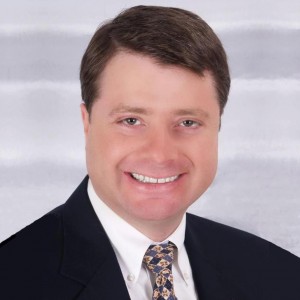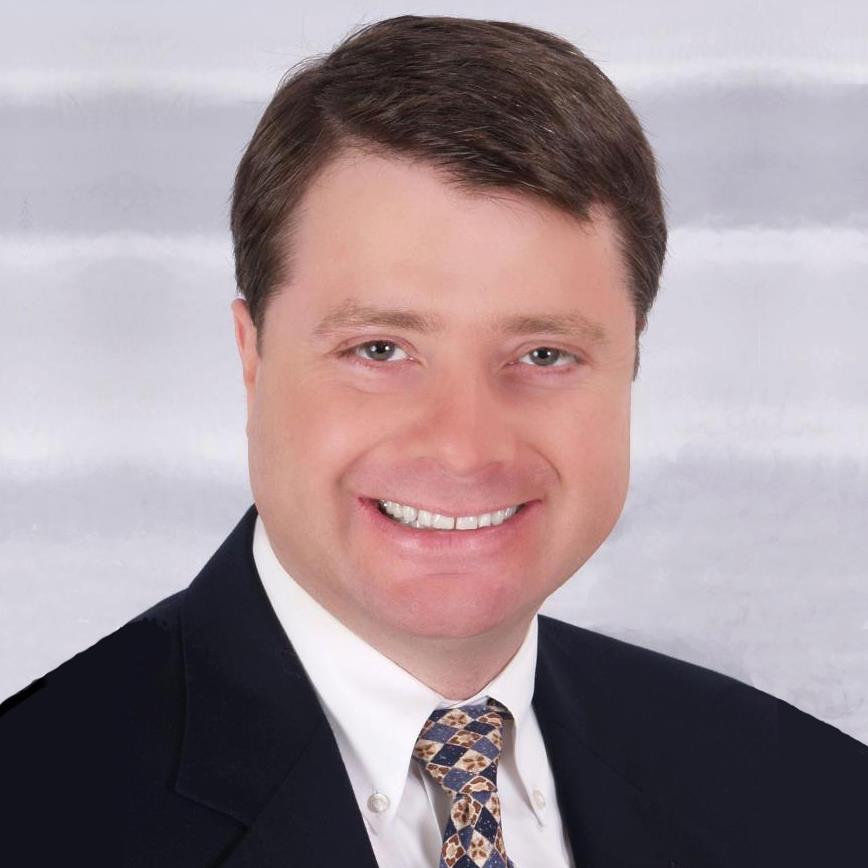 While serving as Rhode Island Department of Education (RIDE) Commissioner, Deborah A. Gist earned her Ed.D. in June of 2012. Her dissertation, "An Ocean State Voyage: A Leadership Case Study of Creating an Evaluation System with, and for, Teachers," was a reflective leadership study centered on the commissioner's experiences and lessons learned as she created and implemented a new statewide evaluation system for teachers.
My interest in her paper grew after reading an online article about the difficulty one URI professor was having obtaining a copy. As a member of the Senate's Education Committee, I requested a copy from the commissioner, who replied that her dissertation had been "embargoed" until June 2014. This July, I again asked Gist to allow me to view her dissertation. She declined, again. Her reluctance to disclose her dissertation fed speculation that it contained some controversial issue(s). Others thought it might contain some insightful material reserved for future publication. Recently, a copy of Dr. Gist's dissertation was obtained by a reporter who permitted me to review it.
I now believe I know why she chose to keep her work out of the public eye for as long as possible. To guide her efforts to develop and implement a teacher evaluation system, Gist embraced a theory or model of good leadership which eluded her in professional practice.
Gist employed a leadership theory called adaptive change, which involves changing people's hearts and minds to transform a large-scale system. Unless attitudes, values and behaviors change, people cannot make the adaptive leap necessary to thrive in their new environment. To achieve this critical conversion, she needed to inspire confidence in her evaluation system to get the necessary "buy-in" and support from teachers around the state. Teachers, the commissioner wrote, had to believe that the system ultimately was "valuable" and would need to trust the system was truly "designed primarily for feedback and support."
Unfortunately, these goals contrast sharply with teachers' view of the evaluation system.
Educators found it to be time-consuming while providing little in the way of constructive feedback, let alone professional development. More pointedly, teachers complained that the evaluation's over-reliance on constantly improving student test scores was an unfair measure as teachers cannot control all of the variables affecting student performance, especially the socio-economic background of pupils in urban centers. In her dissertation, the Commissioner touted that she demonstrated flexibility and responsiveness to these teachers in making changes to the evaluation system. In reality, however, the changes made were often more negative than positive. For example, the original design included a Student Learning Score weighting of 51%, RIDE subsequently moved to a 4X5 column matrix giving a heavier weight to the Student Learning score over the Professional Practice score when determining overall teacher effectiveness.
As soon as students underperformed on tests, teachers were blamed for the failure, resulting in unprecedented low morale. The Gist reaction was on national display when all of the teachers at Central Falls High School were fired. The individual merits of the teachers did not matter nor did it matter if students had applied themselves or were disadvantaged. Under Gist's leadership philosophy (corporate reform), all teachers were held strictly accountable for low school test scores. Educators were again broadsided by the mass firing of all of the teachers in Providence, a year later. What hurt the commissioner's credibility in Providence was her defense of wholesale firings, calling them a "good and just cause" [ignoring RIDE's own case law which would have prohibited firing all teachers].
Good leaders lead by example. If Gist were to do so, she would hold herself to the same standard and consequence for performance failure as she does teachers. In the new evaluation, teachers must develop Student Learning Objectives to be used to demonstrate their students are continually making progress based on standardized tests or other measures of student performance. If teachers do not meet this standard, they can be deemed "ineffective". If teachers do not improve after a year, they face termination as had teachers in Central Falls Ironically, the Department of Education, at Gist's request, has set 33 targets for statewide student performance. The bulk of them are related to closing the achievement gap while a few involve graduation rates and how students do after high school. In 2012, the state reached just 1 out of those 33 targets. In other years, under Gist's leadership, RIDE did not fair much better. Yet, the commissioner is not held to account for these dismal results.
The final failure in leadership involved Gist's penchant to use threats to enforce her will, in an e-mail to her staff, Gist warned them she would not "hesitate to take action against any employee of RIDE who purposefully works to thwart RIDE policy." This threat was in response to RIDE staff who had intended to attend, on their own time, a vigil for the teachers to be fired in Central Falls. Gist violated the law in attempting to restrict the free speech of her staff, and was cited by the State Labor Relations Board. Gist also threatened legal action against any school superintendents who permitted teachers to be assigned based on seniority, threatening sanctions "up to and including the loss of certification," withholding state aid and legal action. Irrespective of one's view on seniority, I think most would agree that withholding state aid would likely hurt the very students the commissioner professes to put first.
In conclusion, Gist failed to get the level of "buy-in" necessary to create a fair evaluation system that would garner the support of a majority of teachers. That failure was not due to teachers' fear of change or being held accountable, but to the Commissioner's own poor leadership ability. Befittingly, 82% of public school teachers polled had a negative view of Gist's job performance! All things considered, I can appreciate why she wanted to keep her dissertation out of the public eye as long as possible.