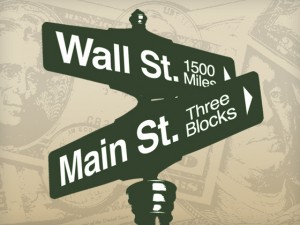 Public banking is something every good progressive should know about. To that end, I'm going to listen in on a conference call being led by esteemed RI Future contributor and local progressive economic expert Tom Sgouros.
It's the first of a two-part, over the phone lesson "for anyone who wishes to learn the basics about banking in order to become better advocates of public banking."
Thursdays call will deal with bank accounting and operations, while the call next week's will be more about the nuts and bolts of actually starting a community-owned bank.
You can register for the call here.