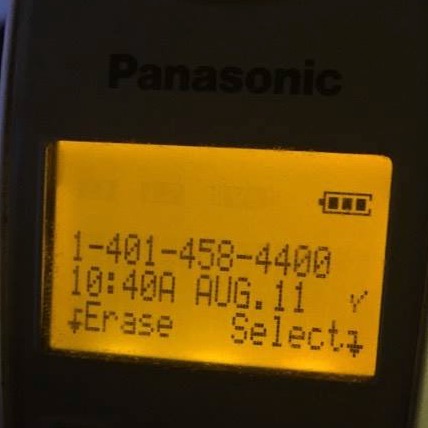 The Rhode Island State Police are investigating campaign phone calls made from Child Support Services, a state agency, on behalf of State Senator William Walaska, a conservative Democrat and 22-year incumbent. Walaska is being challenged by Jeanine Calkin, a progressive Democrat and Bernie Sanders supporter.
State Police Lt. Michael Glynn contacted RI Future, the Warwick doctor who initially told me about the calls, and also contacted Jeanine Calkin, whose husband, Daniel, also received a call. The scope and particulars of the investigation are unknown, but Calkin said that "someone is coming to talk to Dan today and take a look at our phone."
RI Future broke this story last week. So far no other media organizations have covered it. When called for a comment, Senator Walaska said, "I know you don't support me. I have no idea. I don't know what you're talking about."
This story will be updated.
Here's the call:
State Police investigating calls for Walaska from state phones

,