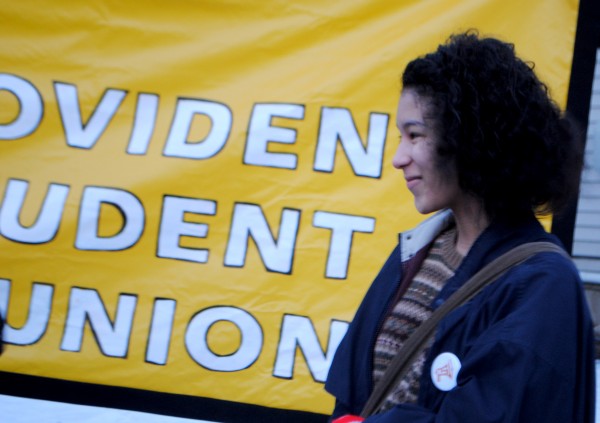 Well over 50 elected and public officials, candidates for office, reporters, teachers, parents and students participated in the Providence Student Union's "Walk in Their Shoes" Challenge yesterday morning, carrying weighted backpacks and trudging three miles through the snow and ice covered streets of Providence, dodging traffic and crossing busy intersections to experience the daily routine of Classical High School sophomore Natalia Rossi.
After the long trek the participants were rewarded with a ride back to their starting point courtesy of a bus rented by the PSU for their convenience. Rossi and the other students ended their school day by walking back home.
In Providence, high school students are not eligible to receive bus passes to help them get to class unless they live more than 3 miles from their schools, and members of PSU have been working to draw attention to the burdens this places on low-income families and students. "We hope this experience gives you a clearer picture of what students have to go through every day, and why we are so concerned about the transportation policy," said Central junior and PSU member Roselin Trinidad to the participating officials.
This was the place to be for candidates who wished to show support for our students and education. Clay Pell was the only candidate for governor to put in an appearance at the event, but three of Providence's mayoral candidates, Jorge Elorza, Brett Smiley and Michael Solomon, were on hand. Solomon, who is also Providence City Council President, was joined by fellow city councilors Bryan Principe and Carmen Castillo. Candidate for State Treasurer Seth Magaziner, Providence Superindent of Schools Sue Lusi, RIPTA officials Ray Studley and Scott Avidesian were among the many lugging backpacks in the early morning hours.
"After seeing for myself what students have to go through just to get to school, I believe this is unacceptable," said Ward 9 City Councilman Carmen Castillo. "We must all work together to change this policy, which is why I will be introducing a resolution to the City Council to lower the district's walking distance from 3 to 2 miles."
Or we could make all High School IDs in the Rhode Island good for free rides on all RIPTA buses, a perk enjoyed by the students of Brown University and the Rhode Island School of Design.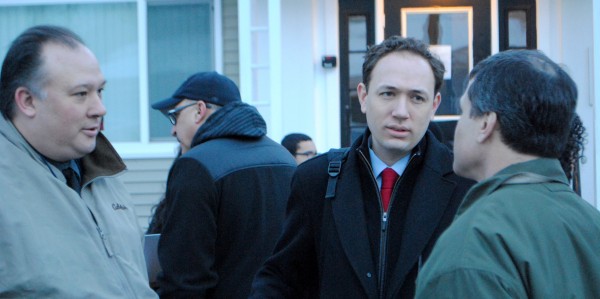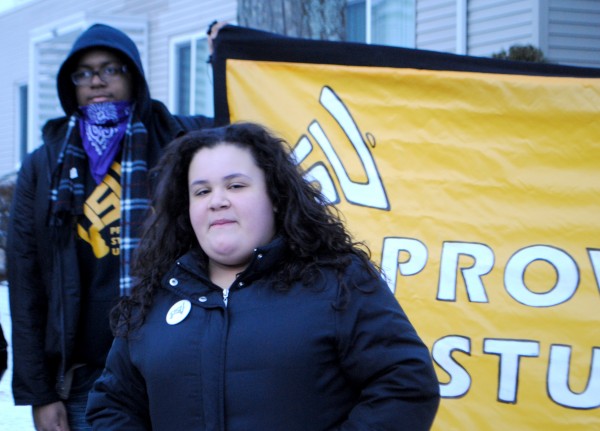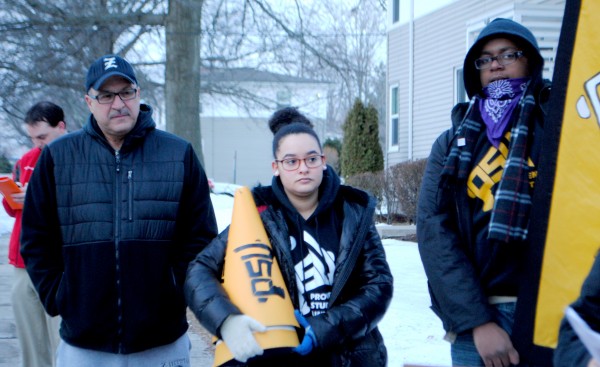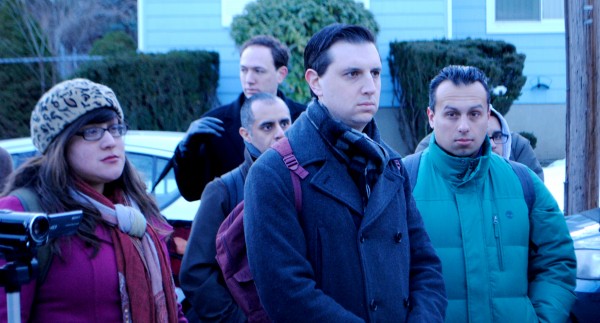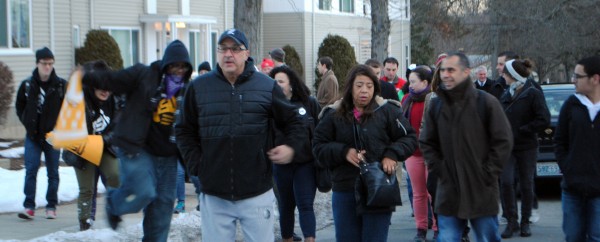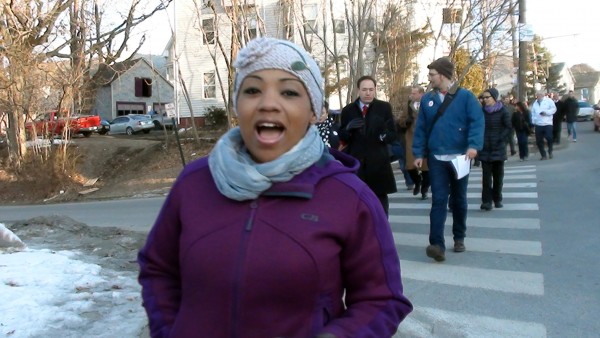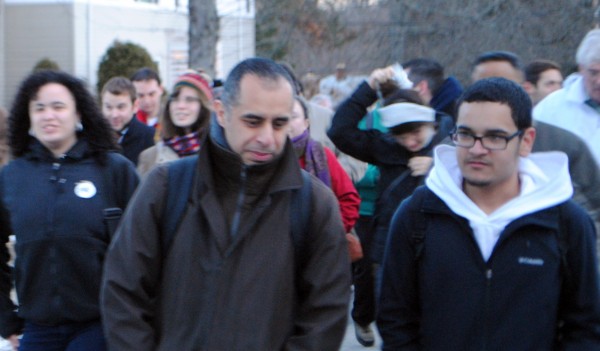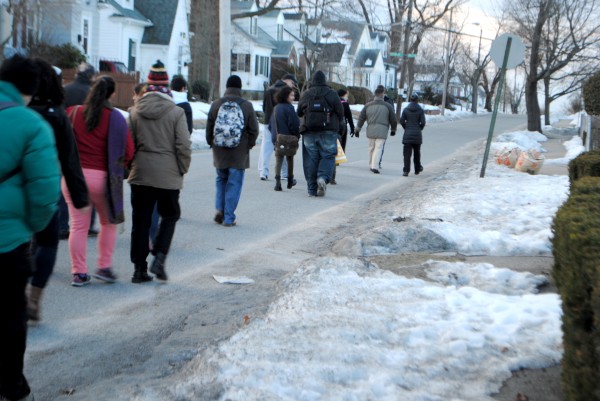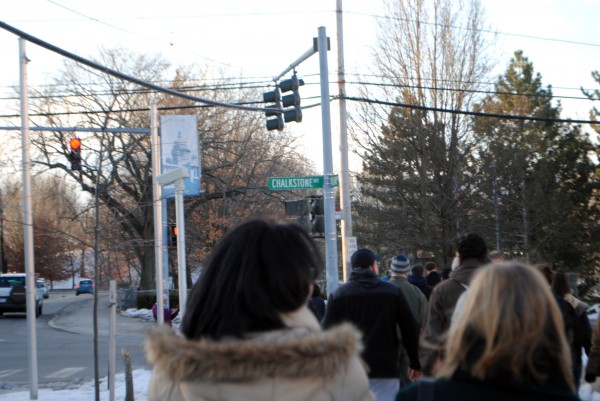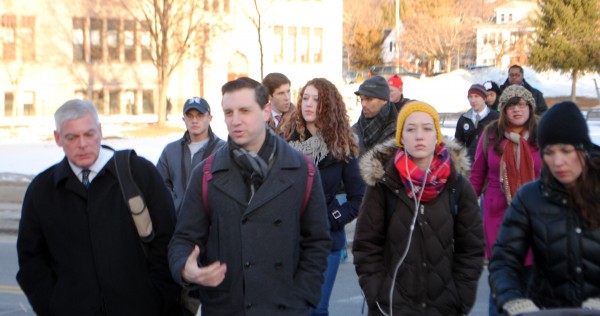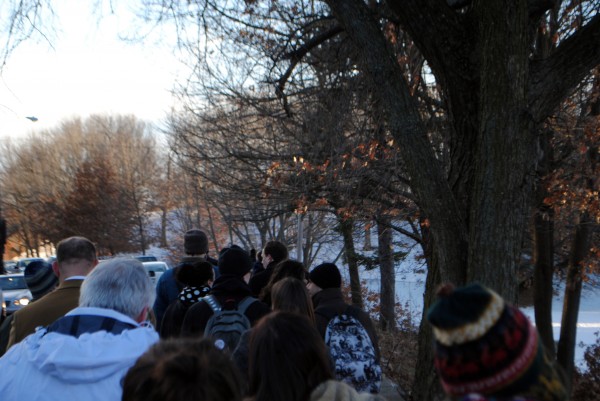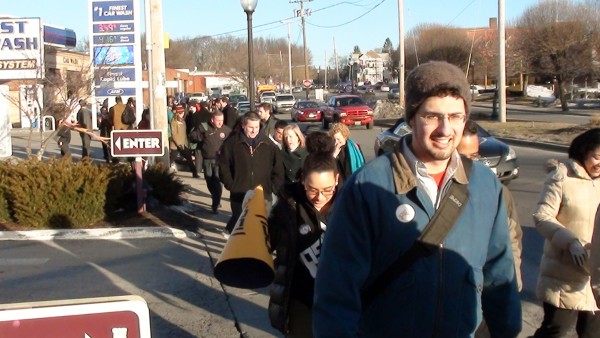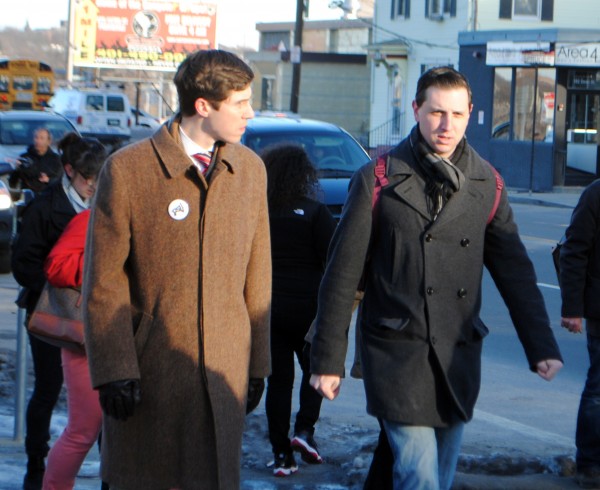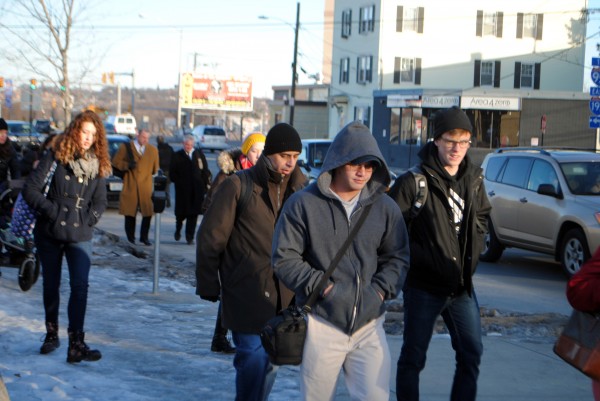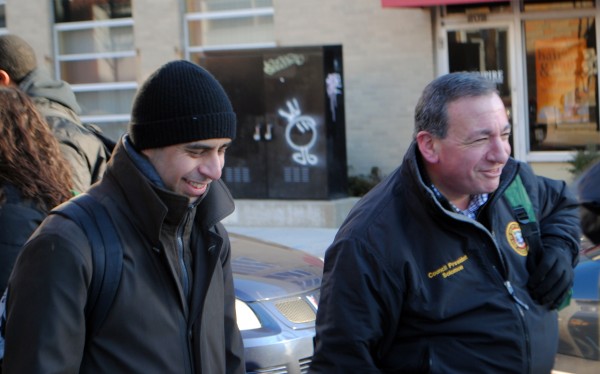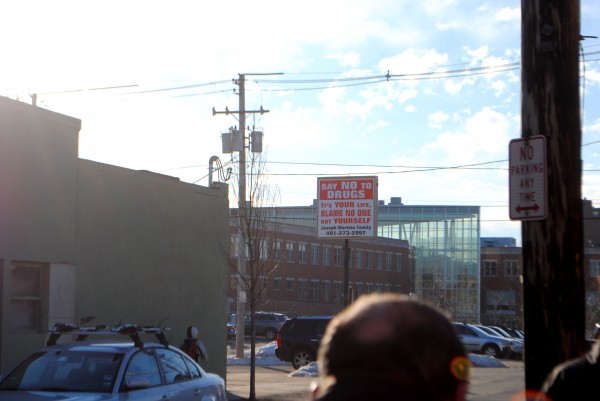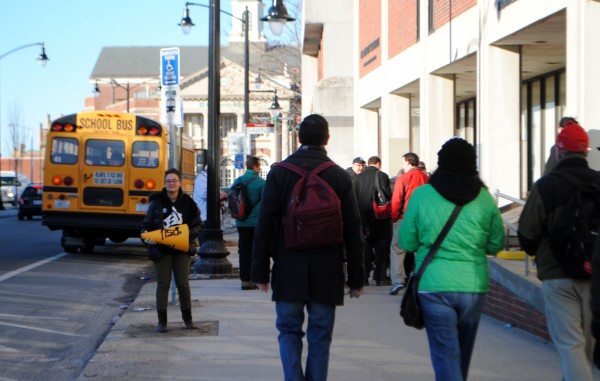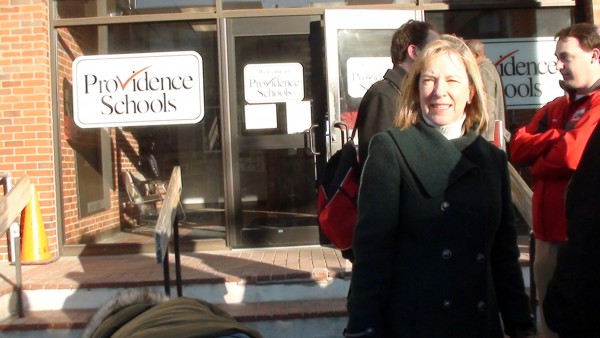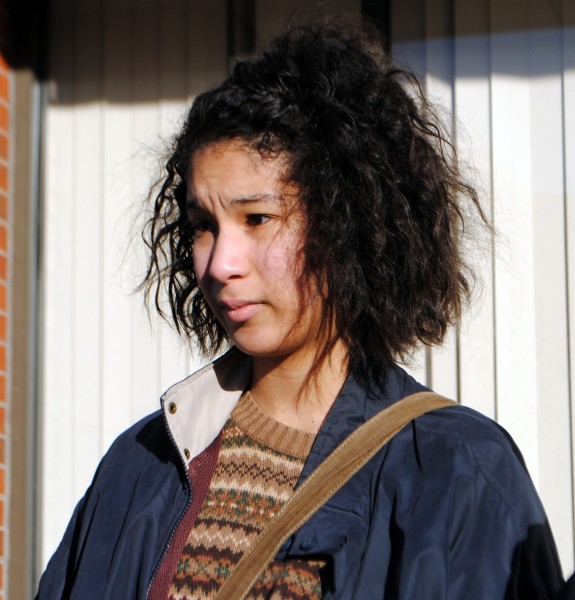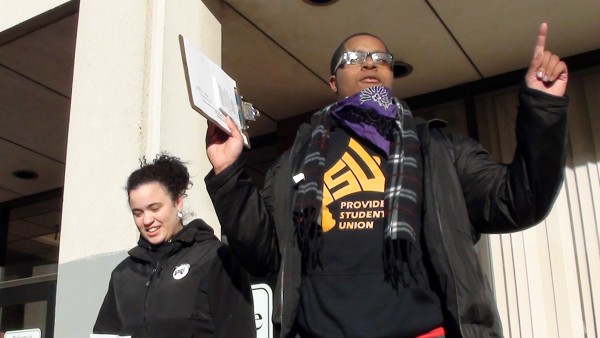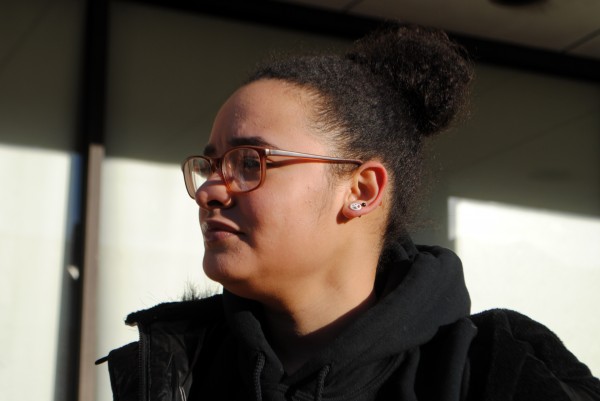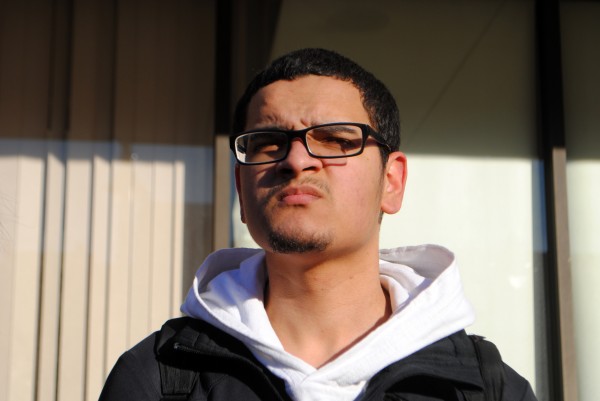 Walking in their shoes

,