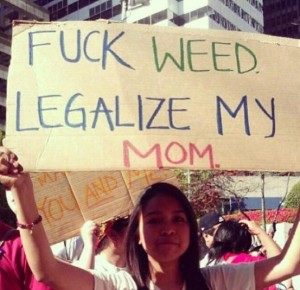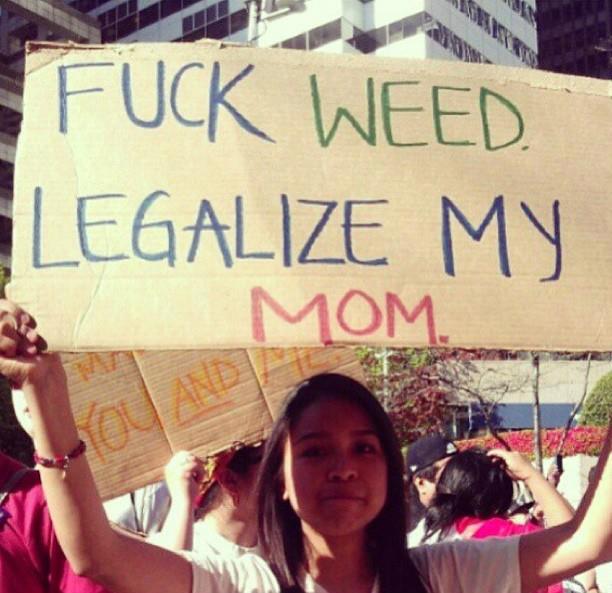 Senator Lindsey Graham recently said that without immigration reform the Republican Party would be in a "demographic death spiral." Unfortunately for the Republican Party, even if the House of Representatives manages to pass a similar immigration bill as the Senate did, Republicans are unlikely to win over Hispanics, particularly young Hispanics who make up the future of the Latino vote and are the largest segment of the voter-eligible Latino population.
Although 55% of Latinos report that immigration is the most important issue facing the Hispanic community, once immigration reform is passed, Latino voters will have to choose their candidates based on other issues and given where they fall on the vast array of social and economic policy issues, Latinos are unlikely to vote for the current Republican lineup anytime soon.
Let's look at where Latinos stand on the issues. We'll start with social issues since that is often the place where Republicans claim they will resonate with Latino voters. Indeed, Latinos are more religious than the population at large and are more likely to be members of socially conservative denominations (approximately 68% identify themselves as Roman Catholics and 15% say they are evangelical Protestants). However, even given this fact, the numbers don't look good for Republicans:
68% of Latinos ages 18-29 support same-sex marriage. In fact, over 50% of all Latinos favor allowing gays and lesbians to marry and 60% of Latinos say that homosexuality should be accepted and not discouraged.
Young Latinos are very pro-choice. 53% of those 18-29 say abortion should be legal in all or most cases.
However, Latinos overwhelmingly say that it is not these "moral" issues that they care about. In 2011, 75% of Latinos polled said that politicians should be focusing on economic issues such as jobs, taxes, and the minimum wage. So let's look at where they stand on the size of government and economic issues. Again, the picture is not good for Republicans.
Although 43% of Latinos say they would be more open to voting for a Republican if "they take a leadership role" in passing immigration reform, only 14% of Latinos say they identify with the Republican Party.  Given where the Latino electorate appears to fall on other salient issues, this number is unlikely to change anytime soon, even if immigration reform manages to get through the political labyrinth of Congress.