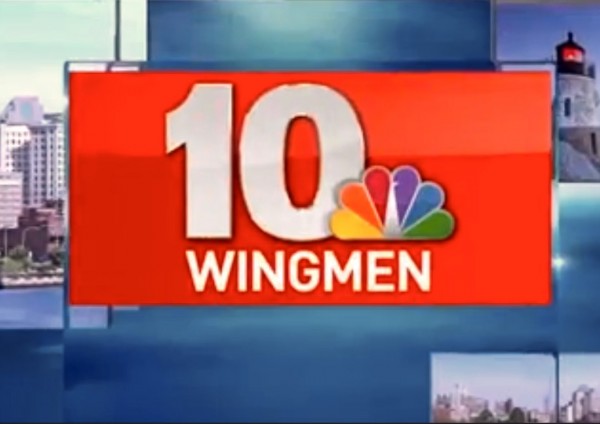 RI Future's Bob Plain was on Wingmen discussing the Presidential race with John Brien and Bill Rappleye.
Plain says Donald Trump sounds like a fourth grader and that if everyone who likes Bernie Sanders' message but won't vote for him because "he can't win" just voted for Sanders, then Sanders would win, and by a "landslide" in the primary and the general.
John Brien feels that Trump suffers from a lack of nuance and that as a free market supporter he just can't get past the socialist label and support Sanders.
Nobody talked about Hilary Clinton all that much.
Wingmen talk Trump and Sanders

,