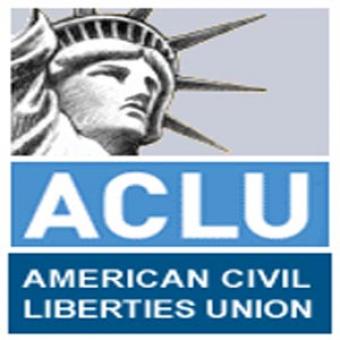 On Friday, the Cranston Police Department issued a news release announcing the results of a sting operation that, in its own words, was aimed at "targeting human traffickers, specifically those victimizing juveniles." According to the news release, no fewer that eight law enforcement agencies were involved in this operation. According to news reports, however, the sting led to only one arrest for trafficking and one arrest for pandering. Instead, the biggest result of the operation appears to have been the arrest of fourteen "johns" for "procuring sexual conduct for a fee" and fourteen other people for prostitution.
ACLU of Rhode Island Policy Associate Hillary Davis issued the following statement today in response to the arrests:
"Human trafficking is a scourge, and efforts to eradicate it are to be applauded. However, as this operation makes clear, law enforcement stings like this one often end up having little to do with trafficking, but a lot to do with embarrassing and penalizing consenting adults engaged in sexual conduct for a fee. Conflating prostitution with trafficking does nothing to help the trafficking victims who remain ensnared while consenting adults are pursued and arrested. By humiliating and charging johns for seeking consensual sex and by giving prostitutes arrest records in the name of 'helping' them, these operations misleadingly purport to crack down on human trafficking, when their major effect is just to make the lives of prostitutes more difficult and dangerous, driving sex work even deeper into the shadows.
"We commend the organizations in the state actively working to provide social and other support services to sex workers who may have addiction or need other assistance.  But we emphatically reject the notion that the only way these individuals can be helped is if they are first put into handcuffs."
ACLU statement on Cranston Police Department prostitution sting operation

,