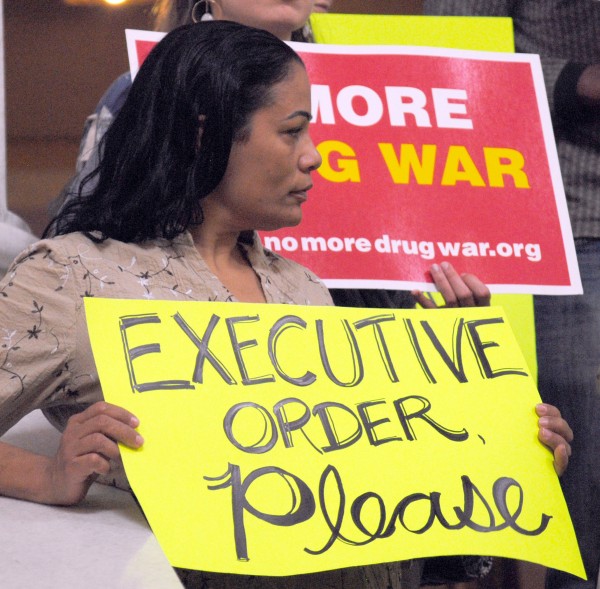 The General Assembly's recess last Thursday has shown to have tumultuous effects, leaving several bills in legislative limbo. But, today at the State House, protestors made it known that for the Good Samaritan bill and those it seeks to save, anything is better than dying a preventable death.
The Good Samaritan Overdose Prevention Act, put into law in 2012, has three sections that help to protect those who have experienced a drug overdose. The first allows someone to admit an "opioid antagonist" to the victim. This antagonist helps to reverse the effects of an overdose, and can save lives. A popular drug that has been used under the Good Samaritan law is called Naloxone, or Narcan.
The second prevents those who have overdosed from being charged with a crime. Before the law, it was possible that someone could overdose, and nobody would call 911 out of fear of legal repercussion. The Good Samaritan Act makes it safer for them to seek medical assistance. The third portion of the act dictates that the Attorney General's office will release a report each year that outlines the effects of the act on law enforcement.
Originally, law had a three-year sunset provision on it. But, with the abrupt recess of this year's legislative session, the Good Samaritan Act could not be renewed, and expired today, July 1. Supporters of the act gathered on Smith Hill today to voice their concerns for Rhode Island if the bill is indeed allowed to expire, including Governor Gina Raimondo.
"Drug overdose is the leading cause of accidental death in Rhode Island," she said. "It's a public health crisis and it's time for greater action."
Raimondo said that it is "unacceptable" that Rhode Island has the highest overdose rate in New England, and that everyone should be first and foremost focused on saving lives. Although there is not one solution, she said that the Good Samaritan Act is a step in the right direction for an "all hands on deck effort."
"As a mother, with two little kids, I want my kids to be protected, and every kid to be protected," she said.
Raimondo also expressed how discouraged she was with the General Assembly for simply letting the law pass them by this session, imploring that they "get to work."
The theme of protecting families was a resounding one as supporters continued to speak, citing that nobody should fear calling 911 to save someone they love.
"We're here today to address the need to protect families," Holly Cekala, the executive director of Rhode Island Communities for Addiction Recovery Efforts, said. "All families have the right to protect their family members from any illness."
Cekala said addicts can, and do, recover. The Good Samaritan Act will not only save an addict's life, but put them on that path to recovery as well.
"We have a feeling that families matter. You can't get to recovery if you're not alive," she said.
John Prince, an organizer for the Behind the Walls Prison Committee, as well as Direct Action for Rights and Equality, related that many in his community are on parole or probation, and that they will not call 911 if they have a police record, and especially if they know they can get arrested for it.
"The General Assembly is basically saying our lives don't matter," he said. "The governor needs to sign an executive order to protect all victims and save lives. They need to get this thing right to have protections for all men and women. And they need to do it now."
Rebecca Nieves McGoldrick, the executive director of Protect Families First, put the blame on Attorney General Peter Kilmartin for the act's expiration, along with the General Assembly.
"Their actions right now, speak louder than their words," she said. McGoldrick added that for the opinions of Kilmartin to outweigh the Good Samaritan act's support simply isn't right.
"To have families suffer through the loss of a loved one so that the Attorney General could add another notch to his belt of drug arrests is frankly unconscionable," she said.
Not all members of the General Assembly wanted to see this legislation die, though. Representative Aaron Regunberg (D- District 4), said that he would like to see the body reconvene and put the bill through as soon as possible. If that were to happen, Regunberg said that he would try to rally support for the act.
"I'm certainly going to be reaching out and making sure folks up there understand how urgent it is," he said.
The odds of a special session in September are split right now. House leadership would like to reconvene at that time, but on the Senate side they don't. Many have urged Governor Raimondo to issue an executive order, but her office has not indicated any such plans. Either way, supporters all agree that something, anything, must be done.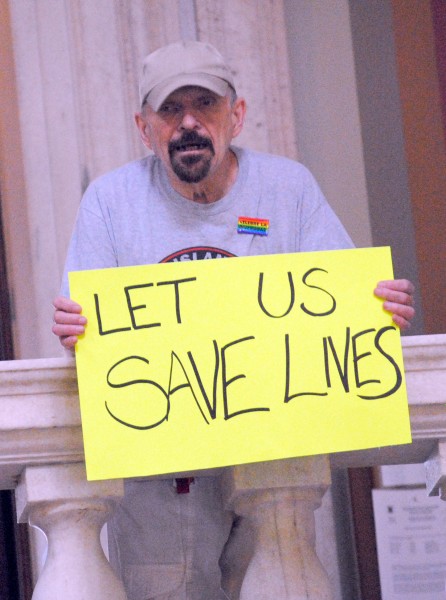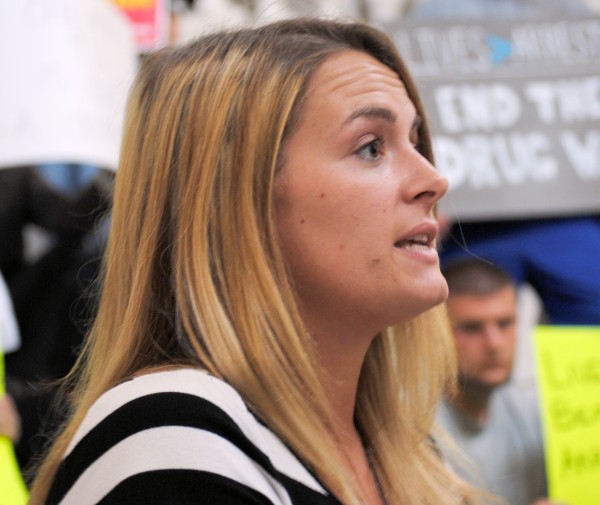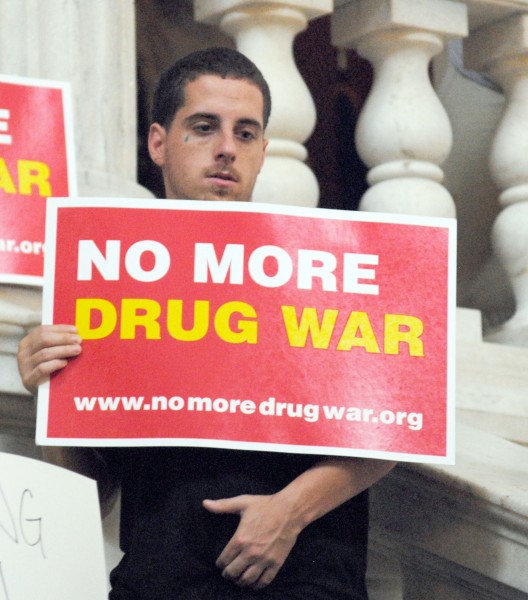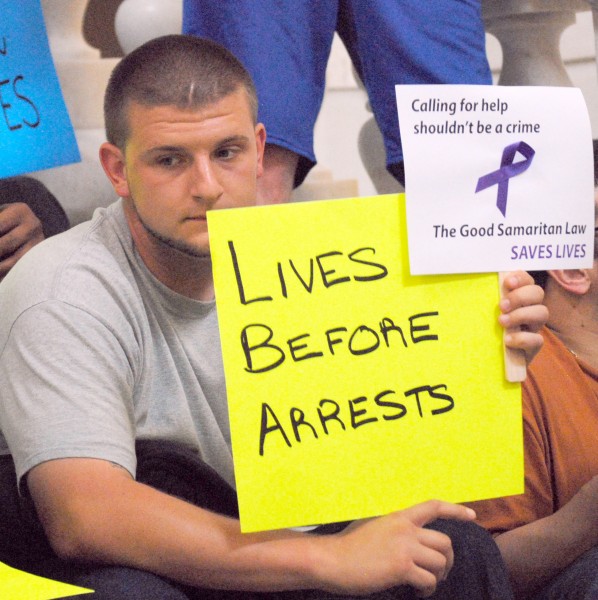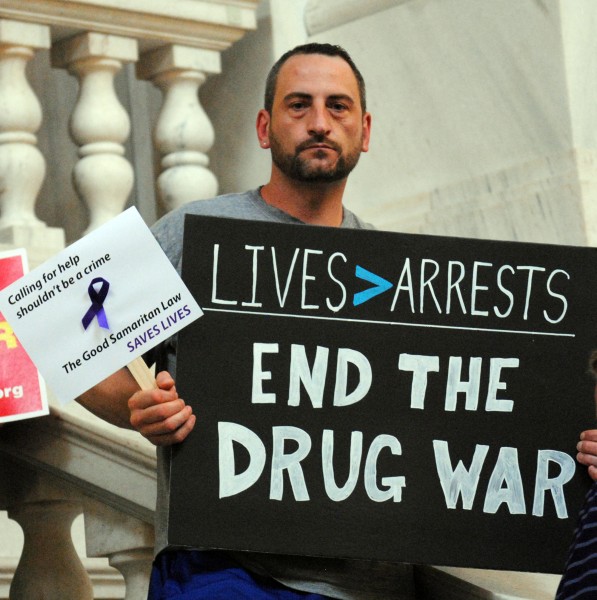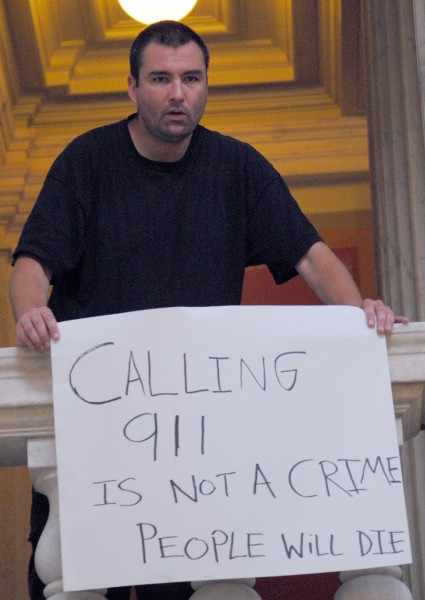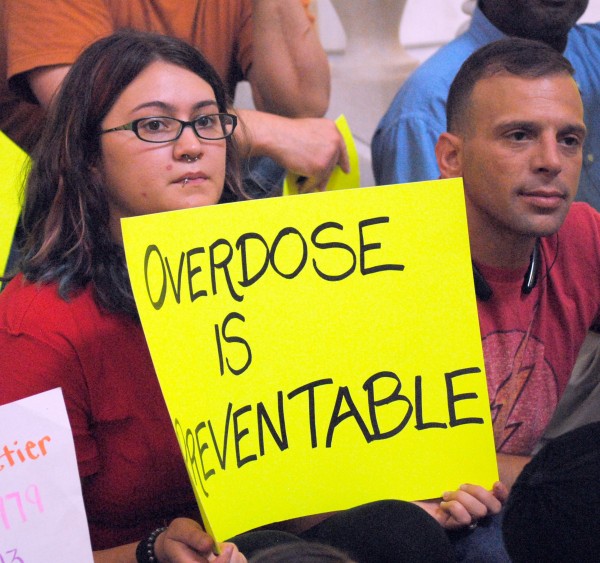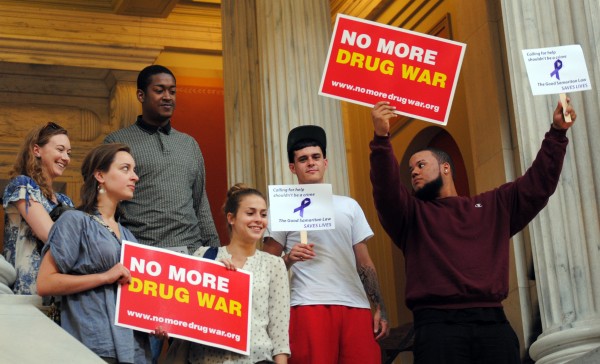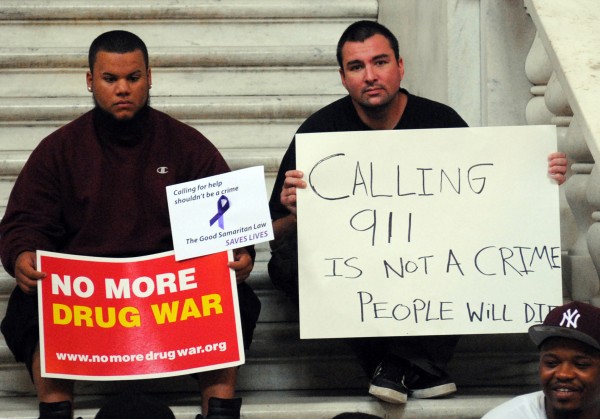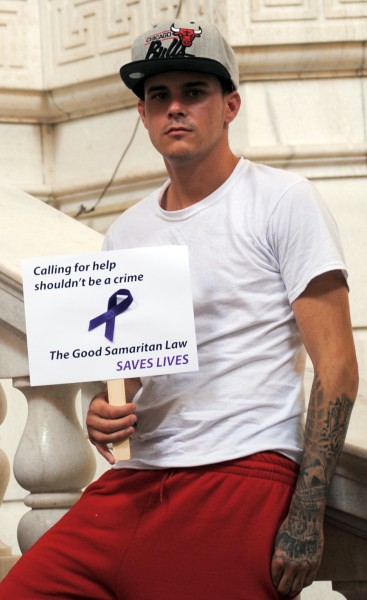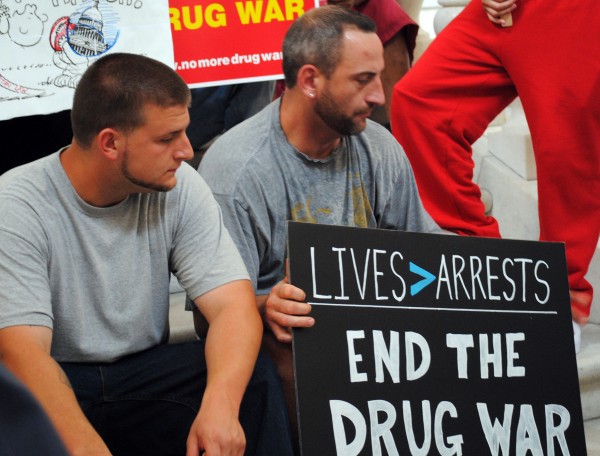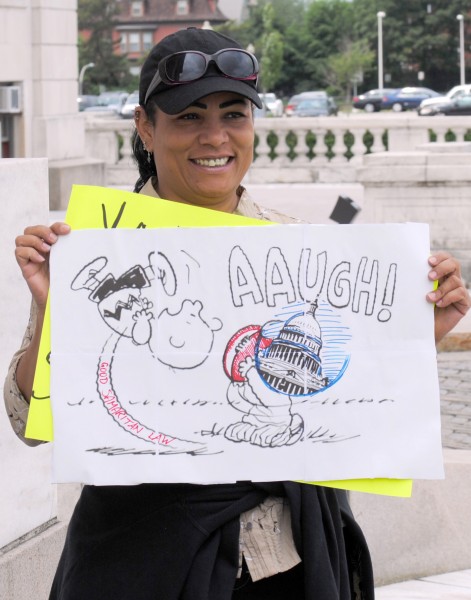 Advocates beg lawmakers to save Good Samaritan Act

,