I heard about a small group of homeless people living in the woods in Rhode Island who have been told by the police that they have two weeks to voluntarily leave the area before they are forced to. Liandra Medeiros of Occupy Providence and I went out to find them, hear their story, and offer to put them in touch with legal  and social advocacy resources. Dave, June and Rob talked about their lives and experiences.
Everyone is deserving of and has a right to safety and decent shelter.
Let's be the state that doesn't let anyone fall through the cracks.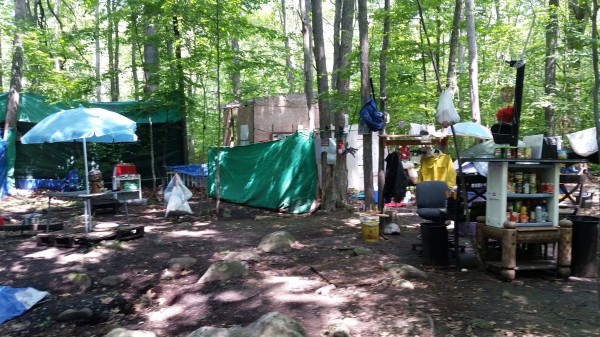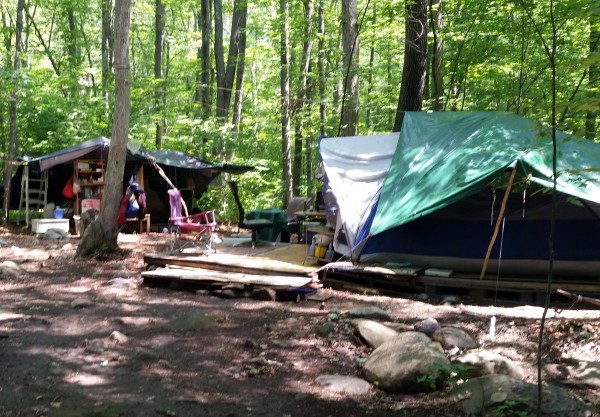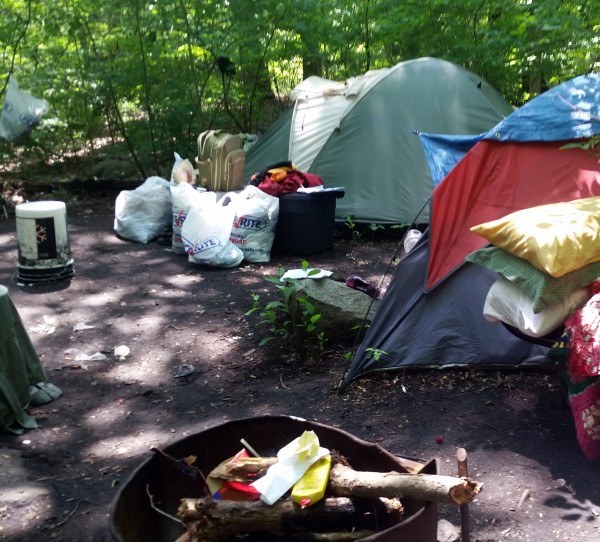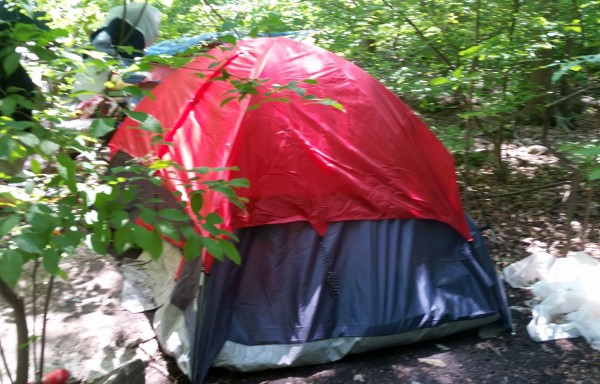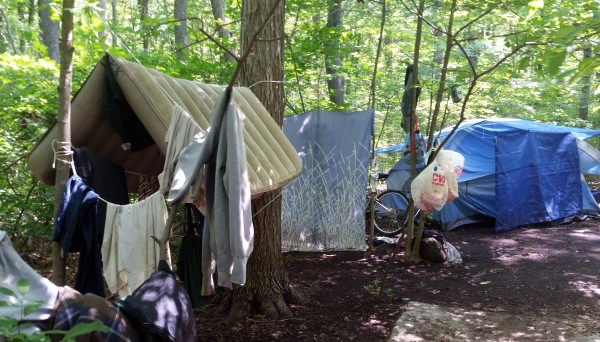 Homeless and under threat in RI

,