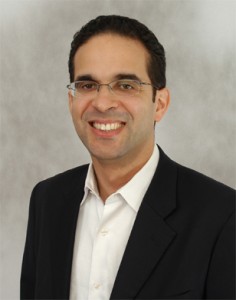 Rhode Island's elected officials are outraged by the United States Supreme Court's Hobby Lobby decision handed down today.
First Senator Sheldon Whitehouse and Congressman David Cicilline critiqued the high court's reasoning. Now Providence Mayor Angel Taveras and Lt. Gov. hopeful Warwick Rep. Frank Ferri have also weighed in.
Here's Mayor Taveras' statement:
I am deeply disappointed in today's Supreme Court decision in the Hobby Lobby case. Giving employers the right to decide what type of contraception a woman should have access to is outrageous and sets a dangerous precedent that allows for discrimination. Corporations are not people, and their rights should not trump a woman's right to receive contraceptive health care coverage.
Ferri, a Warwick state representative running for lt. governor has an interesting take. He's a small business owner who owns and runs a bowling alley. In a fundraising email Ferri said:
Today's decisions by a conservative majority of the US Supreme Court to impede women's access to healthcare and curtail the rights of unions to represent their members should serve as an important reminder of what's really at stake in this election.

As a small business owner, I would never presume to influence my employees' health care decisions. That is just wrong.

I'm angry about the Court's rulings, but being angry isn't enough. We need to organize and work to make sure a conservative court and right-wing politicians don't turn back the clock on all the progress we've made over the last two decades.

I'm proud to be the only candidate in this race to put his name on the line to defend a woman's right to choose. When I'm Lt. Governor, our office will unabashedly fight to support women and working families, and stand up to the right wing politicians who will surely look to capitalize on today's rulings.