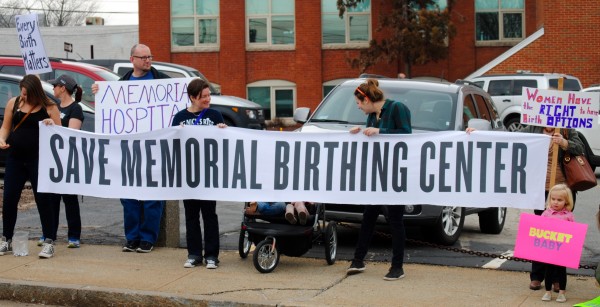 Hundreds of people rallied outside Care New England offices in Providence this morning to demand that the Birthing Center at Memorial Hospital in Pawtucket stay open. Organized by the Coalition to Save Memorial Hospital Birthing Center, nurses, community members, mothers and "bucket babies" carried signs and were enthusiastically supported by passing motorists blaring their horns.
I spoke to Rita Brennan, a nurse at the Birthing Center and the president of UNAP Local 5082, representing the nurses there. Brennan says that the loss of the birthing center and the other units at the hospital Care New England plans to shut down will cost the state over 200 jobs.
Implementing the shut down and restructurings has been delayed due to the the intercession of the RI Department of Health (RIDOH), which pointed out that the closing was a breach of contract with the state.
RIDOH Director Nicole Alexander-Scott wrote, "Memorial Hospital is obligated to continue providing all existing services to patients. Memorial Hospital is not permitted, until the process is complete, to make any changes to the primary or emergency services currently offered, including maternal and delivery services."
Next week there will be three public meetings to allow the public a chance to speak out on Care New England's plan.
According to the Coalition, the dates, times, and locations of the public meetings organized by the Department of Health are:
March 14th: Goff Junior High School, 974 Newport Avenue, Pawtucket (use the Vine St. entrance); 5:00 PM to 7:00 PM
March 16th: Woodlawn Community Center, 210 West Avenue, Pawtucket; 11:00 AM to 1:00 PM
March 17th: Segue Institute for Learning, 325 Cowden Street, Central Falls (use the Hedley Ave. entrance); 4:00 PM to 6:00 PM
If you are unable to attend one of the public meetings in person, you can email comments to Paula.Pullano@health.ri.gov or mail them to: Rhode Island Department of Health, Center for Health Systems Policy and Regulation, 3 Capital Hill, Providence,RI 02908.
Comments will be accepted through March 25th. Comments can be submitted or shared anonymously. Although all comments from the public will be documented and considered carefully, the Department of Health will not be able to respond directly to any comments that are submitted or voiced.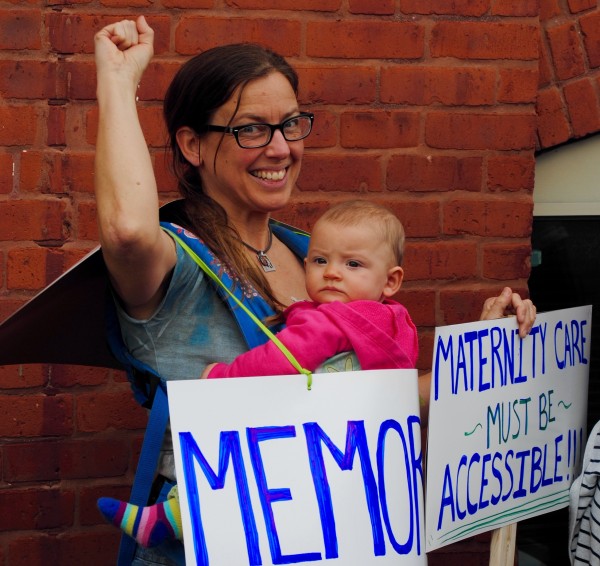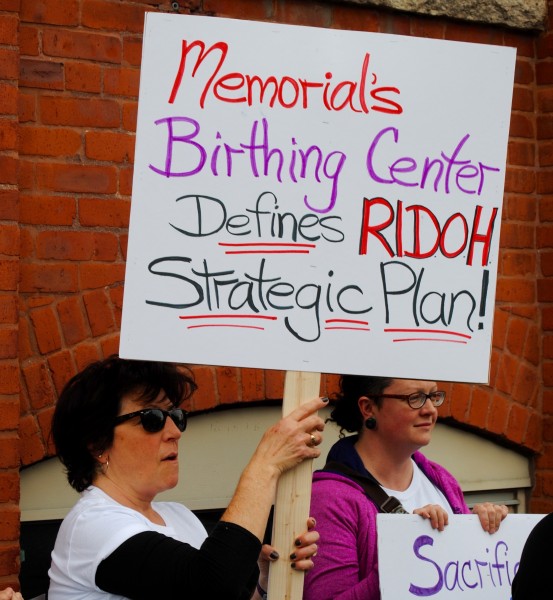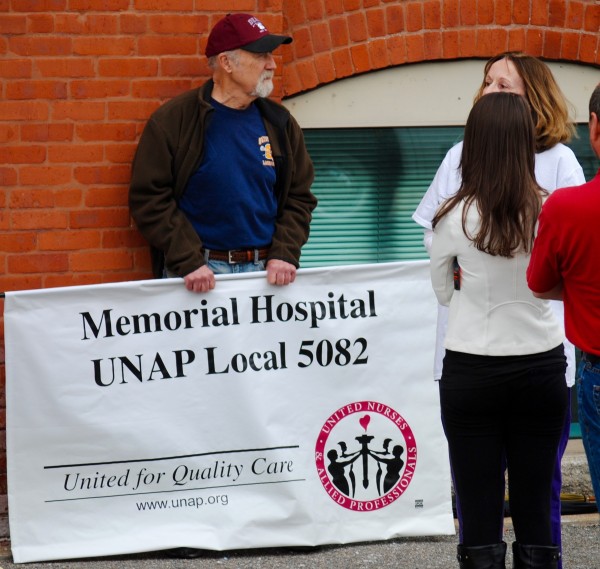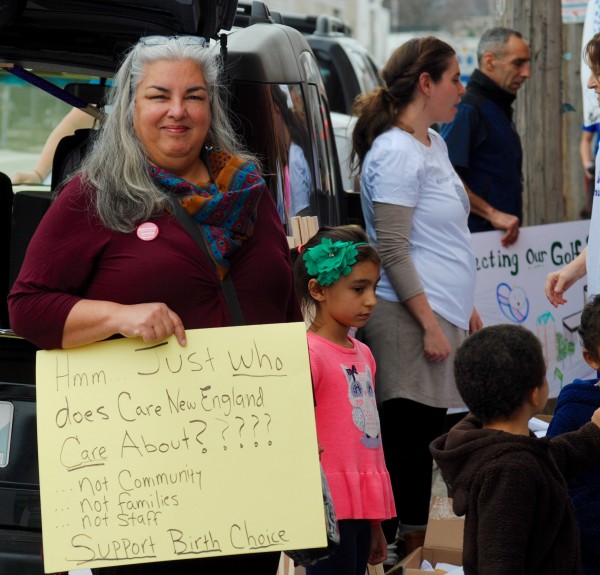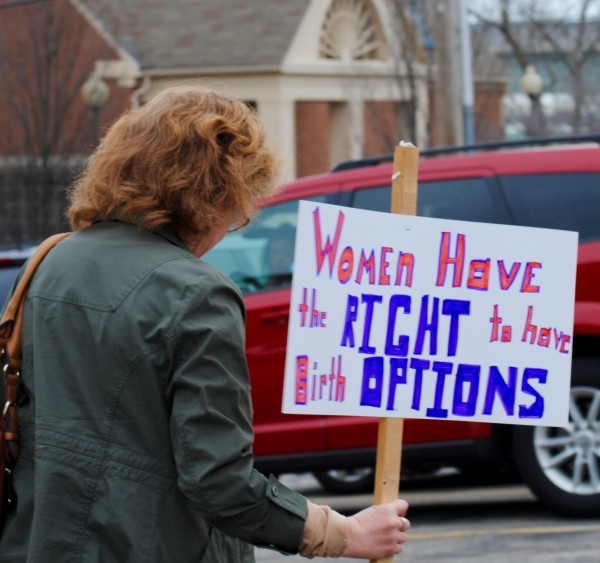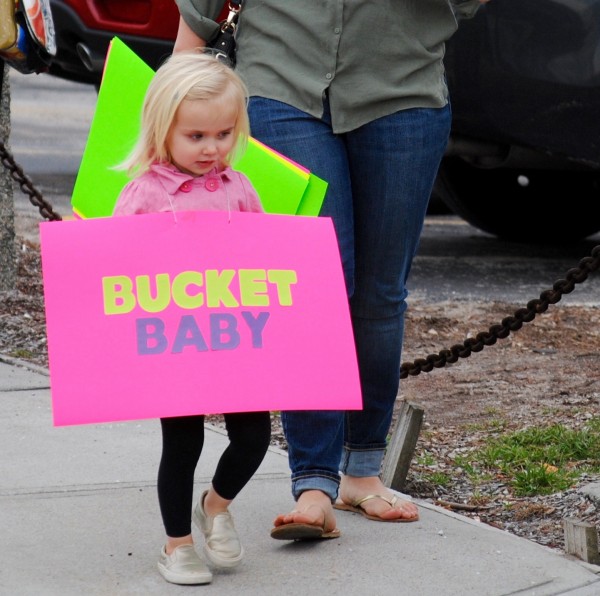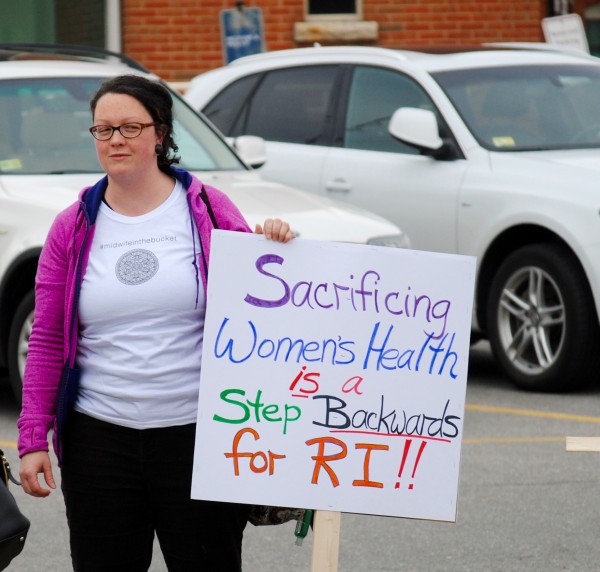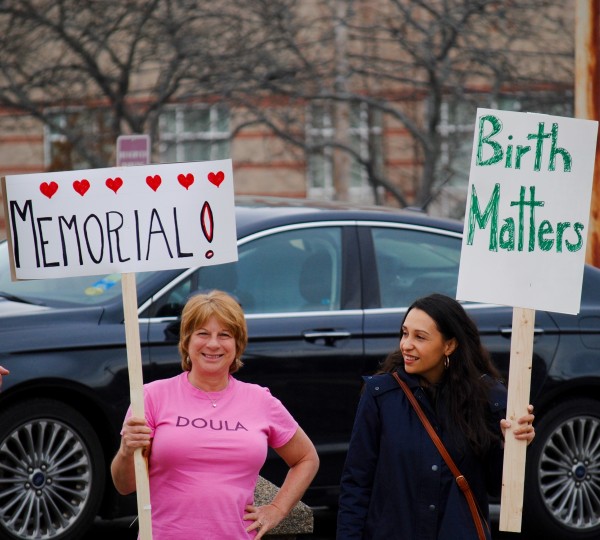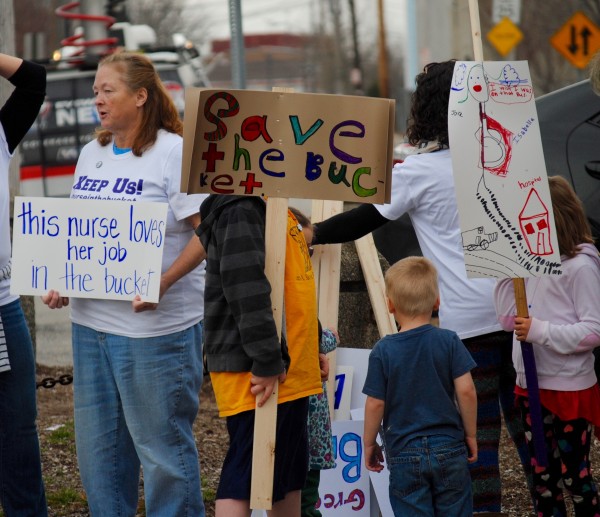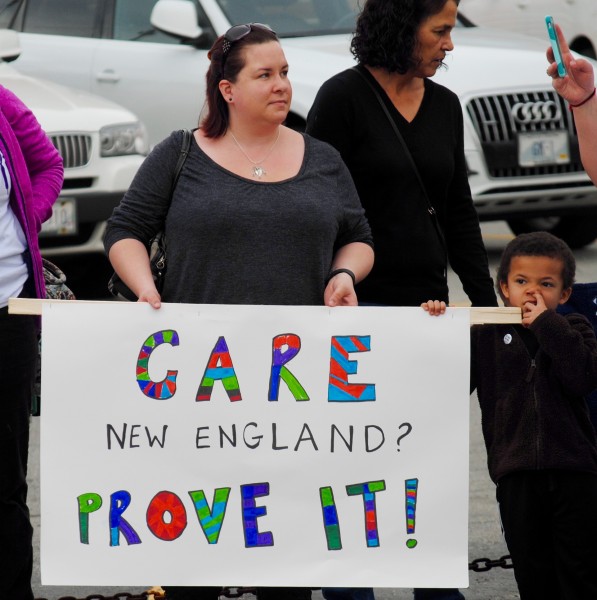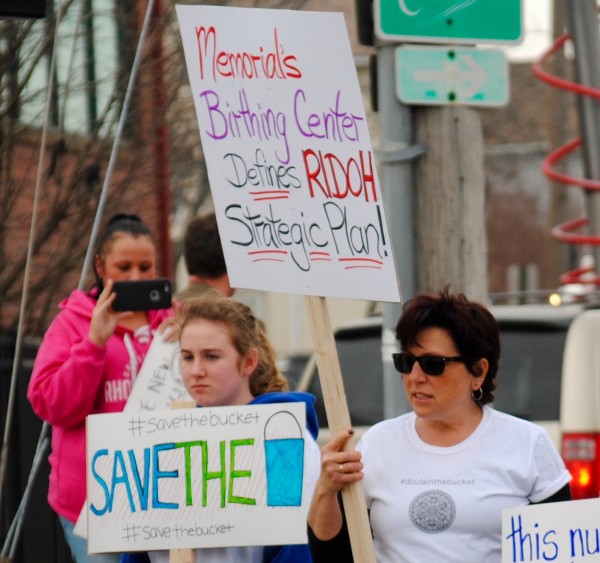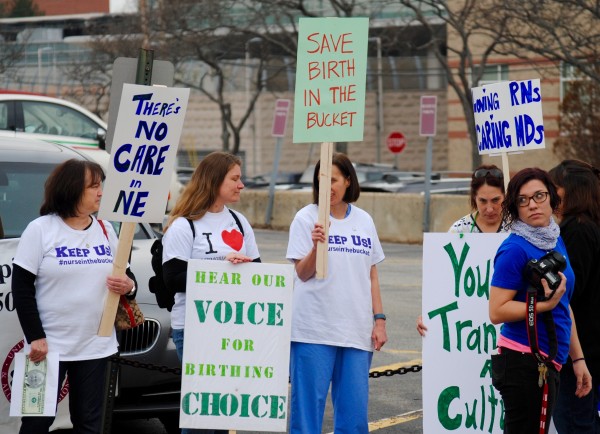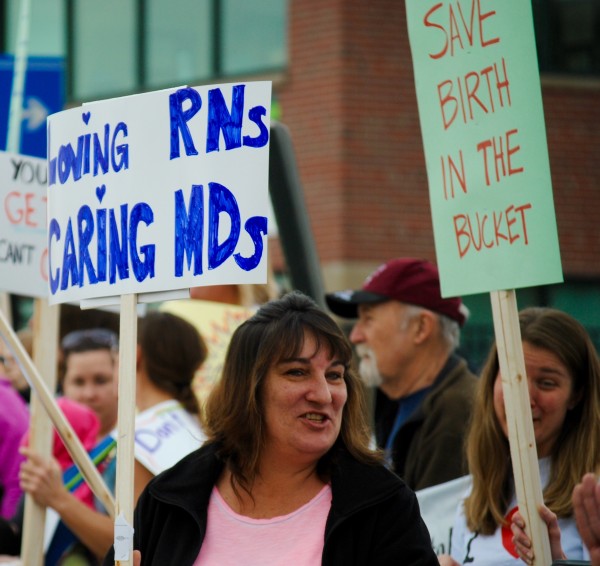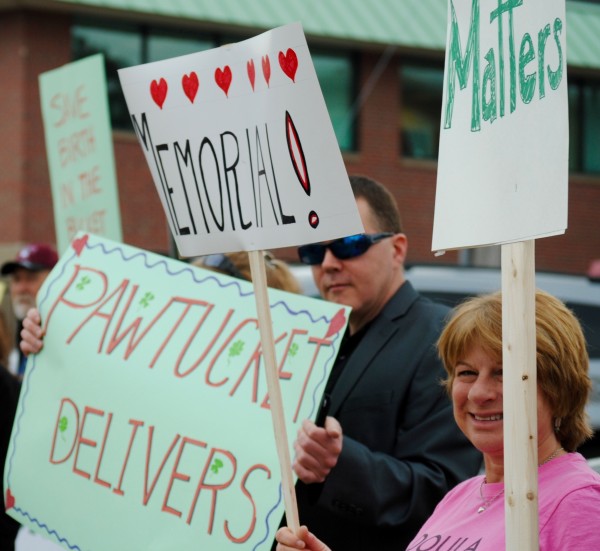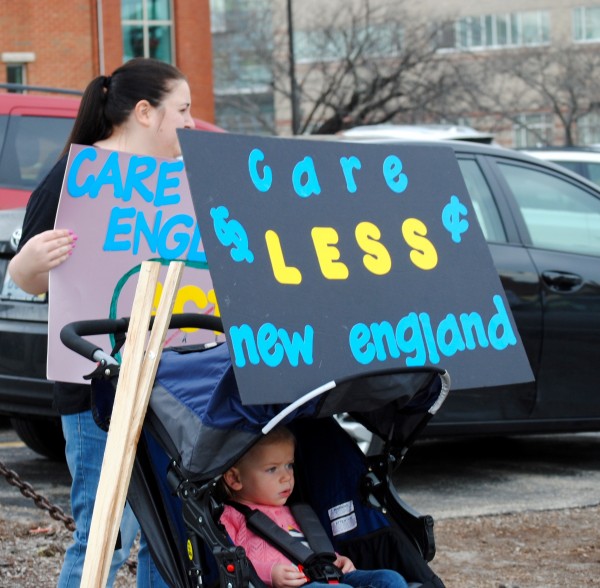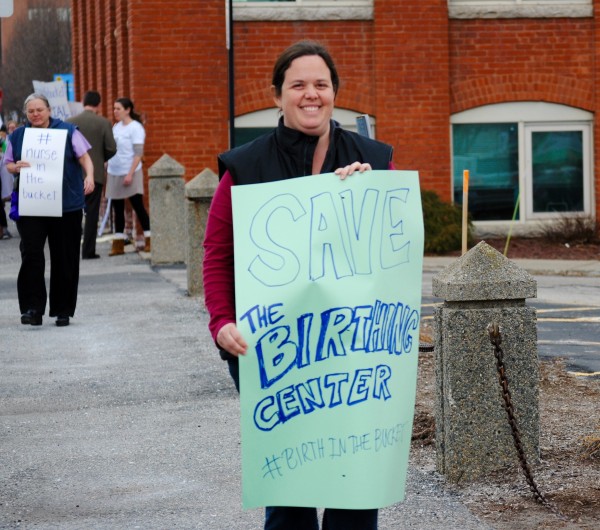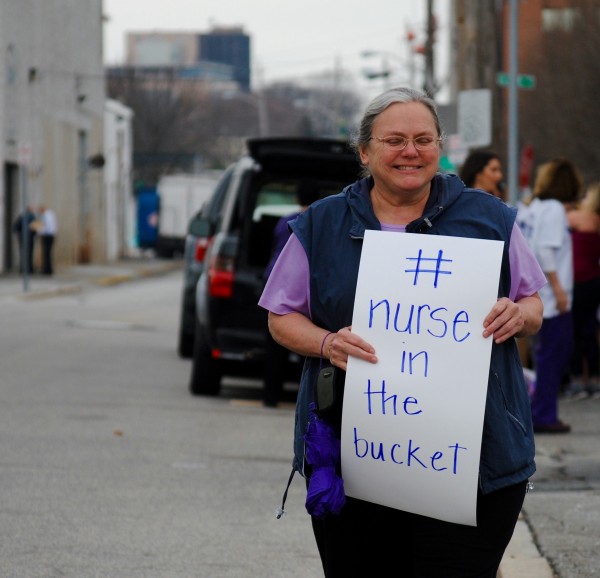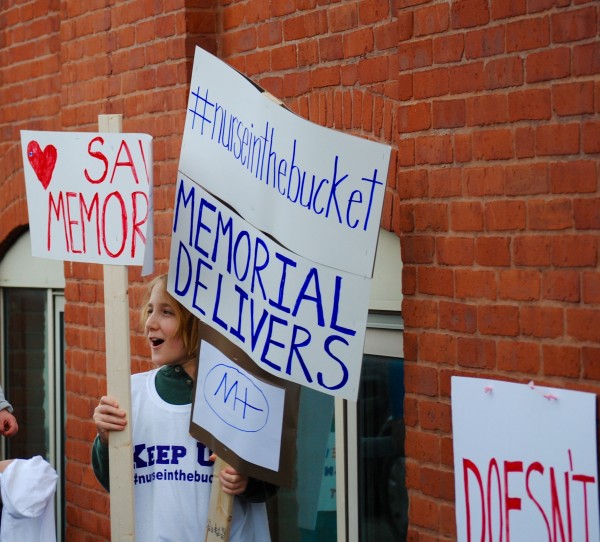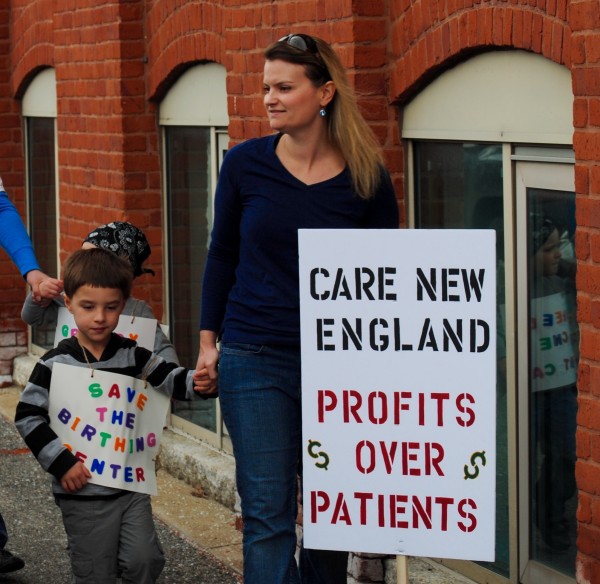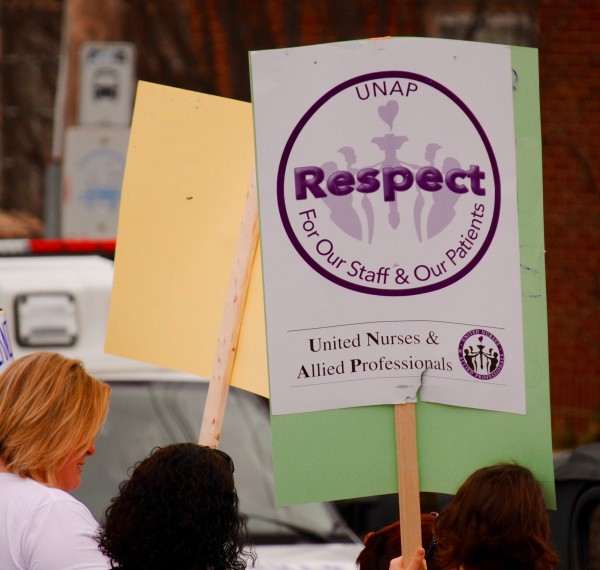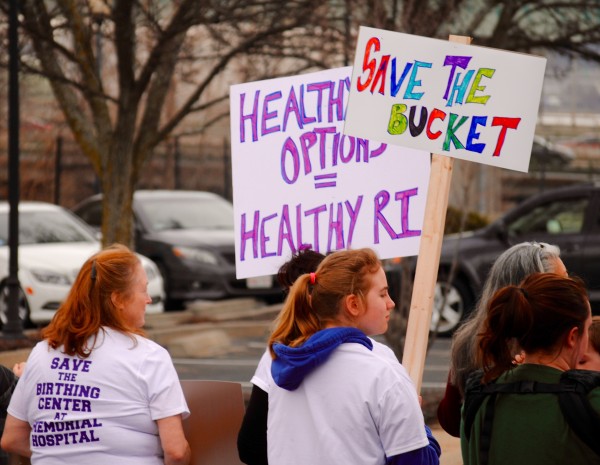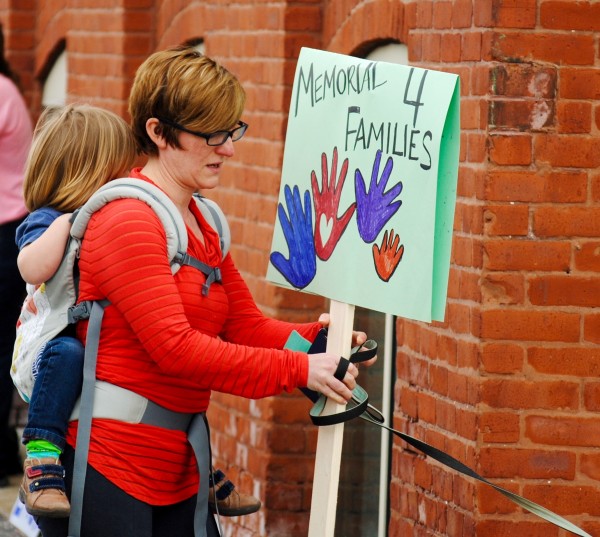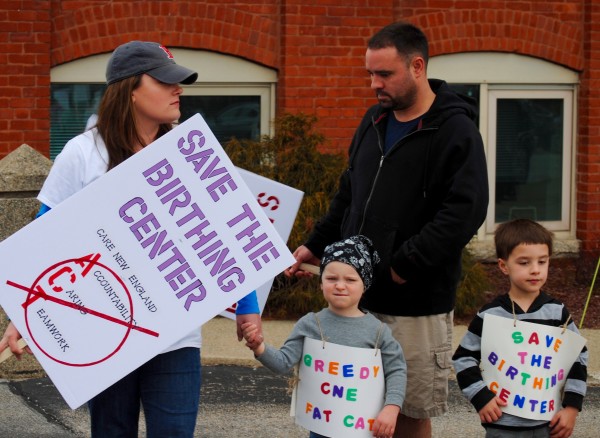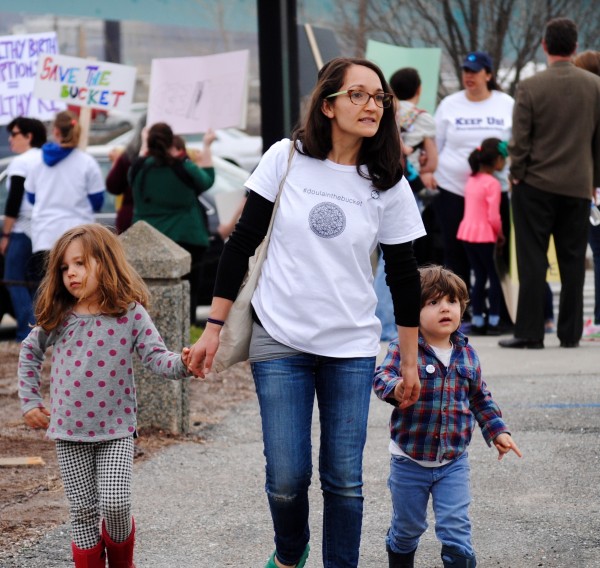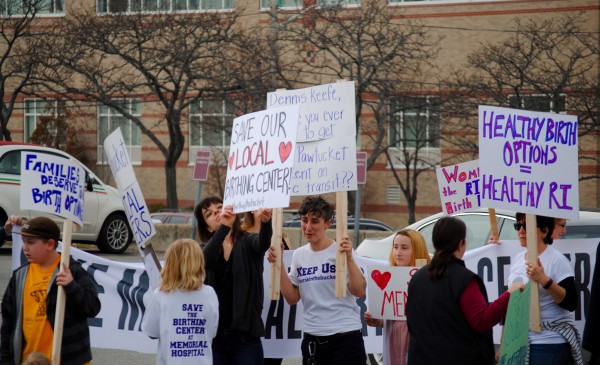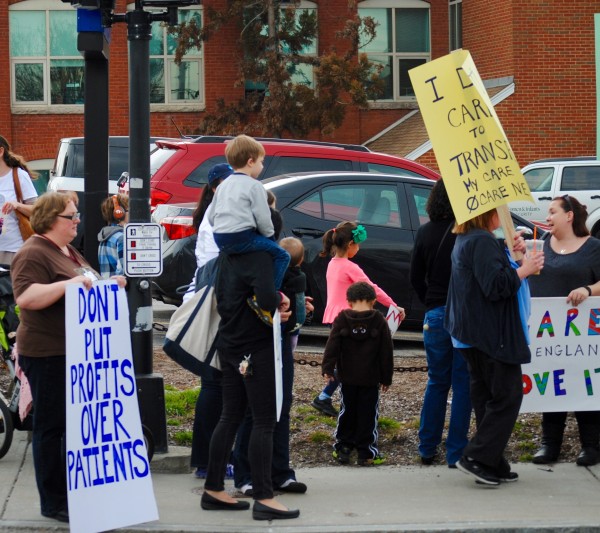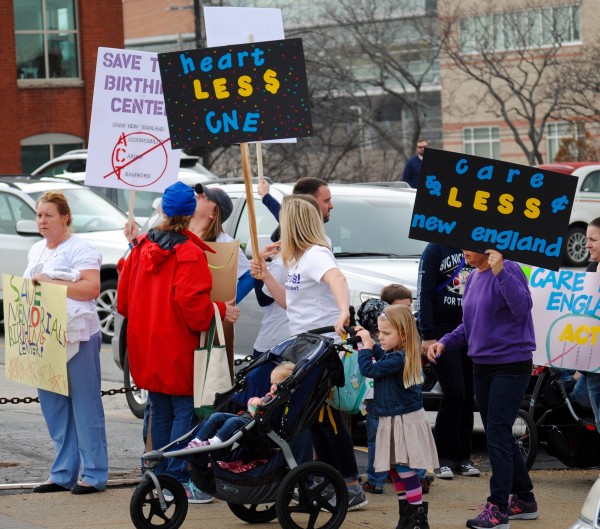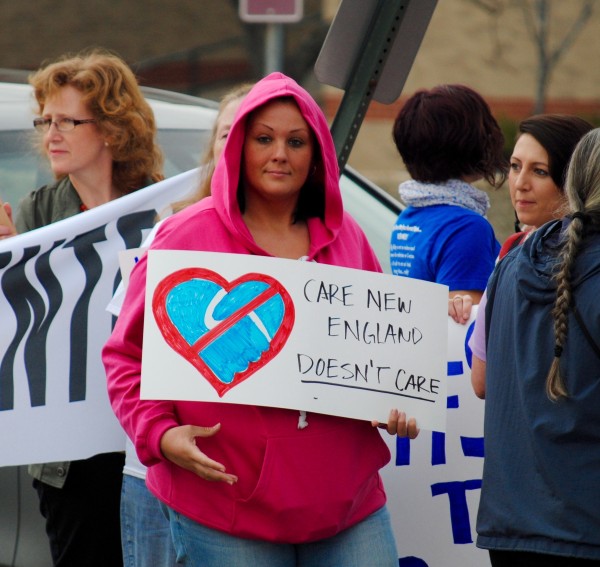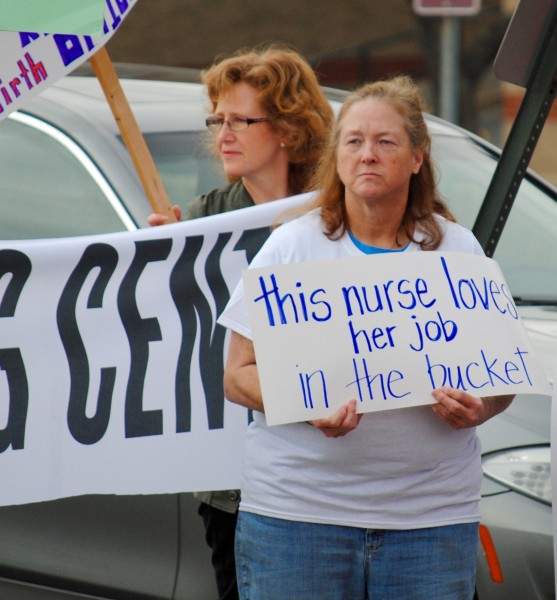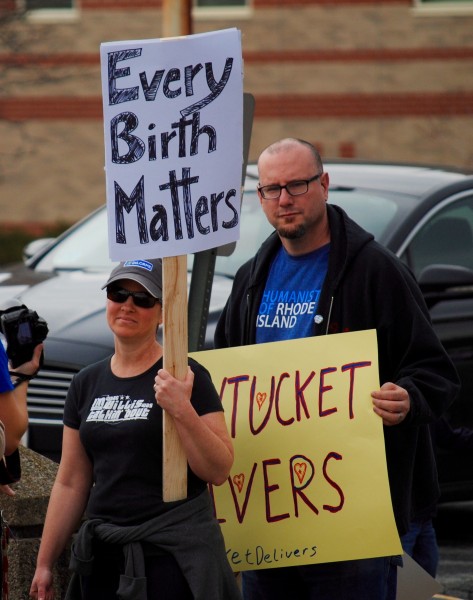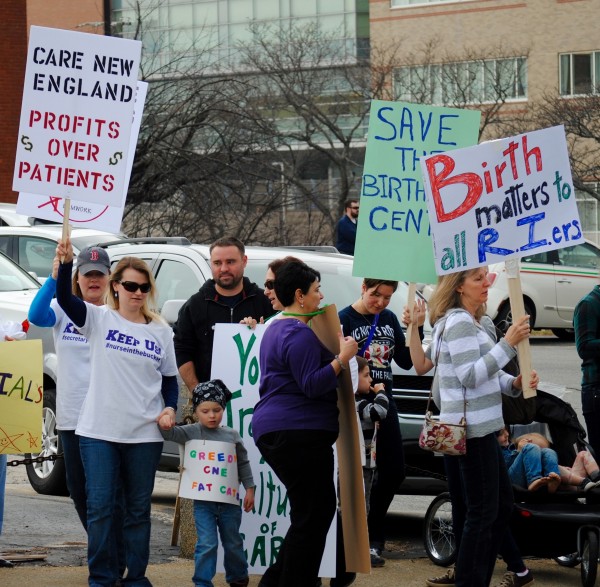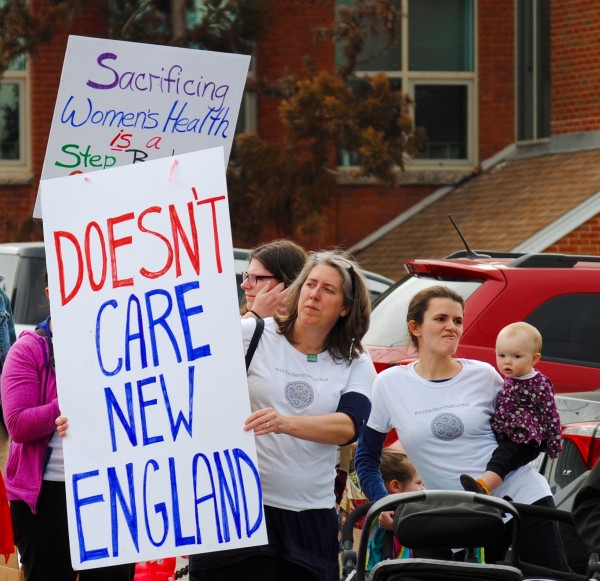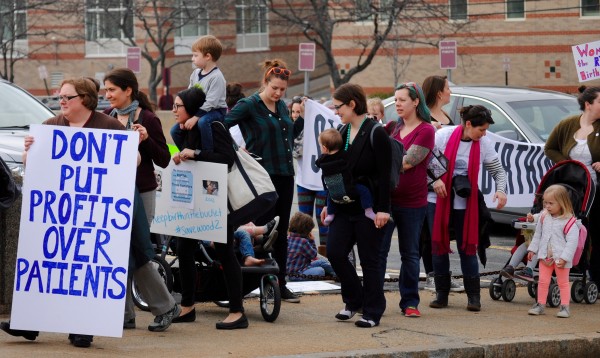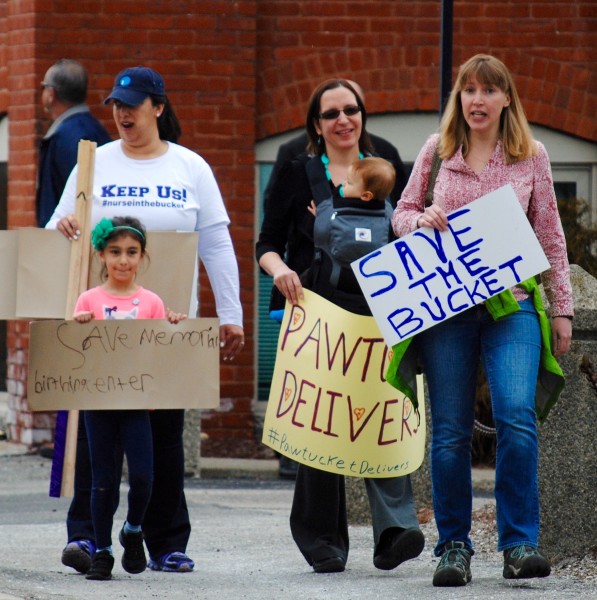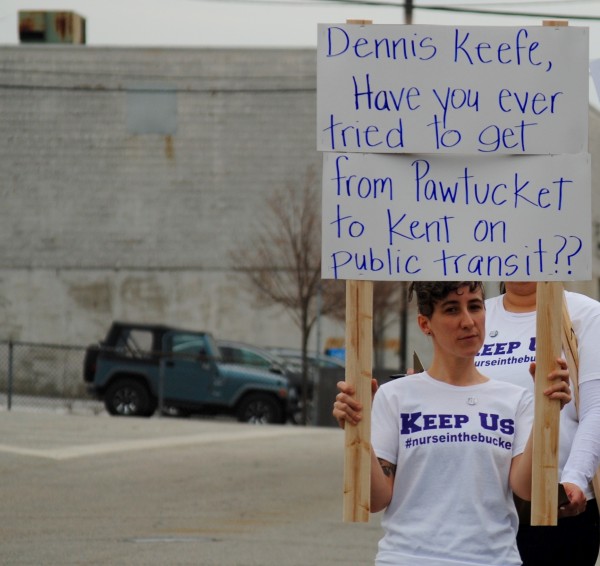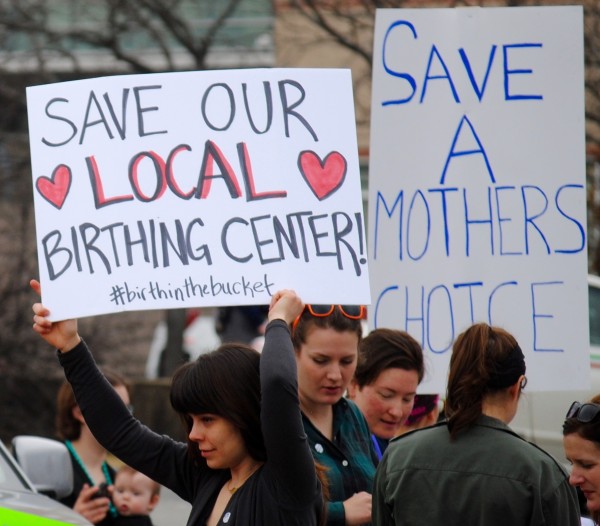 Community protests Care New England's planned closure of Memorial Hospital Birthing Center

,