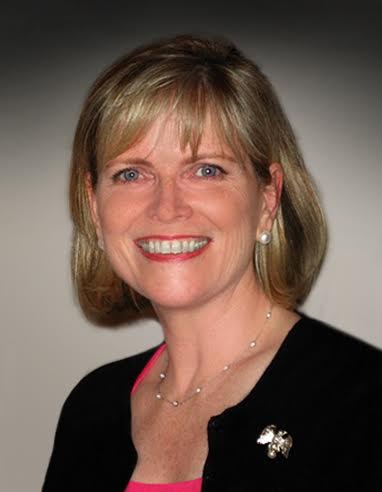 It's official. Cathie Cool Rumsey is challenging Senator Elaine Morgan for the State House seat she lost to Morgan last election. RI Future was the first to report this in November, after Morgan made derogatory comments about Muslims, but Cool Rumsey confirmed it for the rest of Rhode Island with a news release last week.
"My record shows I took the job of state Senator very seriously," said Cool Rumsey in the release. "I worked hard for the benefit of all the citizens of my District and the state. I sponsored bills that became law and helped hard-working families and vulnerable children as well as bills that improved the economy, health care system and the environment."
In 2014, Cool Rumsey lost to Morgan, a conservative Republican, 52 to 48 percent with approximately 10,000 people voting. Senate District 34 is comprised of parts of Charlestown, Exeter, Hopkinton, Richmond and West Greenwich.
"Unfortunately there are few 'quick' fixes for the many issues facing Rhode Island but I know that although the problems Rhode Island faces may be difficult and challenging to solve – they are still solvable," Cool Rumsey said in her release. "Making snap judgments or parroting the 'party line' on serious, complex issues is not what is best for our district and it does not serve the people of Rhode Island."
Senator Morgan made her path to reelection more difficult in November when she suggested in an email that Muslim refugees be kept in camps. "The Muslim religion and philosophy is to murder, rape, and decapitate anyone who is a non Muslim," she wrote in the email that attracted scorn and ridicule from all over the nation.
More information on Cool Rumsey and Morgan.