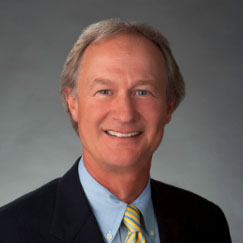 I've confirmed that Gov. Chafee will anounce today that he will sign an executive order affirming that Rhode Island recognizes same sex marriages from other states.
"The governor will direct all offices in state government to recognize as valid all out of state same sex marriages," said a source who asked not to be identified. "There's been some confusion with some state departments, agencies and offices whether Rhode Island recognizes out of state same sex marriages."
My source said a 2007 memo from the Attorney General already affirmed that Rhode Island law recognizes all marriages, per a 1904 law that said the state recognizes all out of state marriages.
The governor is slated to announce his executive order at 2:15 today at the State House.