Last week, the Vanguard Group, a major investment management firm, thought it was being hip and trendy by opening its Twitter feed for an Ask Me Anything session wherein clients could post public questions. This did not go as they hoped, with users turning the opportunity into an effort to promote transparency and corporate political spending disclosures.
The Public Citizen press office said:
More than 65,000 current and prospective clients have written to Vanguard asking the fund's leadership to change its voting habits and support disclosure at public companies. Since the U.S. Supreme Court's 2010 decision in Citizens United opened the floodgates for corporate political spending, shareholders deserve to know how their investments are being spent, especially if these dollars are going to politics.
Rhode Island currently has two major clients with the firm. The first, TIAA-CREF, handles the retirement of some public employees, such as professors at Rhode Island College. The other client, CollegeBound Fund, handles savings of those who want to help build some capital to be used to fund a later academic career.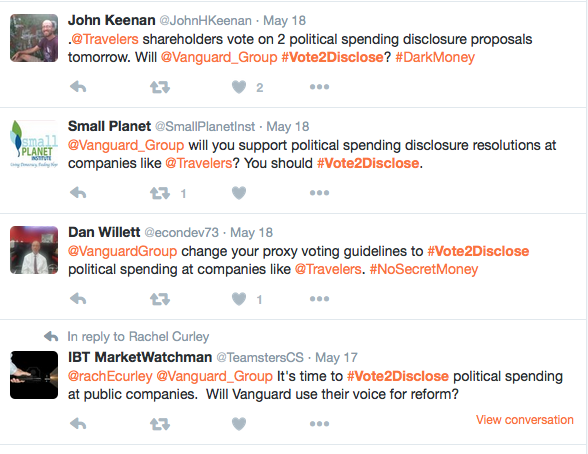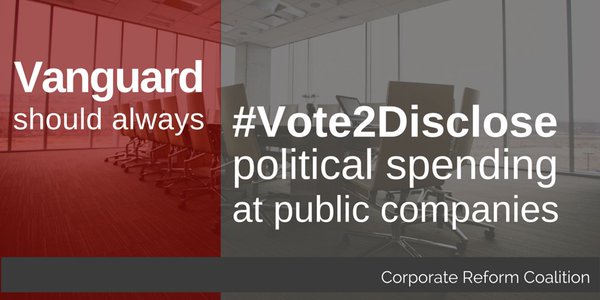 So to better understand this, Rachel Curley, who was involved with this effort, sat down with an interview with me to help better explain the cause and, more importantly, what local investors connected to the Vanguard Fund might try.