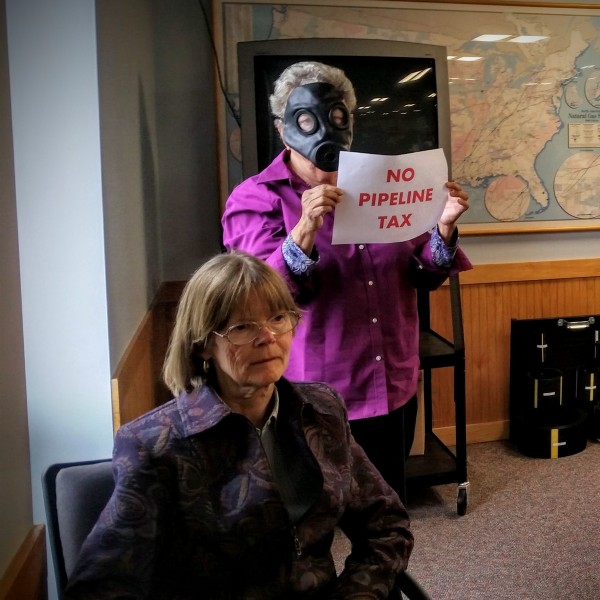 The Connecticut Department of Energy and Environmental Protection (DEEP) has decided against the proposal for gas capacity tariffs on the Spectra Access Northeast pipeline. This announcement comes on the heels of decisions by the Massachusetts Supreme Judicial Court and New Hampshire Public Utilities Commission rejecting similar proposals. The Rhode Island Public Utilities Commission (RIPUC) declined to kill the local version of the plan in September, but the plan seems doomed anyway.
"With yet another state abandoning proposals for more natural gas pipeline capacity, these efforts to expand fossil fuel infrastructure in New England have hit a virtually unsurpassable roadblock," said Conservation Law Foundation (CLF) president Bradley Campbell in a statement. "Without Massachusetts, New Hampshire or Connecticut in the mix, Spectra has lost a whopping 84 percent of the customer base needed to finance this ill-conceived proposal. It's time to kill this project altogether and look forward to opportunities for the clean, renewable alternatives that our families demand, our markets expect and our laws require."
It is unknown when the RIPUC will act to reject the proposal here.
Pipeline tariff killed in Connecticut, Rhode Island an outlier

,