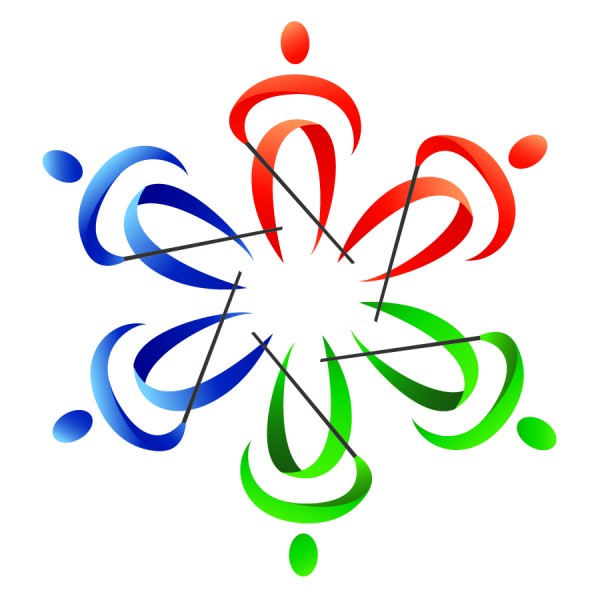 Social services for the blind and visually impaired are among the hardest hit as a result of the new computer system at the state Department of Human Services, said Rui Cabral, board member of the National Federation of the Blind of Rhode Island.
"The recent layoffs at the Rhode Island Department of Human Services (DHS) as a result of the costly UHIP system have affected employees and clients alike across many departments, but none more so than those in the previously five-person Independent Living unit at Services for the Blind and Visually Impaired (SBVI)," he said. "Several days ago four of those five Social Case Workers were laid off, cutting the workforce down to only one. One person to serve every blind child under the age of  14, every senior living with vision loss, and every visually impaired person in Rhode Island who is unable to work."
At the press conference held last Thursday announcing staff cuts because of the new UHIP computer system, Melba Depeña Affigne, director of the RI Department of Human Services (DHS) said, "There will be no impact on clients."
But in a statement, Cabral said, "There is no computer system that can accurately gauge what a blind person needs most—acuities and field loss can mean drastically different things for different people. Much of what clients of SBVI really need is a trusted and knowledgeable case worker who can provide not only the concrete resources, but support, reassurance, and advice based upon experience. In a society that so often tells blind people that we cannot, should not, are not allowed to, we need the assurance that we can live happy, successful, independent lives. For many of us, a Social Case Worker is the first person to tell us that. They have been working with the blind of Rhode Island for several decades between them; they know their clients, their needs and abilities, and they use that knowledge to serve a population that other, less specialized agencies, rarely know how to assist."
These layoff will have an acute effect on visually impaired clients, he explained. "Say, hypothetically, that you, a sighted person, wake up tomorrow with significant vision loss. Where will you find out about the resources you need—the transportation opportunities, the library for the blind, the technology that will allow you to continue to use your iPhone and your computer, the nonvisual skills and devices that will help you to cook for your family and clean your house? How will you pay for–or even find out about–the glasses and the contact lenses and the magnifiers that will allow you to read your mail and pay your bills? A month ago, you would have called Services for the Blind and Visually Impaired, and someone would have told you that all of these things were possible, that they were there to help.
"Now? The future of the more than four hundred active clients, not to mention the hundreds of people who experience vision loss each year, is unclear. Now, it isn't just society's misconceptions that will keep blind and visually impaired people from living the lives we want—it's the fact that we will not even have access to the resources we need in order to do so."
The Members of the National Federation of the Blind of Rhode Island, "urge those in power to reconsider the termination of these workers' positions. The needs of our unique population cannot be met by one worker alone, or by workers who have no knowledge of the true issues related to blindness."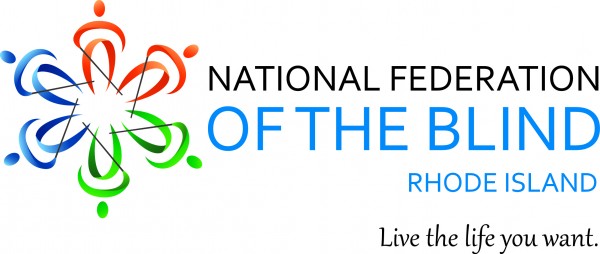 DHS cuts hit the blind and visually impaired hard

,