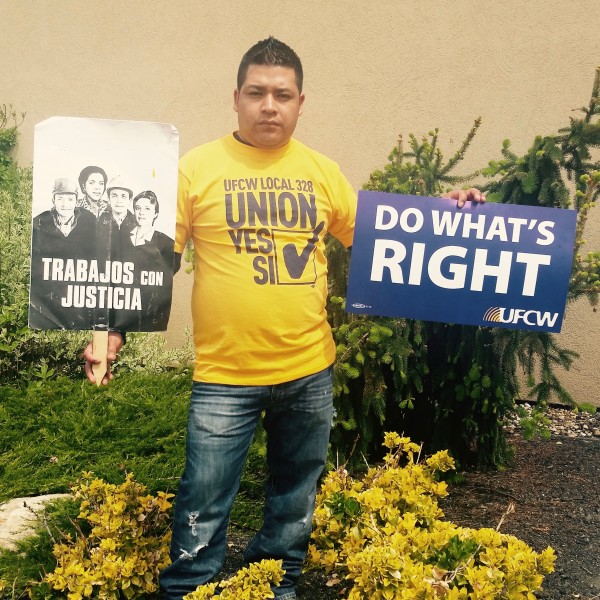 Workers at Eastland Food Products Inc voted overwhelmingly to unionize with UFCW Local 328. The vote Thursday was 74-37 in favor of the union. Last week there was a rally held outside the company, located in Cranston, to support the workers and protect them from anti-union intimidation.
There are employees at Eastland who have worked there for twenty years, and they're still making minimum wage. Workers claim to have never been paid time and a half to work on Sundays. There are allegations of sexual harassment, wage theft, and 60 to 80 hour work weeks. No one working there has ever had a vacation or paid sick days.
With the power of a union, these workers will now be able to bargain for better pay, better working a conditions, and the right to be treated as people, not commodities.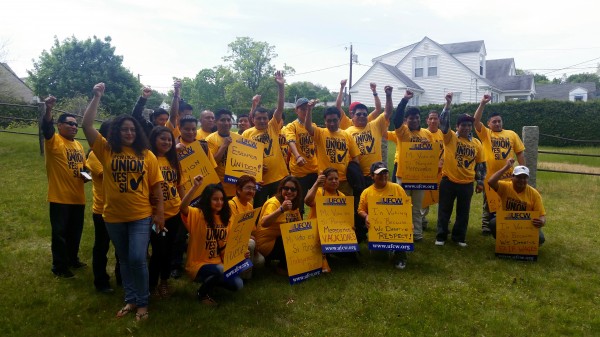 Eastland Foods Inc workers successfully vote to unionize

,