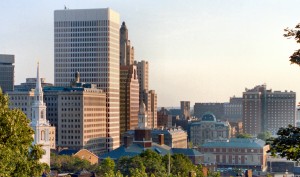 For some weeks now, there has been a great deal of conversation around the idea that Providence is on the verge of bankruptcy. A new rule regarding budget statements is key to understanding why.
A brief by the Center for State and Local Government Excellence titled How Will State Unfunded Pension Liabilities Affect Big Cities? lays out an explanation for new rules of the Governmental Accounting Standards Board (GASB) that moved "unfunded actuarial accrued liability [UAAL] for public pension plans…from the footnotes of financial statements to the balance sheets of employers... Cities are now required to include on their balance sheets the pension accounting information currently in the footnotes of their financial statements and to report their share of the unfunded liability in cost-sharing plans. This calculation does not create new liabilities; it simply reallocates them from the state to the city."
Translation by the Houston Municipal Employees Pension System: "Essentially, the UAAL is the amount of retirement that is owed to an employee in future years that exceed[s] current assets and their projected growth." This means that Providence just went from $759,000,000 to $964,000,000 in pension liabilities that they could not fund in 2012.
Here is what Providence's finances look like under the new GASB provisions:
Of course, another aspect is what is being reported here. The shortfall is caused by the City having to report their portion of the liabilities of the State Pension, which we have been reporting is facing shortfalls because of shady fees imposed by Gov. Raimondo's friends on Wall Street.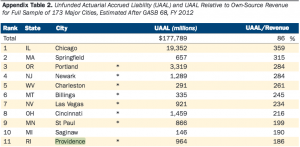 This is an issue that is going to affect all cities and towns in the state, not just Providence. It is worth noting that Woonsocket is also mentioned in this report.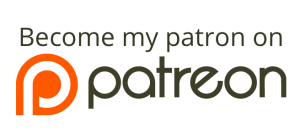 Follow the money on Raimondo pension scheme: Is Providence bankrupt?

,