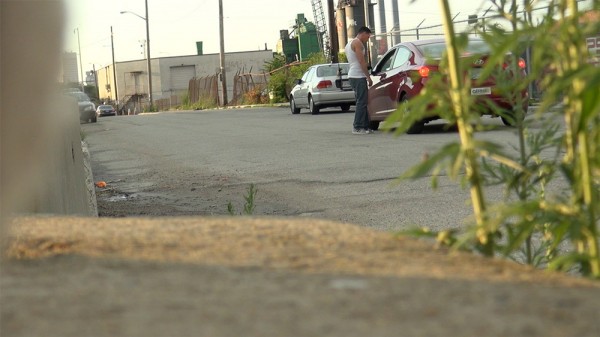 Invisible, directed by Dio Traverso and produced by Grauman Films, LLC, tells the individual stories of male hustlers in Providence, Rhode Island and the efforts of one man and former sex worker, Richard Holcomb, to get services for the neglected population of men who engage in this type of work. The film explores issues including sexuality since many of these men identify as straight. In addition, the documentary explores the intersection of drug use and sex work.
The award winning film is now available for rent and purchase online.
Invisible has won the 2014 Grand Prize at the FLICKERS Rhode Island International Film Festival. It has also been screened at the aGLIFF, the Austin Gay and Lesbian International Film Festival. Most recently, Invisible has been screened at a gay and lesbian film festival in Berlin, Germany.
Since filming has ended and in large measure due to the production of Invisible, Rich Holcomb has been able to open one of the first-ever drop in centers for male sex workers. Called Project Weber, this center continues to serve the local community and provide much-needed services to these men.
People can rent for $6.99 or buy for $29.99 here.
Learn more about the film here.
[This post is partially created from a press release. RI Future ran a review of the film by Bella Robinson here.]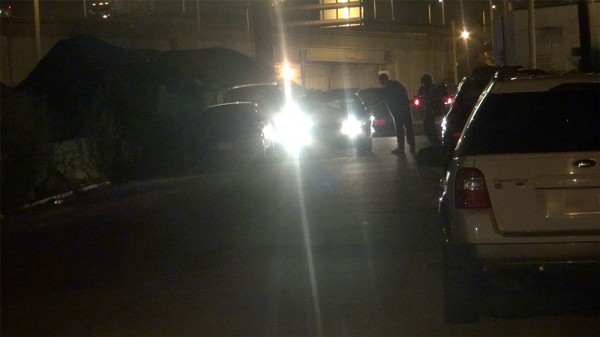 Invisible tells the stories of male sex workers in Providence

,