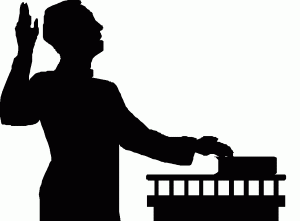 The strategy for developing effective and safe marijuana reform is now underway. And we need your help.

The Coalition for Marijuana Regulation will be holding two important strategy meetings this week to help supporters develop effective testimonies for the upcoming bill hearing and plan actions to build support for the bill. The first meeting will be on Friday (2/22) from 2PM-4PM, and the second will be on Saturday (2/23) from 2:30PM-4:30PM, both in the Community Room of Rochambeau Library (708 Hope St.). Come to the meeting that best fits your schedule.
Please contact rebecca.e.mcgoldrick@gmail.com for further inquiries.