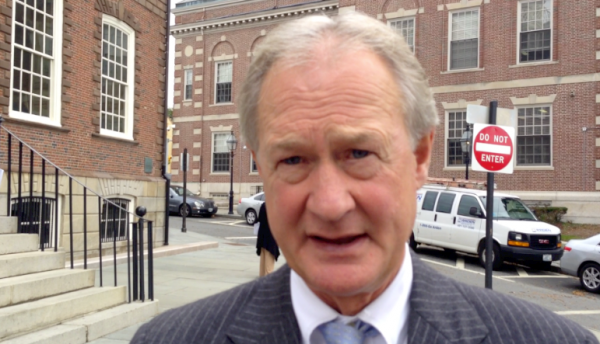 Former Rhode Island Governor Lincoln Chafee announced on his website this morning that he is dropping out as a candidate for president of the United States.
"As you know I have been campaigning on a platform of Prosperity Through Peace," he plans to say today at a speech to the National Issues Conference of the Women's Leadership Forum. "But after much thought I have decided to end my campaign for president today. I would like to take this opportunity one last time to advocate for a chance be given to peace."
Chafee, an unpopular but principled governor, didn't gain many supporters in his longshot bid for the White House. He raised only about $30,000. The defining moment of his campaign came during the first Democratic debate, when he described himself as a "block of granite on the issues" even though he went from being a Republican, to an independent, to a Democrat – and then said he wished he had a "take over" on his vote as a US senator to overturn the Glass-Steagall Act. He made national news for his poor debate performance.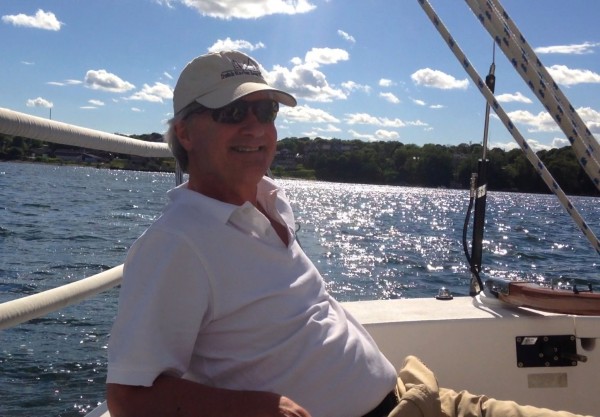 Linc Chafee gives up long shot White House bid

,