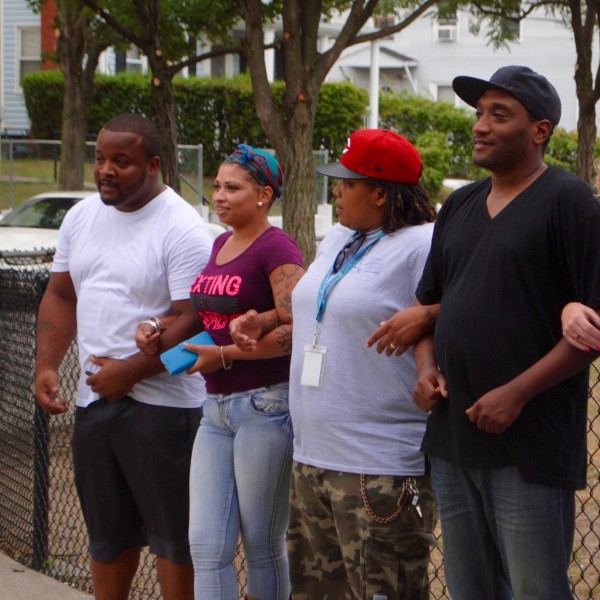 "There have been 6 or 7 shootings in and around the Pence Park area in Pawtucket," said Melissa Darosa, a streetworker for the Institute for the Study and Practice of Nonviolence, "and that's just what's been reported."
Melissa and fellow streetworker Tara were joined by #300Women representatives from Providence and local community members at the corner of Jefferson and West Avenues in Pawtucket, across the street from two convenience stores and almost across from the Oaklawn Community Center, to lock arms for peace and to take a stand against violence in the community. The area has become a hangout for kids.
"These are good kids, they aren't bad kids," said Melissa, "they just need guidance. They just need more tender loving care."
As the small group gathered around, Pawtucket Police cruisers drove past slowly. They did not interfere.
Some people who live in the neighborhood joined in, calling the kids from across the street at the stores to join them in locking arms and calling for peace. All of the kids demurred. "I can't lock arms with him," said one boy, about 14 years old. He didn't want to appear in any way to be less manly. Women offered to let the boy between them but he answered, "Nah."
Pawtucket has been plagued by a string of shootings in this area. So far, no one has been killed. Mary Gray, a Pawtucket City Councillor, was on hand. This is her district, and she's been working to get Mayor Grebien more involved.  Part of the solution is the Midnight Basketball League.
Diana Garlington, of #300Women, explained that the League gets kids off the streets, but also gets them to a place where they can hear better messages.
"The Midnight League is not about guys playing basketball," said Melissa, "It's a way to capture everybody's ear that we can do better."
The league had a game scheduled for the park that evening, but due to rain it was being moved indoors.
People looking to help end the violence should contact the Institute, or contact Anchor Recovery. People are looking for jobs and job training opportunities. If you can't offer jobs, money could help.
Meanwhile, the effort to save our kids from violence continues. "We need to come together and save them," said Melissa DaRosa, "before we end up having a grieving family and have to bury somebody else."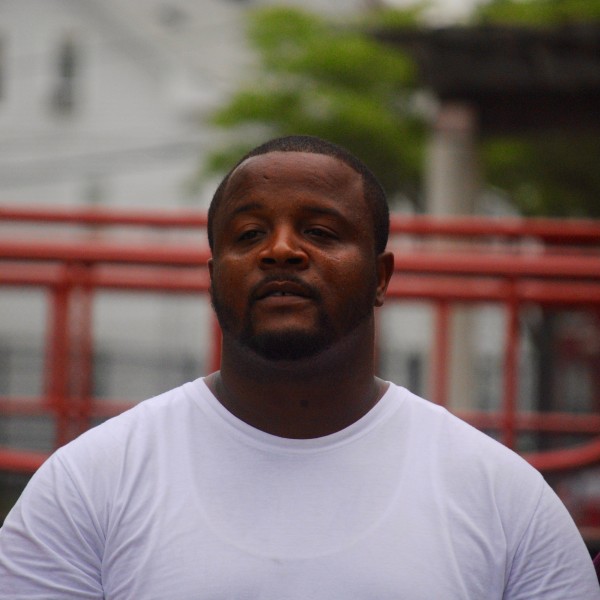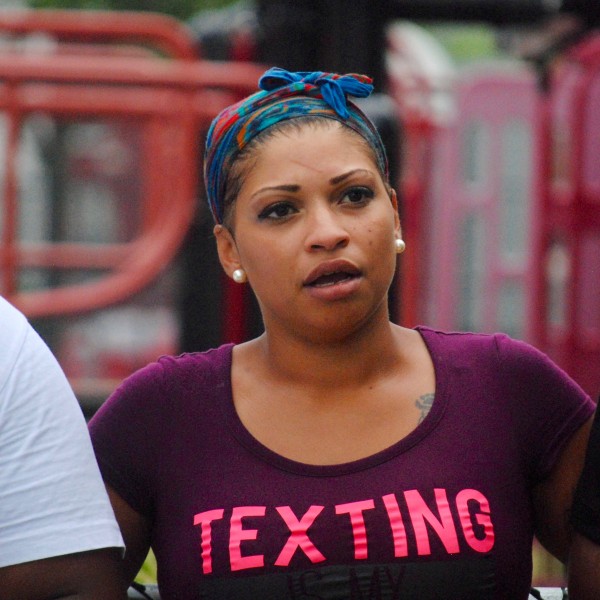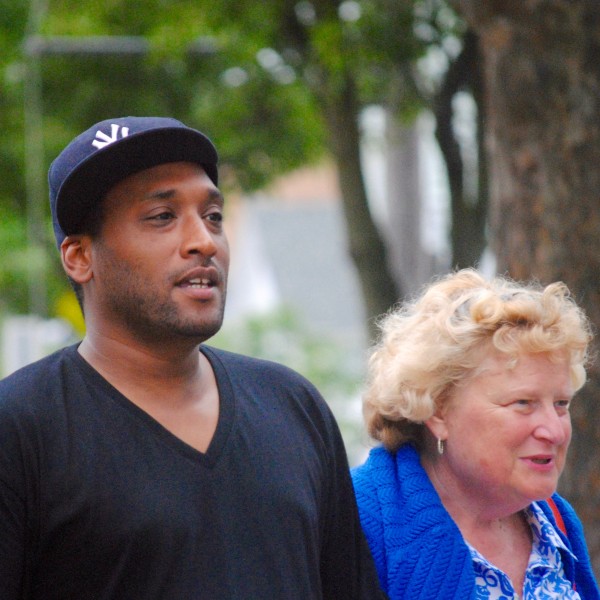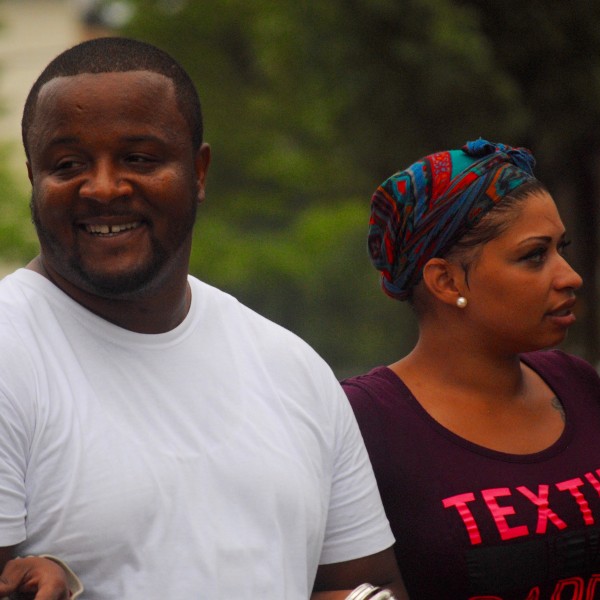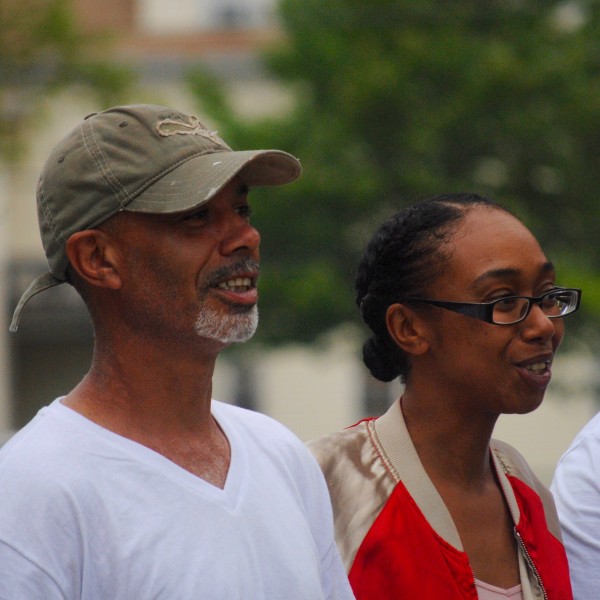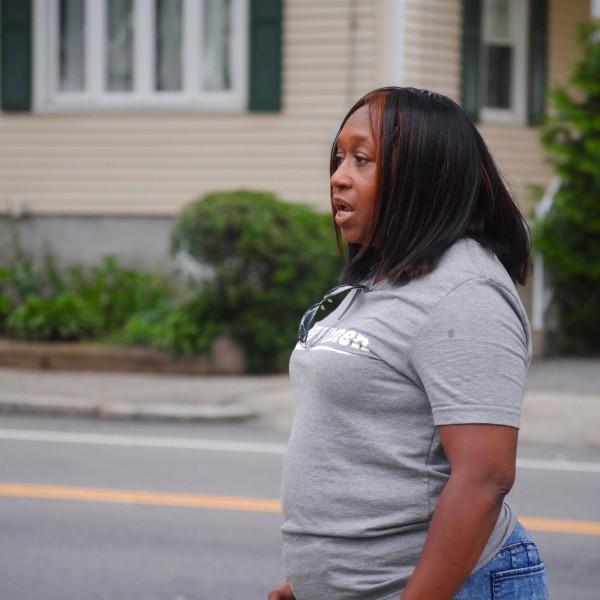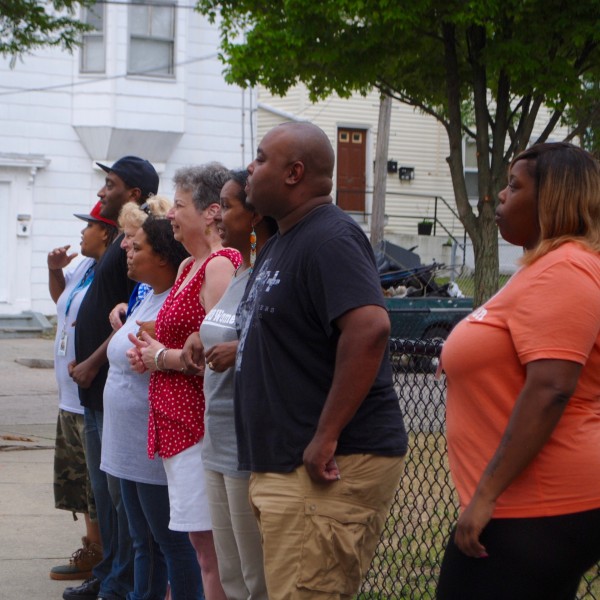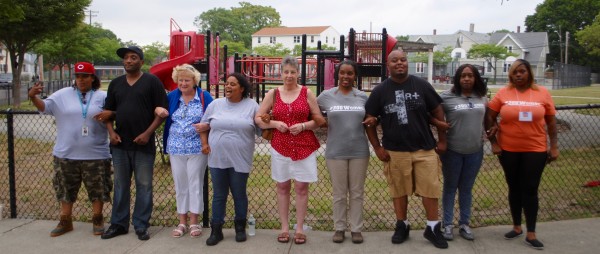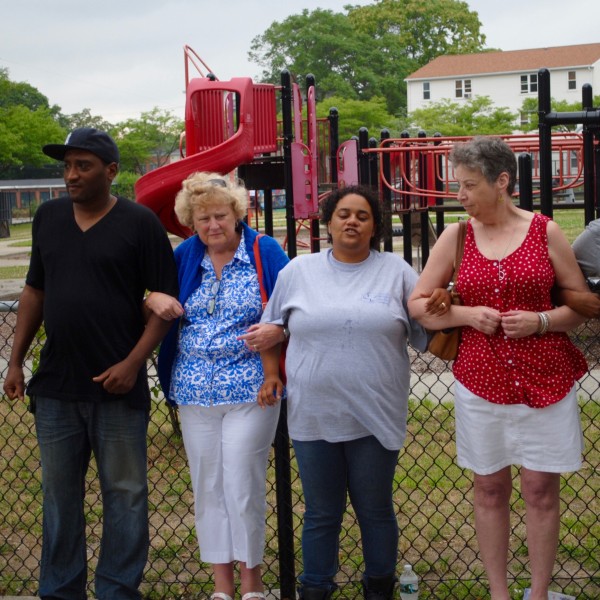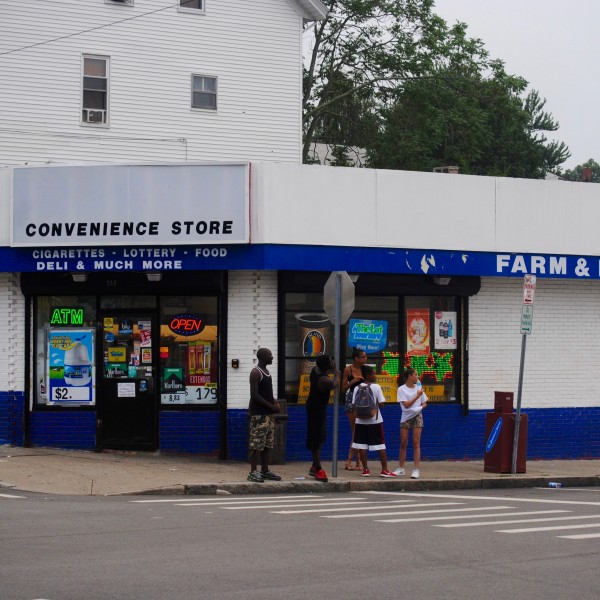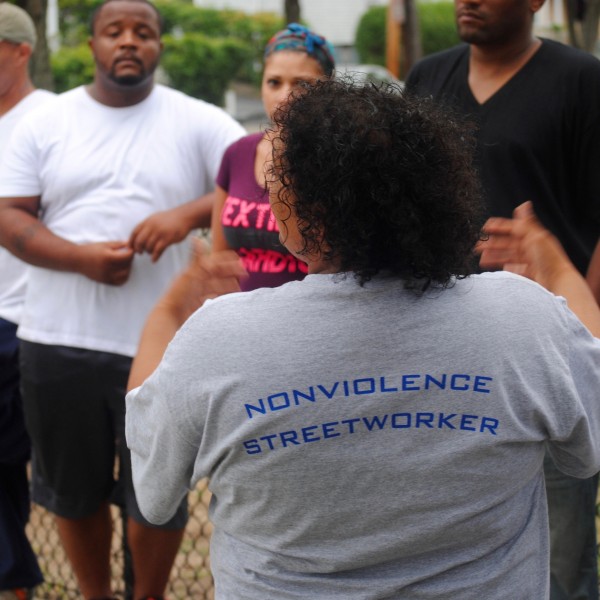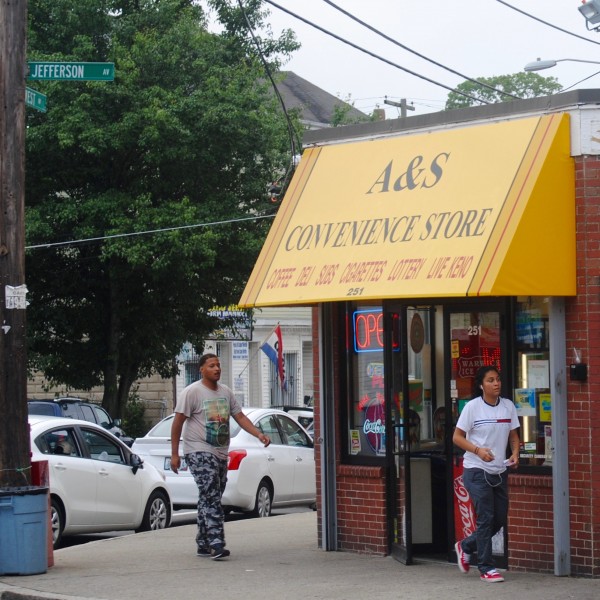 Locking arms for peace in Pawtucket

,