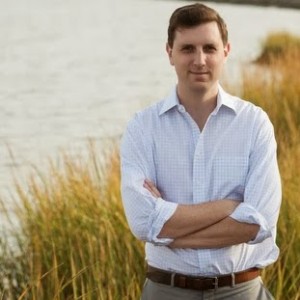 The RI Progressive Democrats endorsed Seth Magaziner in the Democrat primary for general treasurer, the group said in a press release today.
"We trust that Seth will bring a progressive focus to the office of Treasurer," the group said in a statement. "He has a strong commitment to the issues of workers' rights, job security, livable wages, affordable banking services, and a relief from predatory lending practices. He wants to reopen negotiations on the pension mess and has a plan to bring Rhode Island investment dollars home for microloans to support small businesses and start-up companies. And he supports a more progressive tax system and other measures to address the growing issue of income inequality."
Magaziner is a newcomer to Rhode Island politics and he's worked for Trillium, a socially-responsible investment firm in Boston. He's vying in the primary against Frank Caprio, the former state treasurer.
RIPDA said of Caprio "we believe that Rhode Island needs new faces and a fresh vision."