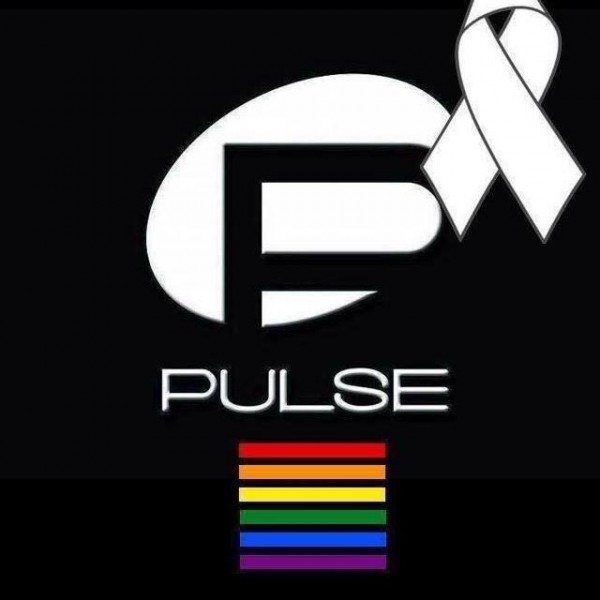 The Dark Lady/Alley Cat are holding a vigil tonight (Monday 8pm).  Folks will gather at 17 Snow St. Providence and, as of this writing, march to the State House.
A Memorial Service for Pulse Massacre is planned for Tuesday, June 14, from 6-8pm at the Roger Williams National Memorial, 282 North Main Street,  Providence.  Directions: https://www.nps.gov/rowi/planyourvisit/directions.htm
The service is being co-planned by RI Pride, the Religious Coalition for a Violence-Free Rhode Island and others.
Governor Gina Raimondo is scheduled to be there.
Members of the LGBTQ community, and allies from throughout the state will gather to mourn the dead, remember the wounded in body and spirit, and proclaim our strength, our hope, and our love.
Please join your brothers and sisters, in this important moment.
We are Pulse; we are Orlando; we are Rhode Island.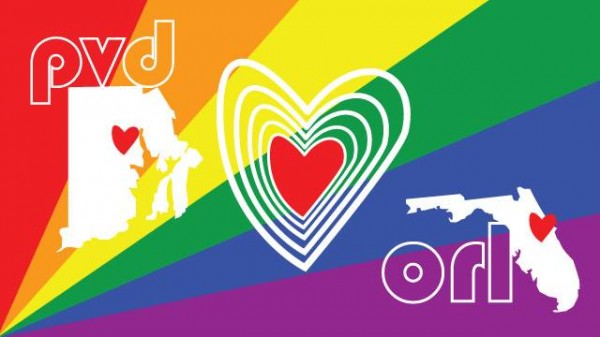 Memorial services for Pulse tragedy tonight, tomorrow in Providence

,