Browse:
Home
/
NBC 10 Wingmen: Ferguson
By Bob Plain on November 26, 2014
In the most heated NBC 10 Wingmen segment in some time, Rob Paquin and I debate the Ferguson protests with Bill Rappleye.
News, Weather and Classifieds for Southern New England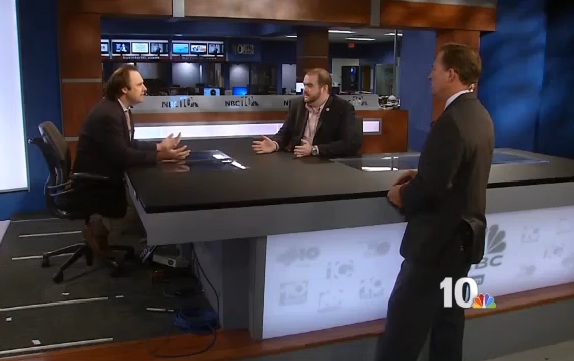 NBC 10 Wingmen: Ferguson

,
Posted in Featured | Tagged ferguson, wingmen | 1 Response
Bob Plain is the editor/publisher of Rhode Island's Future. Previously, he's worked as a reporter for several different news organizations both in Rhode Island and across the country.