The Rhode Island Coalition for the Homeless (RICH) is on track to satisfy their goal, outlined in Zero: 2016, of eliminating veteran homelessness by the end of the year. Since January, RICH has housed 163 homeless veterans and today they cut the ribbon on a new building, Veterans for Tomorrow, located at 1115 Douglas Ave in Providence.
Governor Gina Raimondo, as well as Senators Jack Reed and Sheldon Whitehouse and Representatives Jim Langevin and David Cicilline were on hand for the ribbon cutting ceremony, as were many other politicians. Well over 150 people turned out for the event, to the surprise of many of the speakers.
The best speaker at the ceremony was Larry Crudup, a homeless veteran who served ten years in the Army and ten additional years in the Army Reserves and who finally has a safe and private home to sleep in.
"When I first saw the room," says Crudup, "I fell in love with it."
The rooms are spacious and come with small living and dining areas, as well as a separate bedroom and bathroom. The facility comes with a community area and a classroom so those living their can find community when needed. "It's better than being by yourself," said Crudup.
Several of the political speakers made the point that no one who served our country in the military should have to suffer from homelessness. It is hoped that Rhode Island can be the first state to eliminate veteran homelessness this year.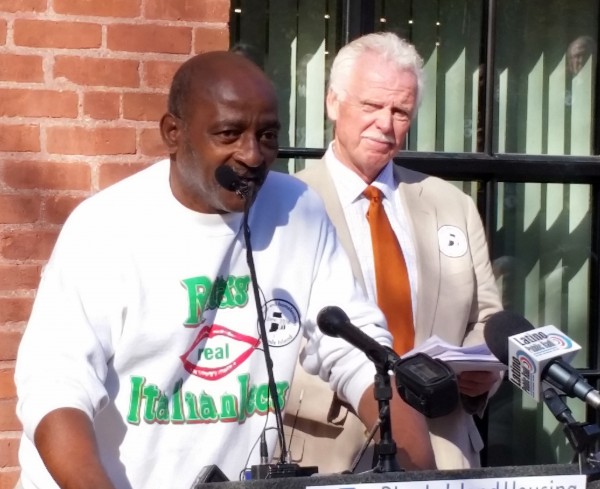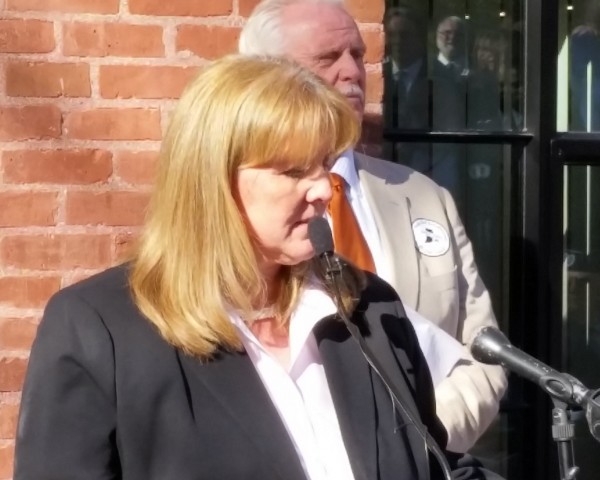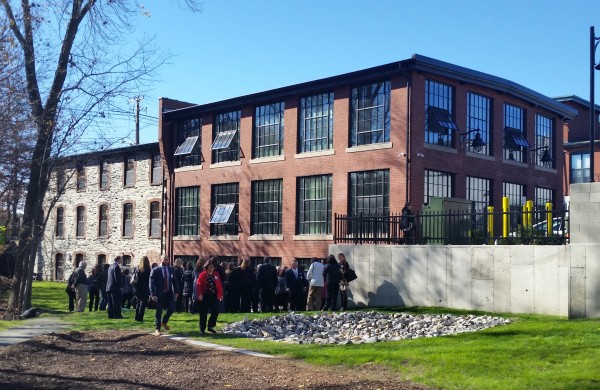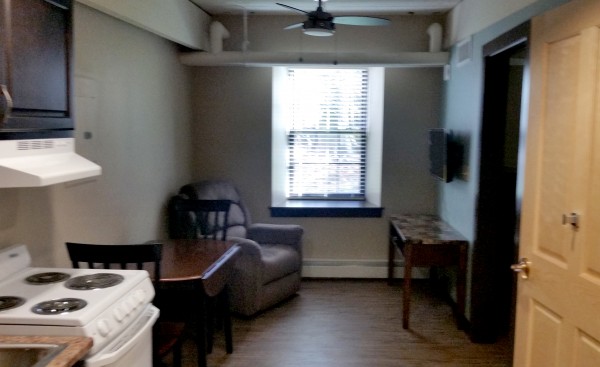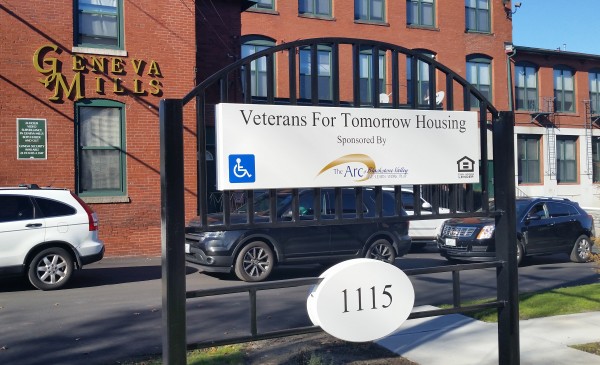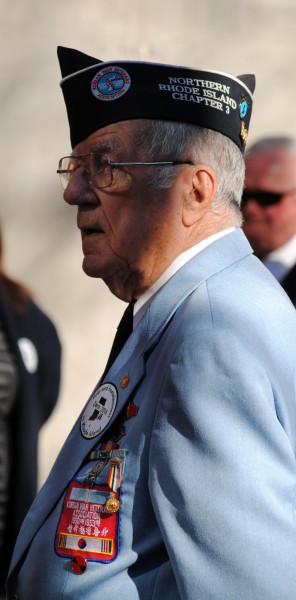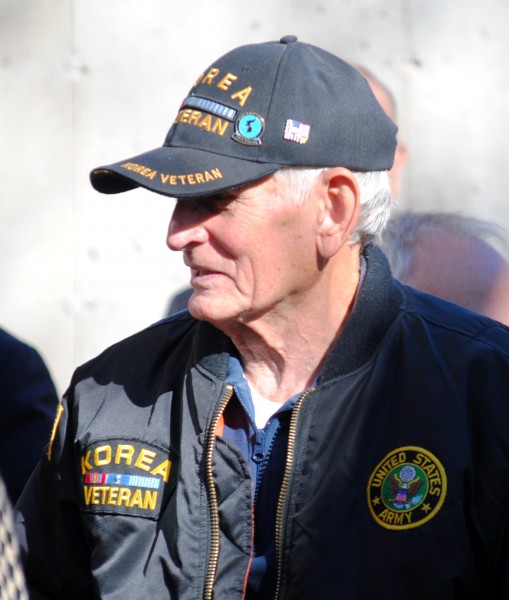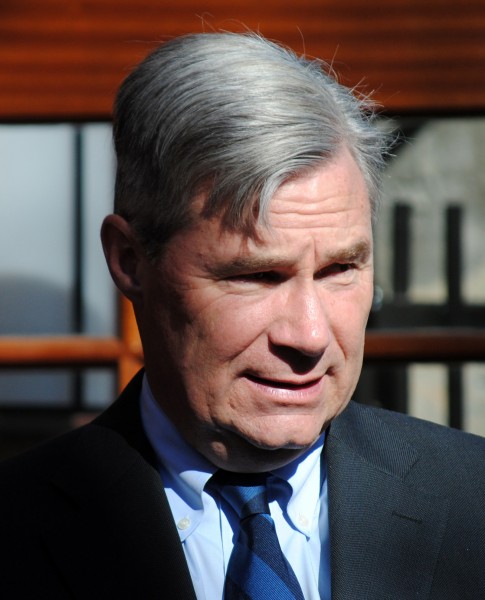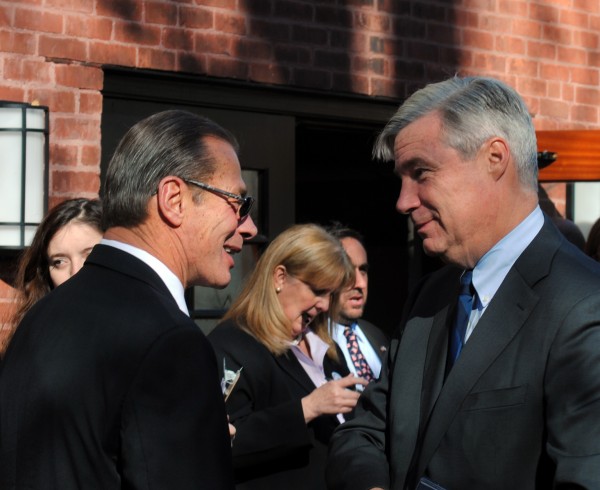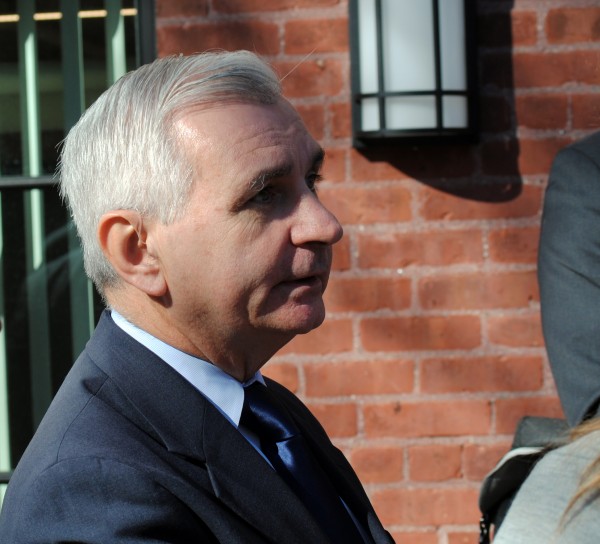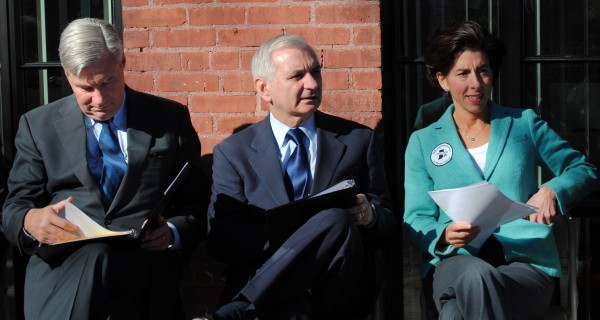 New facility will help end veteran homelessness in RI

,