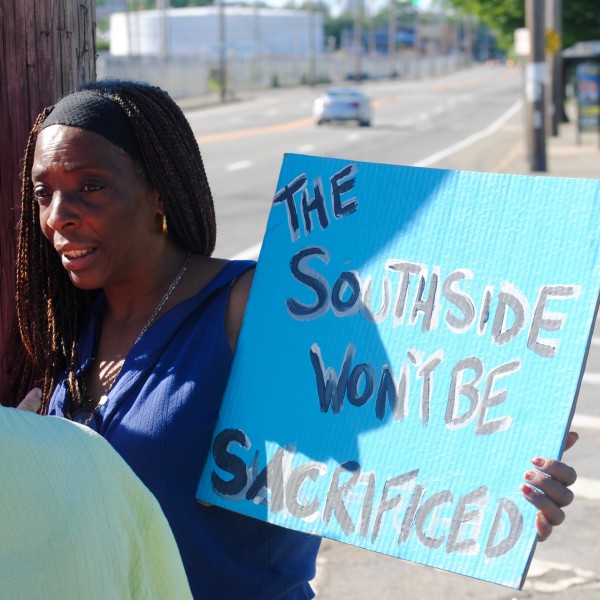 A second demonstration to bring attention to the $100 million fracked, liquefied natural gas compressor station National Grid is trying to build in South Providence was held outside the company's location at the corner of Allens Ave and Terminal Rd Wednesday afternoon. The demonstration was the effort of the Environmental Justice League of RI (EJLRI), area residents and other community and environmental organizations.
This demonstration garnered none of the police attention of the first.
This area of South Providence is the city's sacrifice zone for toxic chemical storage and fracked gas storage, a prime example of environmental racism.
Consider joining the #NoLNGinPVD effort.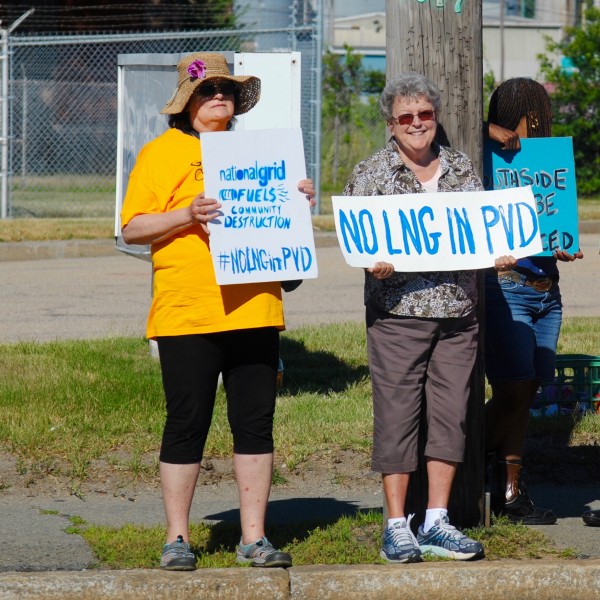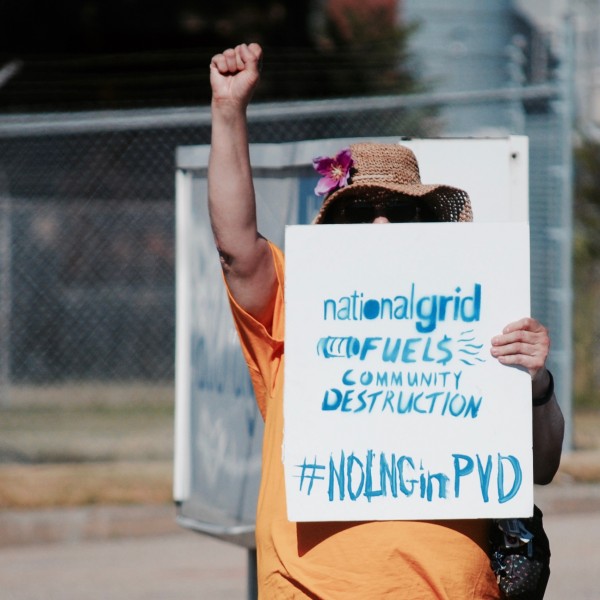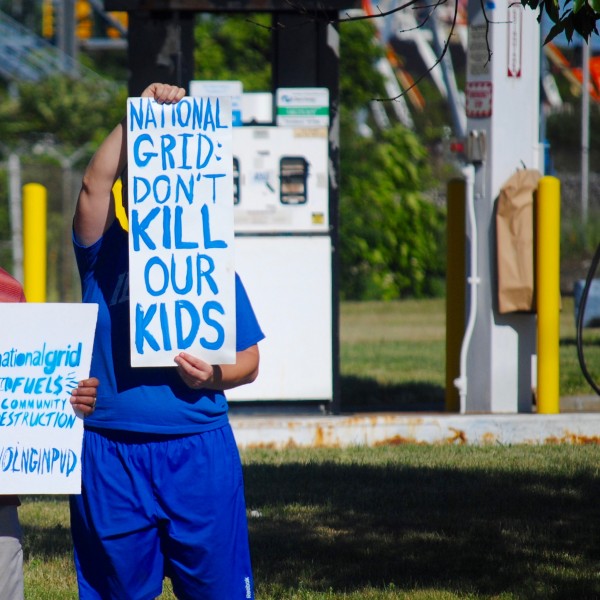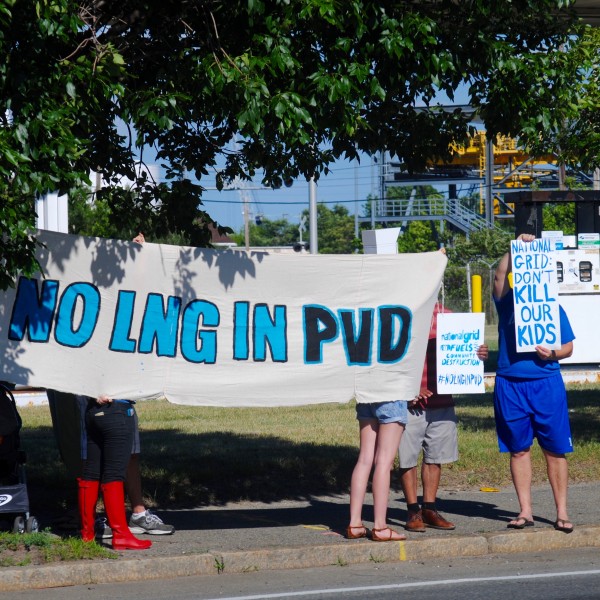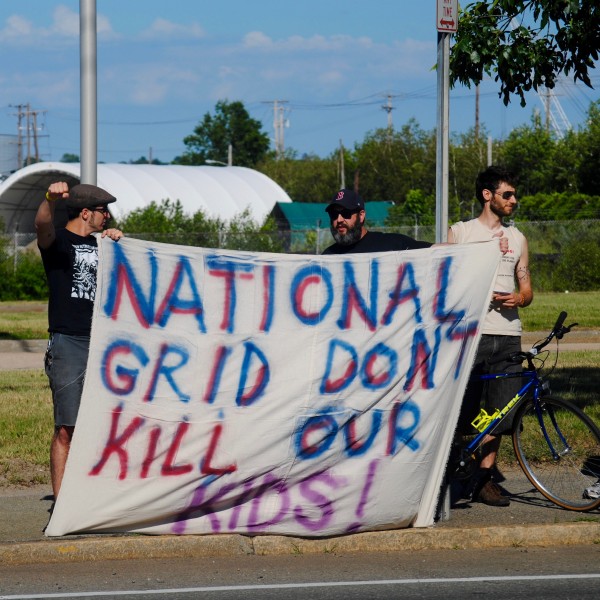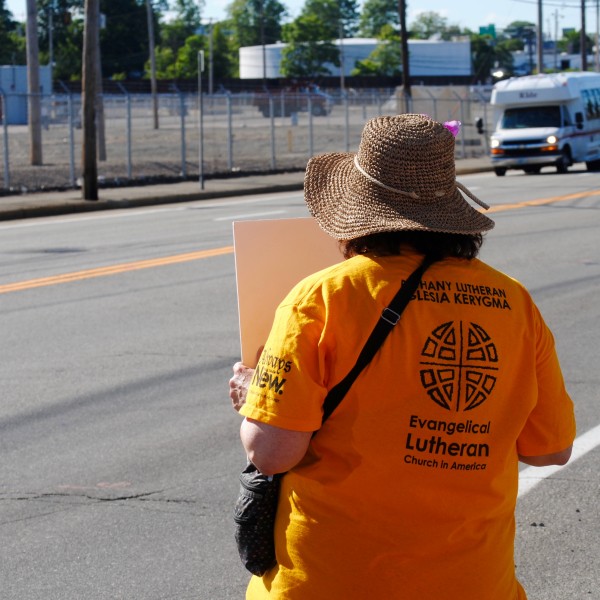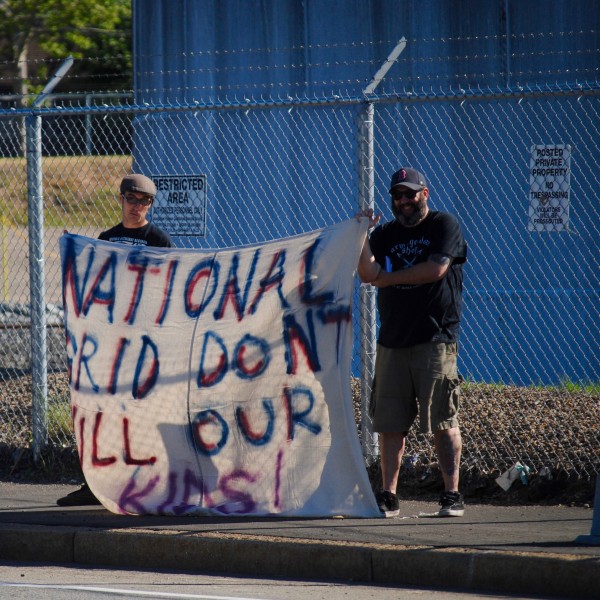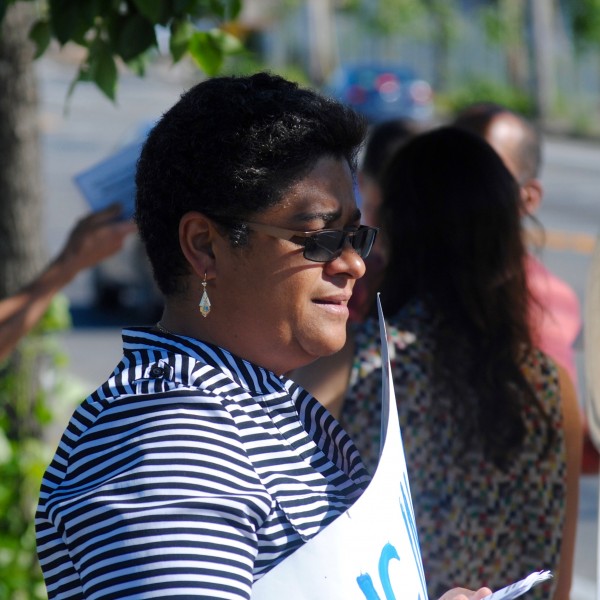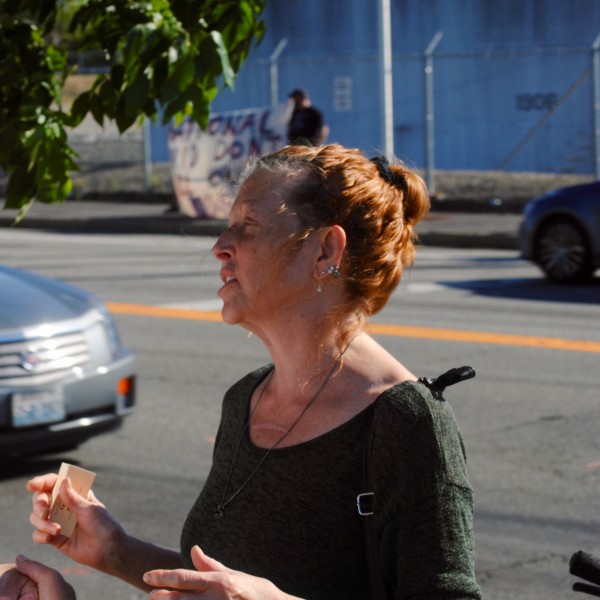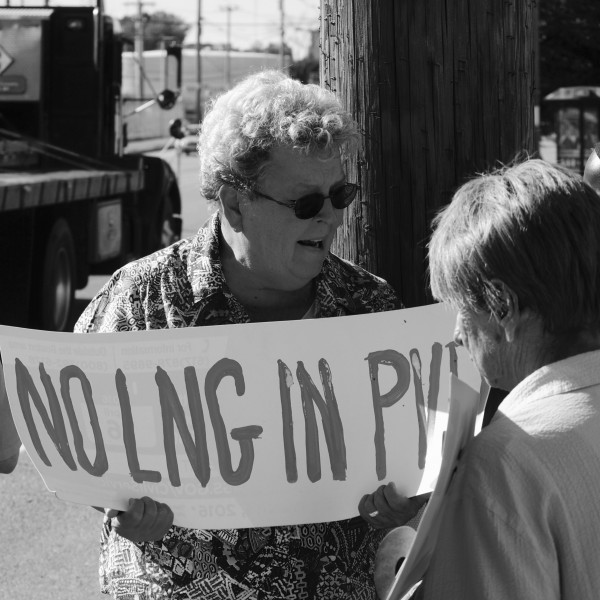 #NoLNGinPVD taking on National Grid

,