Are you looking to make some profits from the Valentine's holiday and need to do it on a budget? Are you an artisan or craftsman that can't afford to advertise in traditional periodicals?
Then look no further than RIFuture's Progressively Romantic Valentine's Gift Guide. For a low rate you can either submit your own work or ask RIFuture's advertising staff to develop one for you. Whether you are a business trying to get your name better-known or a piece-by-piece vendor that looks toward these seasonal sales, we are going to work alongside you to make sure it is worth your while.
Feel free to contact Andrew Stewart at Andrew.James.Stewart.Rhode.Island@gmail.com (please include RIFUTURE Valentines Day Guide Ad in the Subject line). We are still going to have the same advertising rates for our traditional sidebar/banner/mailing list customers, but we will be open to discussions that work for all parties involved. So give it some thought and remember, we reach 70,000 unique visitors per month and our popular email newsletter is sent to 6,500 politically-engaged Rhode Islanders. The organization and its writers have more than 6,000 followers on Twitter and some 3,000 on friends and fans on Facebook.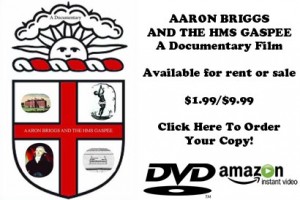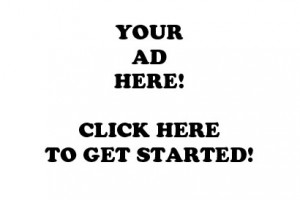 Place an Ad in RIFuture's Progressively Romantic Valentine's Gift Guide

,