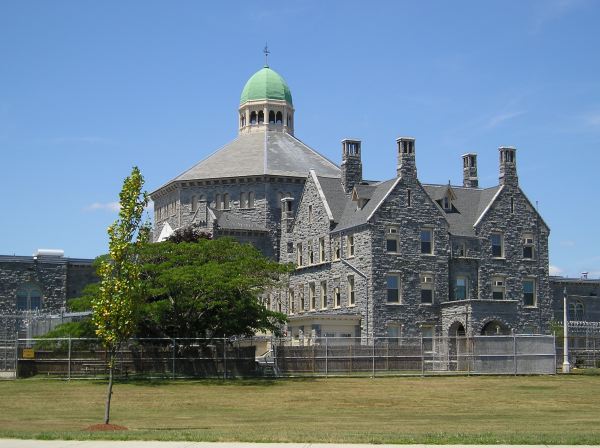 The Rhode Island Department of Corrections is obligated under law to protect the public by providing ex-inmates with treatment in the community to help rehabilitate them as productive members of society. Too often it doesn't meet this obligation. Inmates who return to difficult and stressful circumstances and lack supportive structures and services are at greater risk for post-prison adjustment problems. More needs to be done to help them.
Right off the bat, the ex-inmate is socially and economically disadvantaged. Secondly, without the direction provided by prison, life outside can quickly become chaotic. Hard tasks of finding and maintaining work, affordable housing, dealing with pre-existing problems, such as drug addiction, mental health, and disgrace of past incarceration lead most to return to drugs to self-medicate themselves right back to prison.
The problem is so bad that the RIDOC and many prison systems are better known for their revolving doors than their rehabilitative services. The inmate goes out and comes right back – over and over again – because they lacked the structure to adjust to the reality of post-prison life. It's very expensive to keep an inmate locked up in prison. Helping one stay out of prison would surely be cheaper and keep the public safer from crime.
I propose that the RIDOC should offer to provide inmates with post-prison "aftercare." They should work toward supplying the inmate with a stable environment and structured lifestyle upon release. But don't stop there. Assist the ex-inmate with initiating a plan and providing support throughout the process.
This post is published as part of the Prison Op/Ed Project, an occasional series authored by CCRI sociology students who are incarcerated at the Rhode Island Adult Correctional Institute.

Post prison services would stem system's revolving door

,