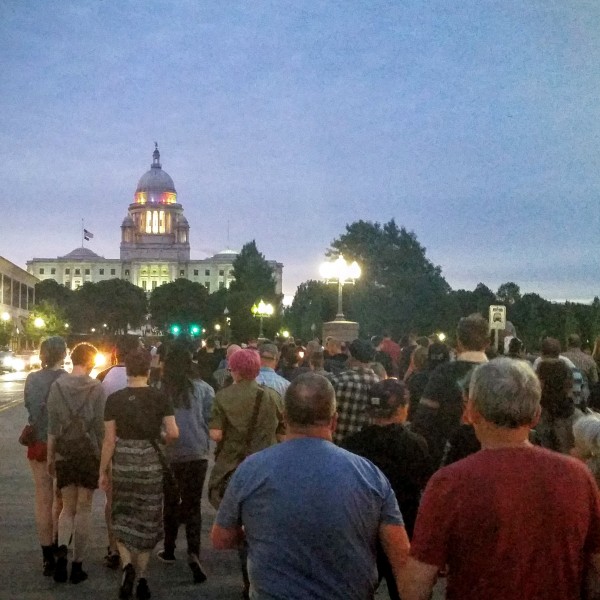 The Vigil for Orlando drew a crowd of anywhere from 600 to 900 people, marching through the streets of Providence from The Dark Lady on Snow Street to the steps of the State House. Holding candles and signs, members of the LGBTQ community, with family friends and allies, sang songs and chatted. The mood was both somber and joyous in turn. As the sun set, the sight of hundreds of candles moving through the city streets was hauntingly beautiful.
On the steps of the State House, speakers, including Mayor Jorge Elorza, spoke of the history of violence against LGBTQ people their long struggle for civil rights, and what needs to be done in the future to prevent these kinds of terrorist hate crimes from taking place.
You can view the entirety of the march here in the video below, as well as listen to all the speakers in the videos that follow the photos.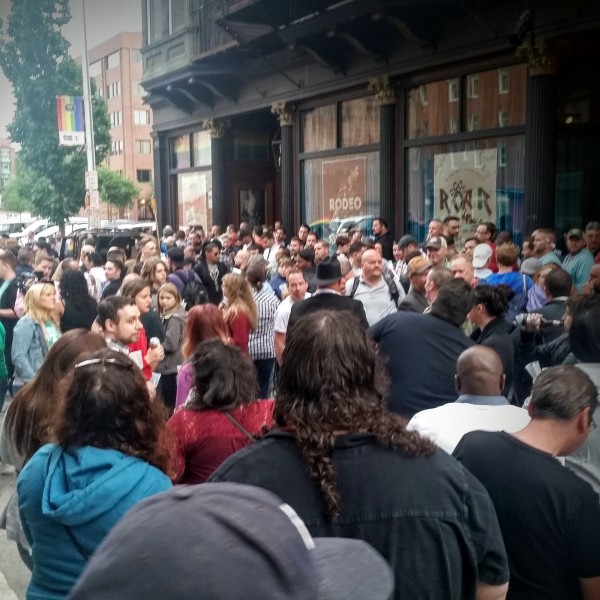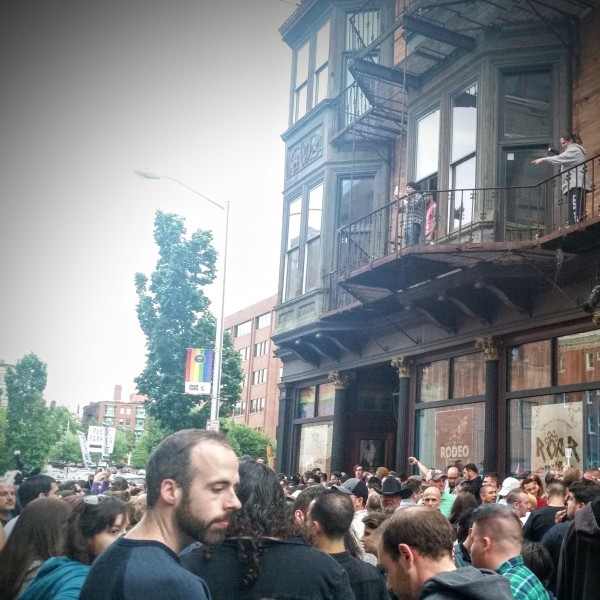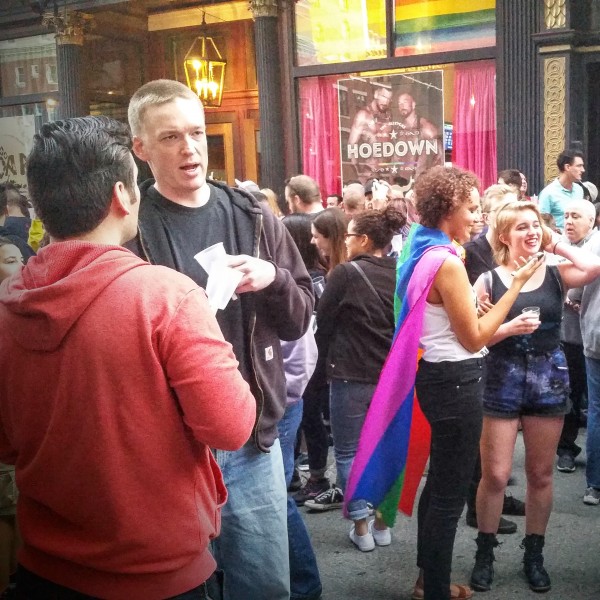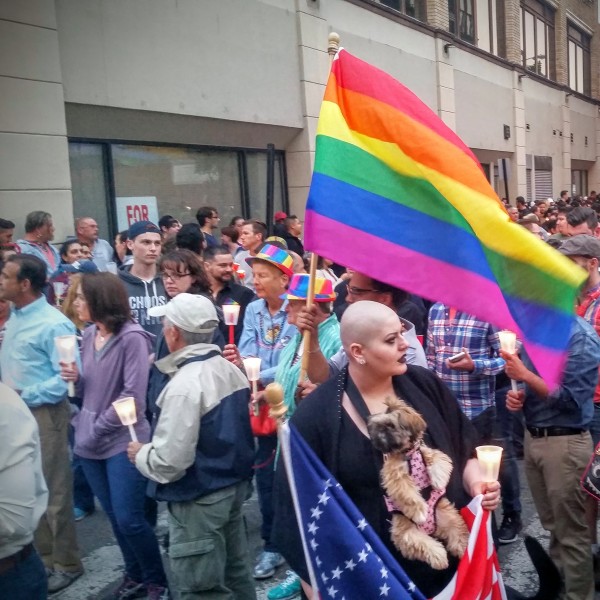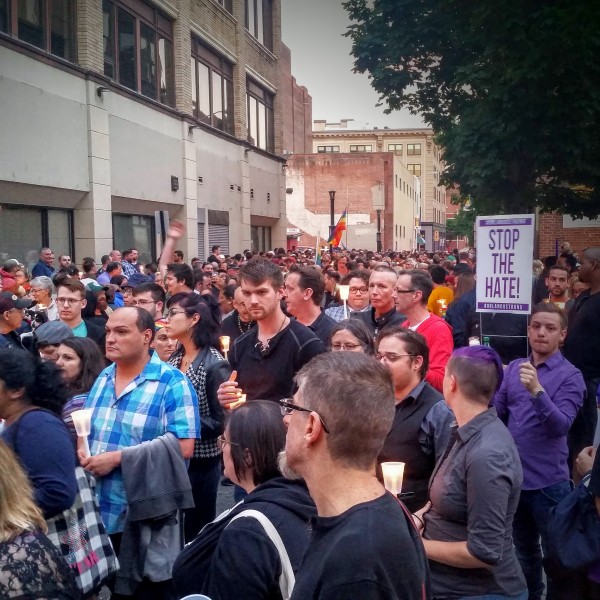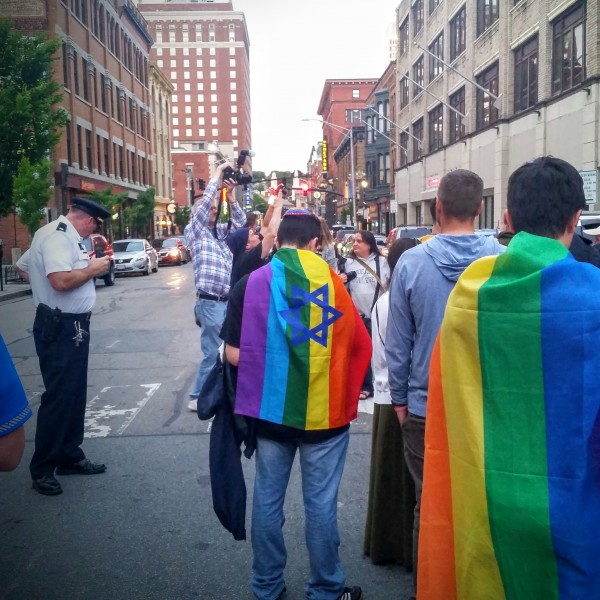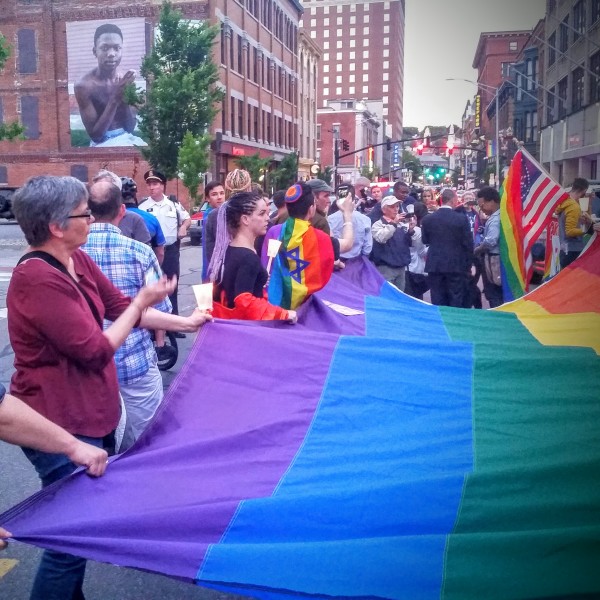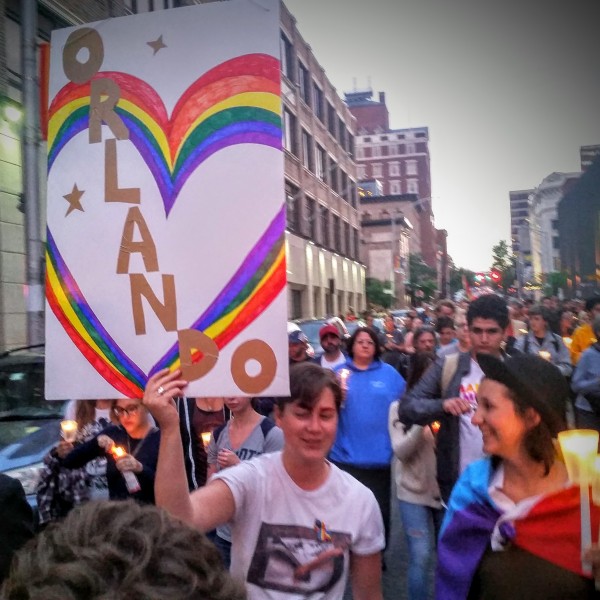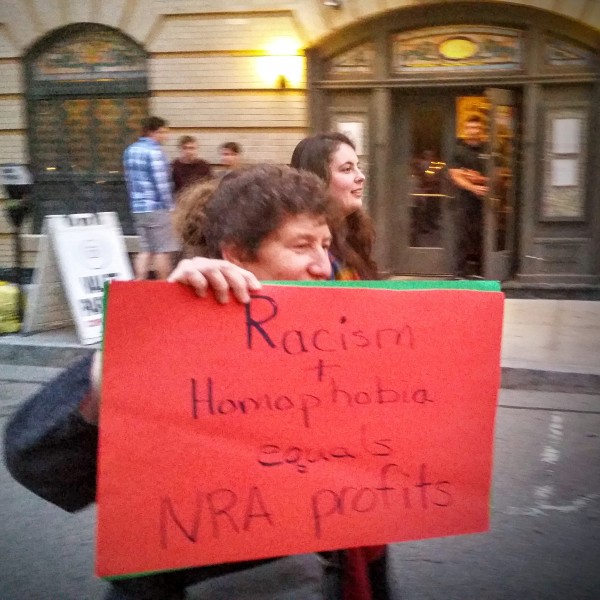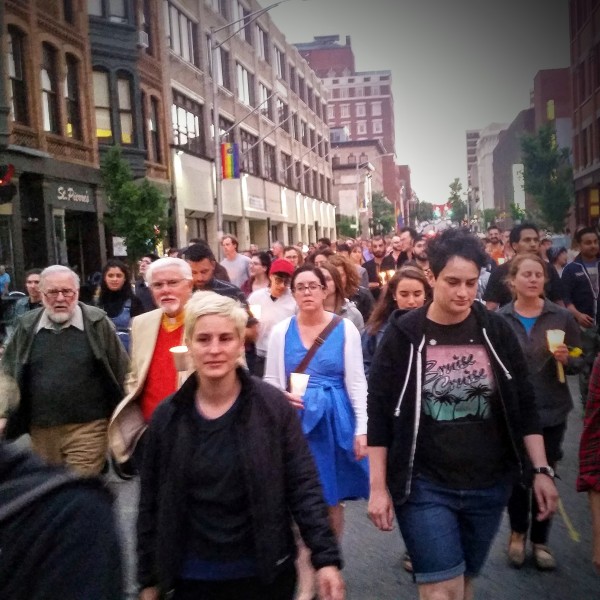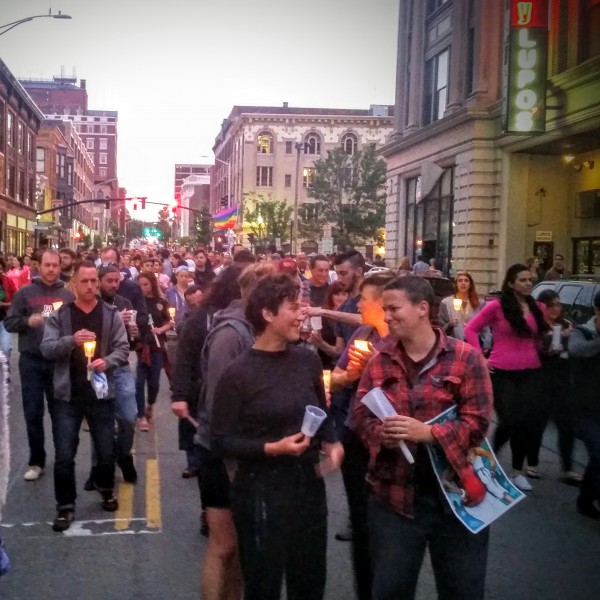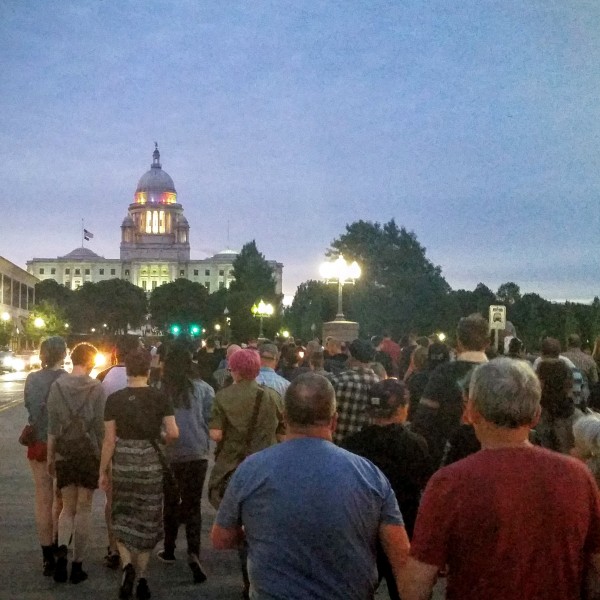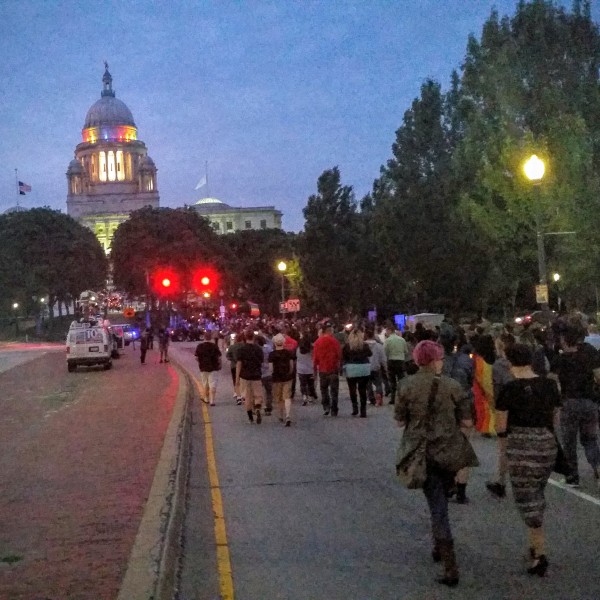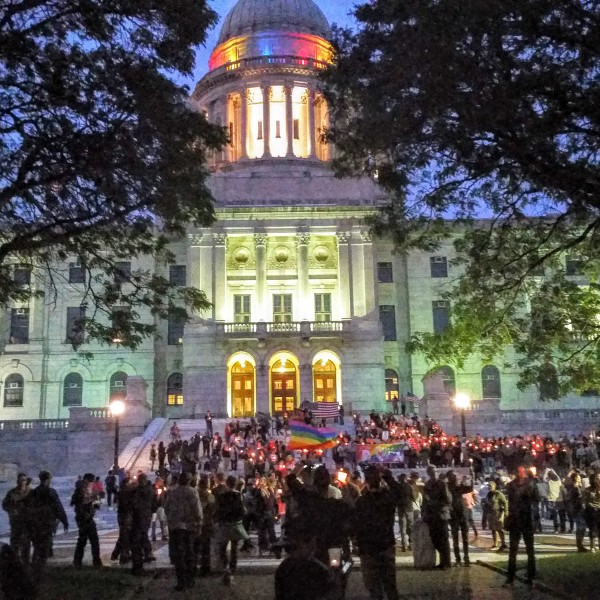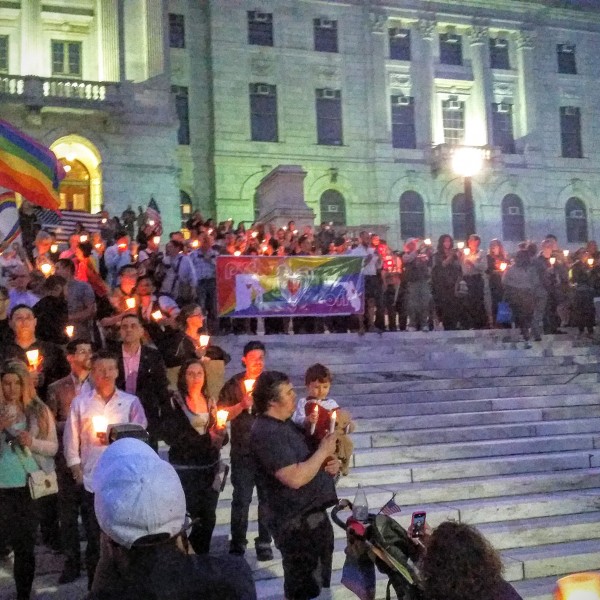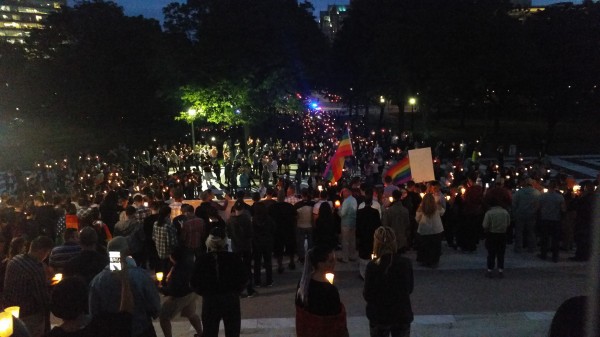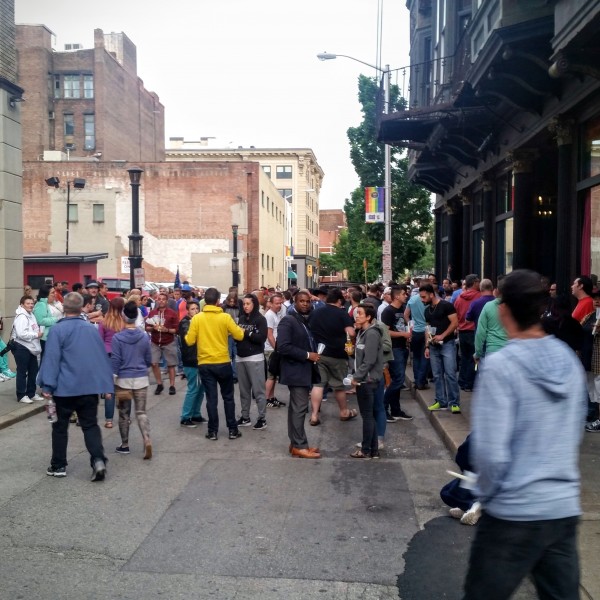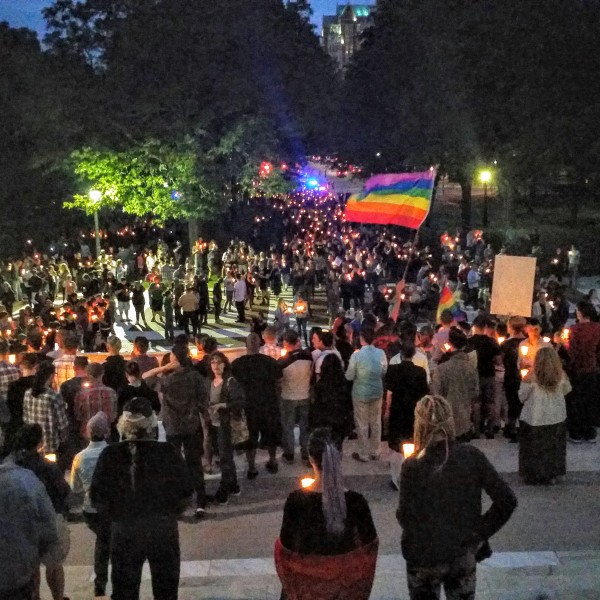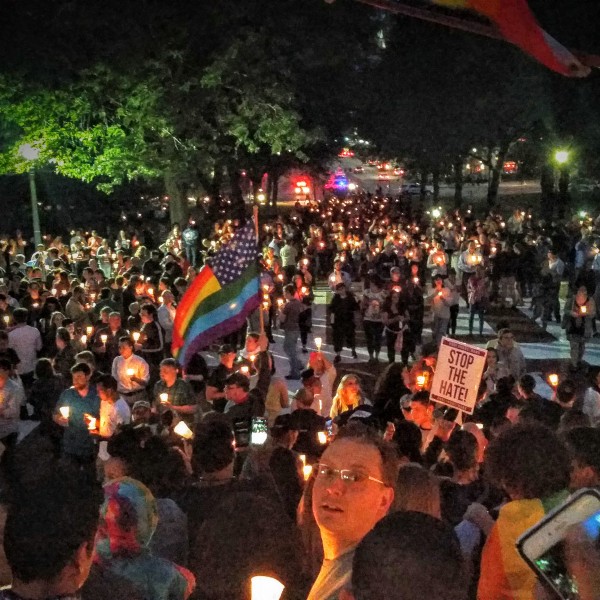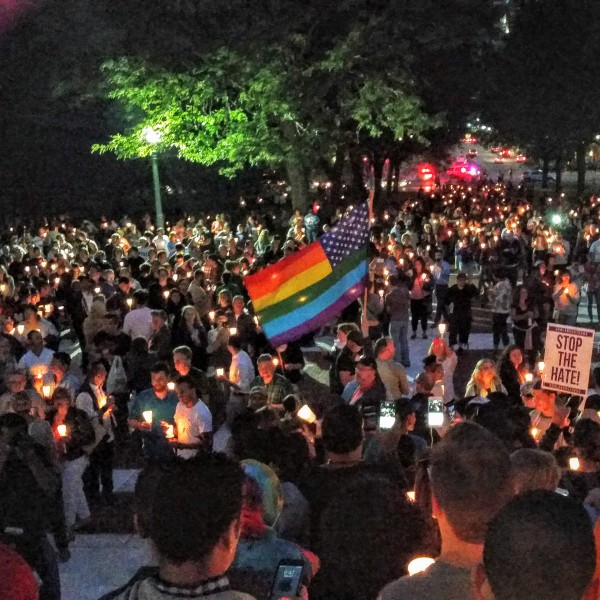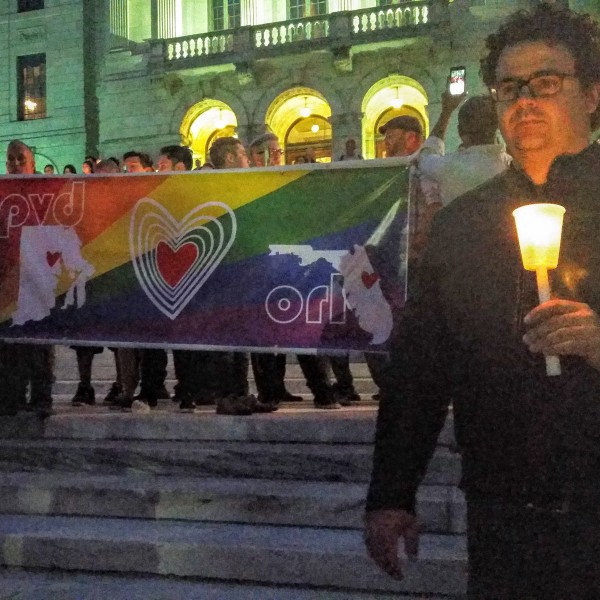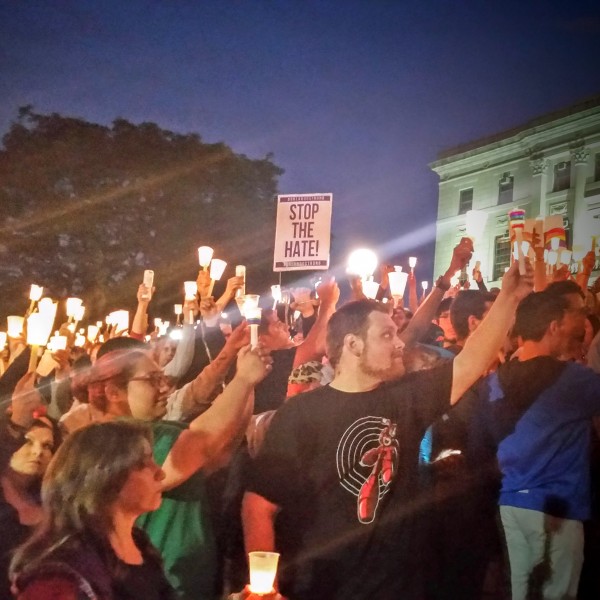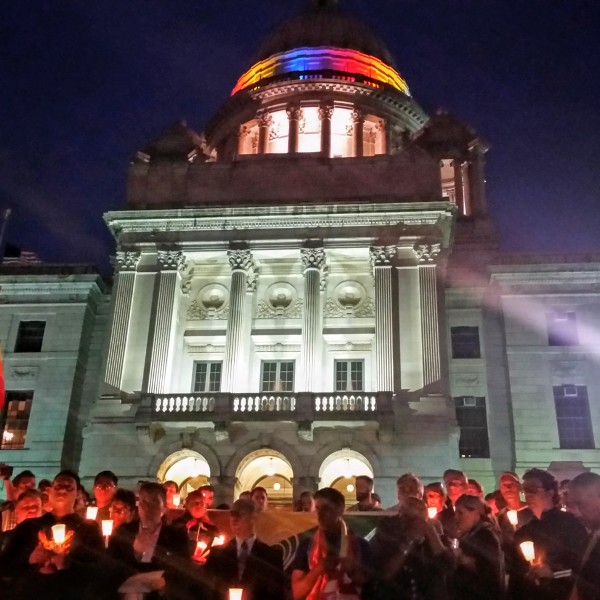 Providence holds massive vigil for Orlando shooting victims

,