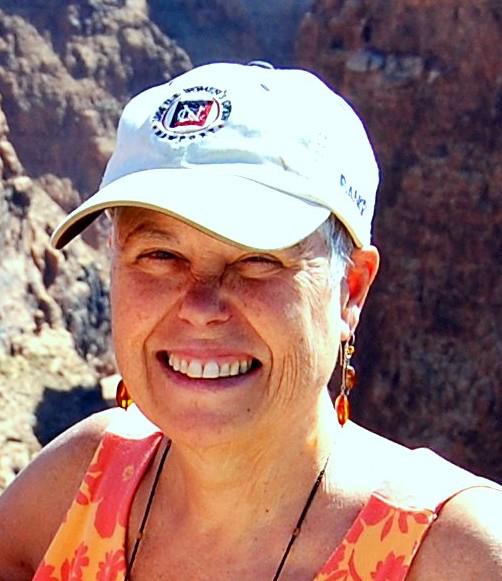 Rhode Island is a little smaller.
A good friend, Sally Gabb, passed away, after a struggle with cancer. I spoke with her a few weeks ago. She and her wife, Beth, had been together for over 20 years. They only could legally be married for the last 3 or 4 in Rhode Island.
I know Sally and Beth from Bell Street Chapel, our West End Unitarian Universalist congregation. They were known to indulge a love of diners (Seaplane for breakfast!), pot lucks, gardening, justice work, and were gratuitous with their wonder and compassion.
Sally was a proud Civil Rights-era veteran and 70s veteran activist. She was from Virginia, went to Duke, renounced her background, became involved in the sit-ins, became a journalist, did radical organizing work and LGBT advocacy in Atlanta. She moved to Rhode Island in the 1980s, and has been dedicated in adult education in Providence (at the Genesis Center) and Fall River (at Bristol Community College). Hundreds of first generation students gained new skills through her work.
She fell in love with Beth when she saw Beth on her motorcycle. In the years ahead, they helped raise a son, supported neighbors, ran an ice cream parlor, bought a home, created a garden, lived life. Food– and more important — sharing it with others -was so vital to Sally and Beth's love as a couple.
Sally loved to read, constantly, voraciously, and to plan, think and act about injustice, faith, community change and growth. She taught me to find allies, that a person doesn't have to do things alone in change work- in fact, they can't.
Sally was involved in the civil rights movement, women's movement, medical marijuana regulation, marriage equality – and constantly wanted to listen, laugh, and be positive. She was a great cartoonist, and liked crafty things- whether drawing cartoon sketches of the church at pond clean-ups to cutting out little construction paper feet for a "A Step Up" campaign.
She would show up at rallies and I remember her smiling that the big Providence Occupy march was like a reunion. She was a truly wonderful friend and mentor.
As she became more sick, especially this last year, she and Beth went to Europe on a trip with her niece, and on a hot air balloon ride in Sedona, Arizona (She loved it). She wanted to connect me with a friend who was a public defender in Oakland.
I'll miss her. I thought you would like to know about her.