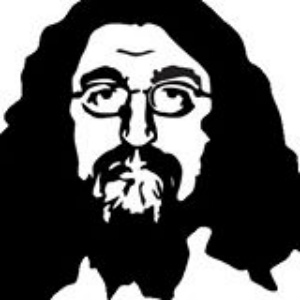 I knew Bob Healey for many years, before he became a statewide political figure. While we did not see eye-to-eye in terms of political philosophy (I have some "libertarian" leanings but they don't extend to laissez faire economics), we had far more in common. I appreciated his unimpeachable honesty, his intelligence and his curiosity. I voted for him for Governor in 2014 because of serious questions I had about the other candidates. I knew that I didn't agree with him on a few issues but I also knew that Bob would deliver the sort of honest and fair administration that we have never seen in "Vo Dilan."
But I will dearly miss Bob, the person. He was funny, kind and generous. I wonder how many people knew that the vast majority of his law practice cases were done pro bono? I know he made money on his wine importation business but have no idea if he profited financially from his more local businesses like the cheese shop in Warren. I can tell you that just about every time I'd run into Bob somewhere, he would fish a cigar out of his pocket and give it to me. We both enjoyed cigars immensely.
I would just like to share one story that gives you some insight into Bob Healey's character. About 8 years ago, when I was running the radio reading service for blind and visually impaired Rhode Islanders at InSight, a non-profit based in Warwick, I was planning an "ice cream social" for our volunteer readers (we had one a few years earlier that was very popular). When I remembered that Bob owned an ice cream company, I gave him a call and asked if he would give me a discount on ice cream for about 75 people. He said no, he wanted to donate it and he would come and deliver it himself. Bob showed up and talked to many of the volunteers and provided us with some really good ice cream. He told me "get the vanilla. That's the best."
I will miss Bob Healey. He was a truly wonderful human being.
Rest in peace, Bob Healey

,