Michael Moore is one of the most frustrating documentary film makers in human history and Where to Invade Next is no exception to that rule. On the one hand, he is on the Progressive/Left side of the spectrum and that means almost by default one must show support for a film advocating to a mass audience policy moves only a crazy person would deny are vital to any future for America. On the other hand, his sight-gag style of slogan suggestions instead of actual policy advocacy are so underwhelming it begs comparison with a Utopian college kid who has no idea how governance works. And after over thirty years of this repeated modus operandi, one cannot help but seriously ask if his efforts have been failures because of his own designs.
The plot is amazingly simple: Moore goes on an idealized European vacation and "invades" countries to "steal" policy ideas that he thinks we need to implement in America. In Italy, he falls in love with a vibrant union movement and their multiple weeks of paid vacation per year along with a two hour lunch break. In France, the fact that kids are served real food on actual tableware and the mealtime is a class on table manners that astounds him. The Portuguese drug decriminalization policies which reduced fatalities and drug arrests are obviously meant to be emulated, according to several cops who offer words of wisdom to their American counterparts. The German and Finnish education systems, with emphasis on child well-being and education about reparations for past genocides, are obviously vitally needed. The Icelandic feminist revolution is jaw-dropping in power and breadth, making the battle in the 1970s over the Equal Right Amendment look pitiful. Slovenia's free college education is genius. And his stop by Tunisia, where the healthcare system subsidizes family planning and abortion care in a majority-Muslim country, proves a great deal is possible within the confines of Islamic governance.
Yet at the same time, all Moore offers are slogans. This is a repeated motif in his work that has hindered his success and sometimes ends up being detrimental to his efforts. For example, if he had been more articulate in Sicko about the exact details regarding healthcare reform, would we have ended up with the detestable Affordable Care Act, a law that does not provide single-payer healthcare and instead levies fines against you for not buying insurance from a private company? If he had made a genuine set of platform planks to hold John Kerry to in Fahrenheit 9/11, would the 2004 campaign ended in a victory for Bush?
I decided to sit down for an in-depth conversation with Louis Proyect, a New York-based film critic whose reviews of the film impressed me greatly, for a Left-leaning film critique that is based in both a Marxist philosophical view and our mutual love of film. It is worth noting that Louis and I have a variety of disagreements on any number of other topics in the news cycle and when we disagree it can be quite passionate. But it seems that here our conversation was quite fruitful. He has previously written on Moore's work in a variety of essays that are quite good.
Furthermore, it is not like Roger Ebert and Gene Siskel always loved each other.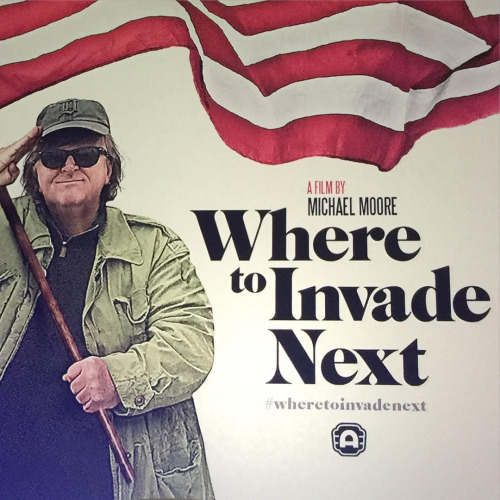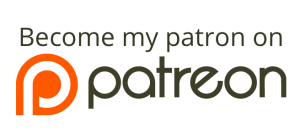 Review: Where to Invade Next

,