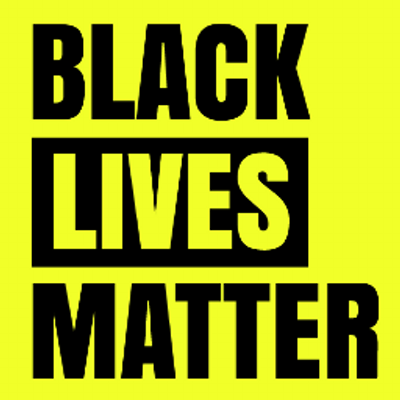 On Sunday, March 20, at 11:30 am, The First Unitarian Church of Providence will hang a banner affirming that "Black Lives Matter" over its Benevolent St. entrance (just above the intersection with Benefit St.). It is an act of public witness to which all are welcome.
First Unitarian's interim minister, Rev. Charles Blustein Ortman, will briefly dedicate the banner, after which those present will be welcomed into the church's Parish House for drinks and light snacks.
The church is hanging the banner this month to mark the occasion in March 1965 when hundreds of nonviolent civil-rights activists, led by Martin Luther King, Jr., began a five-day march from Selma, Alabama, to the state capitol in Montgomery to demand voting rights for African Americans.
Starting at 12:30 pm, First Unitarian will show the 2015 film Selma, which depicts the tumultuous events that led to enactment of the federal Voting Rights Act on August 6, 1965.
A congregational vote was taken to affirm that Black Lives Matter; hanging the banner represents the first step in a campaign through which the church will pursue racial justice in Providence, in Rhode Island, and in the US.
"We are acting in the face of overwhelming evidence that Black people and other people of color are disproportionately harmed and discriminated against by our systems of criminal justice, health care, finance, housing, education and employment," says Reverend Ortman.
"We are also moved to act by our shared agreement," he says, "which compels Universalists to walk together in search of the paths of wisdom, compassion and justice."
Under the auspices of its Standing on the Side of Love committee, First Unitarian will identify activities in which its members – joined, it hopes, by members of the broader community – can engage to advance this campaign. Such activities could include participating in voter-registration drives, supporting (or opposing) legislation, attending rallies, organizing events to raise awareness and screening relevant films.
First Unitarian's support for the Black Lives Matter movement is in keeping with its long history of standing up for social justice. Most recently, the congregation devoted five long years to bringing marriage equality to Rhode Island, which arrived in May 2013.
[From a press release]
First Unitarian Church of Providence to hang Black Lives Matter banner

,