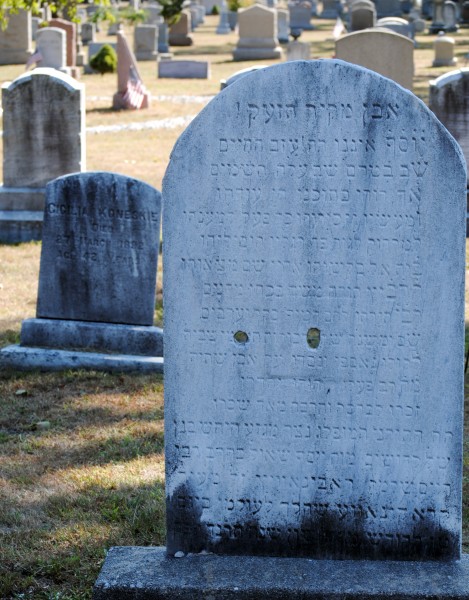 The Rhode Island Labor History Society held their Annual Labor Day Address in Moshassuck Cemetery in Central Falls yesterday. Ryan McIntyre, the society board member who lead the effort to erect a monument in the cemetery to commemorate the Saylesville Massacre, where workers were killed by the National Guard during the General Textile Strike in September of 1934, gave an address entitled, "1915 – A Tumultuous Year That Shaped the American Family."

In this part of the graveyard one can see the bullet holes that penetrated a tombstone, evidence of the violence that can erupt when working people challenge the capitalist class over the proper allocation of profit.
Rhode Island was first industrialized and the first organized state in the nation, said McIntyre in his presentation (see video below). Both the industrial revolution and the organized labor movement had a genesis here.
The rich history of Rhode Island labor and the important wins of the labor movement that we all take for granted today, such as the forty hour work week, the eight hour day, the abolition of child labor, even Labor Day itself, mark the Labor Movement as deserving of our respect, yet too often, the opposite is true.
The assault on labor over the last three decades has been nonstop and withering. As union participation falls, economic inequality skyrockets to levels never before recorded in history. Today in Rhode Island UNAP, SEIU, Unite Here and the Providence Firefighters, to name just four, are all fighting for fair contracts and fair negotiations. The battle between Verizon and its workers is escalating. Other local labor battles are brewing.
The Labor Movement is not without its problems, like any human institution, it is vulnerable to human foibles and has an ignoble history in regards to issues of race and gender, but the ultimate goal of Labor is liberation and empowerment, and that is a goal always to be embraced and nurtured.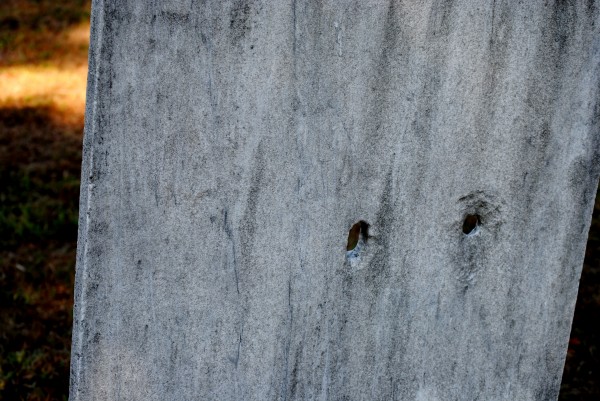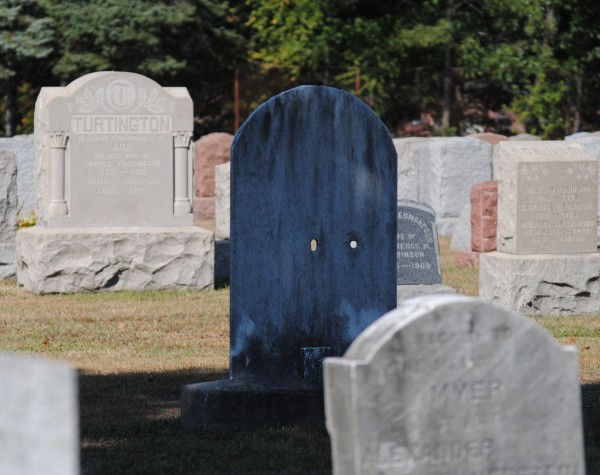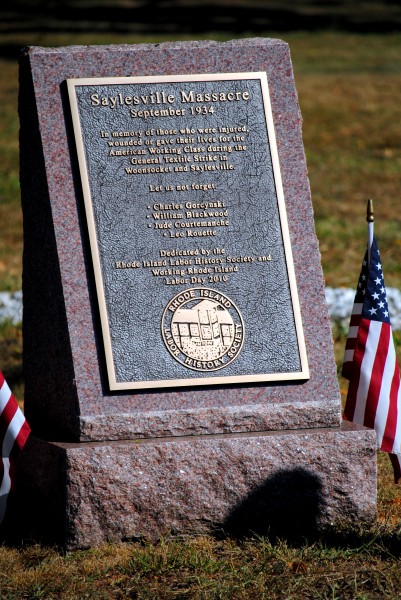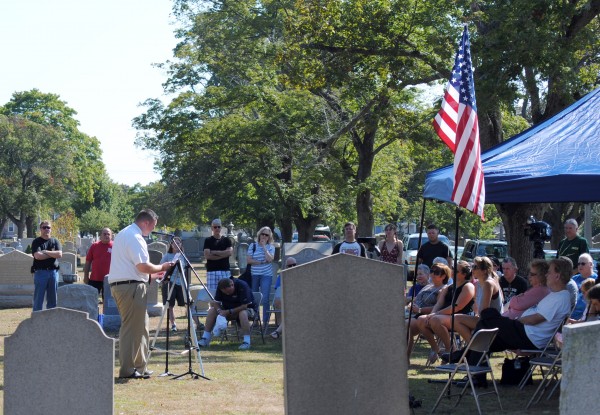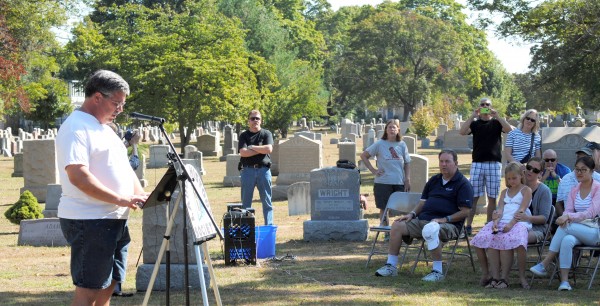 Rhode Island Labor History Society's Annual Labor Day Address

,