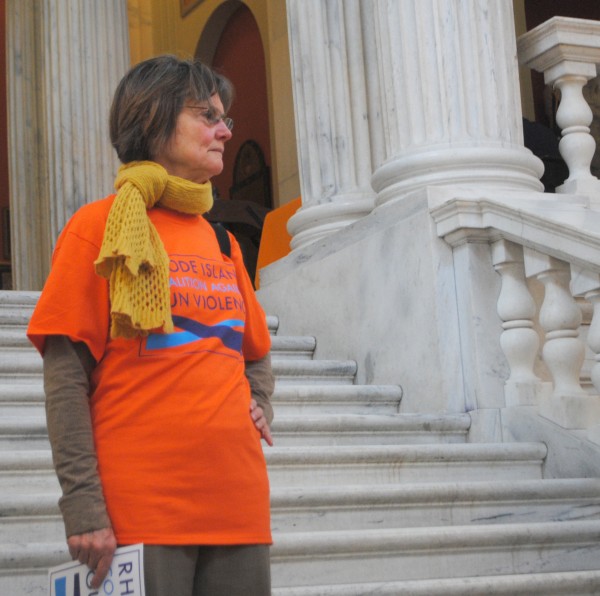 Jerry Belair, President of the Rhode Island Coalition Against Gun Violence (RICAGV) had hinted at the poll results during the recent rally against gun violence outside the State House, but yesterday the coalition released the full poll on Rhode Islander's attitudes towards some common sense gun legislation currently under review by the General Assembly, and the numbers were staggering.
92% of Voters Support Restricting Possession of Guns by Domestic Violence Offenders
82% of Voters Support Restricting the Carrying of Concealed Guns in Elementary Schools
75% of Voters Support Limiting the Number of Bullets in Magazines to 10 Rounds
Remarkably, in Speaker Nicholas Mattiello's own district, the numbers for keeping guns out of the hands of domestic abusers is higher than the state wide pol, at 95%. Mattiello has an 'A' rating from the National Rifle association (NRA) and has been obstinately opposed to any proposed gun legislation. In the case of ethics reform, it took a disaster to change the Speaker's mind. Is the Speaker waiting for another kind of disaster to occur before he gets behind common sense gun reform?
You can watch the full press conference below. The bills under consideration are: No Guns in Schools (H7243, S2761), Disarm Domestic Abusers (H7283, S2730, S2491) and the High Capacity Magazine Ban (H7199, S2835)
You can access the full poll here.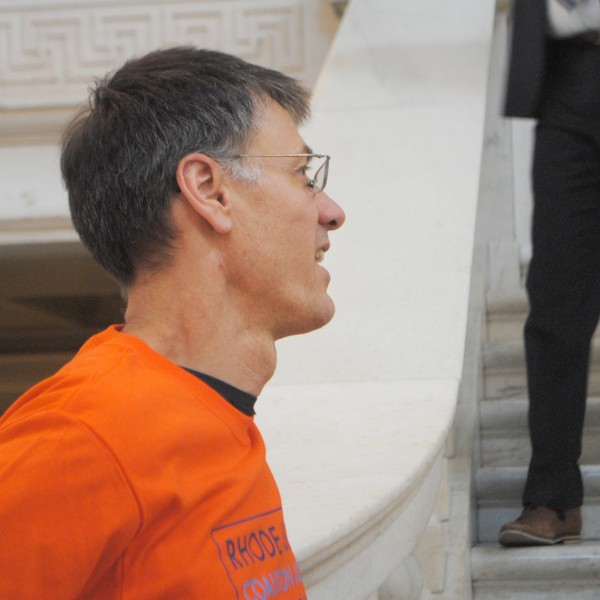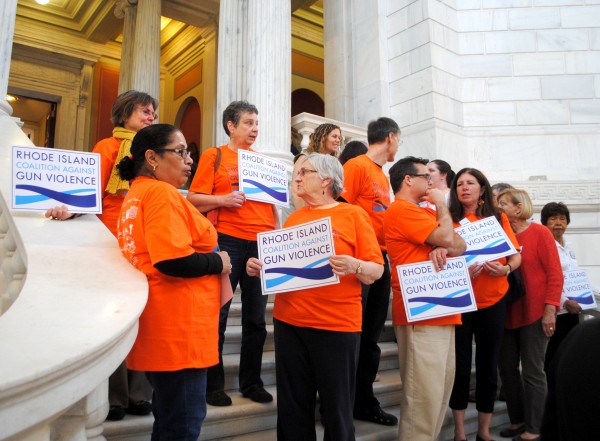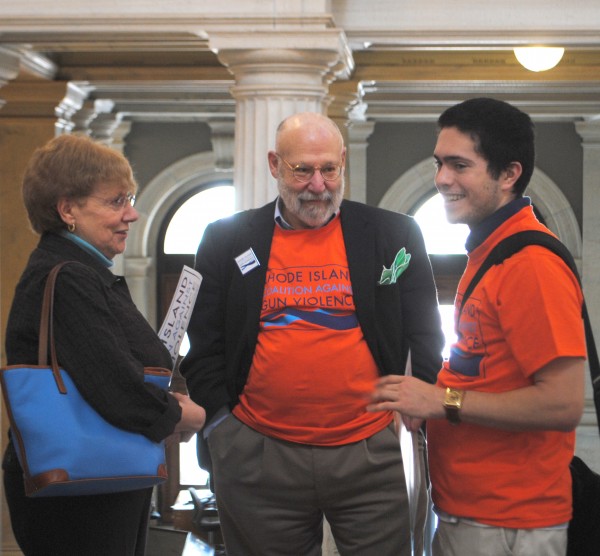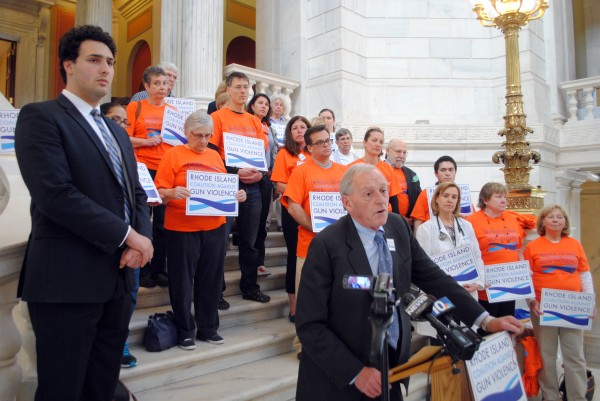 RI poll shows strong support for modest gun law reform

,