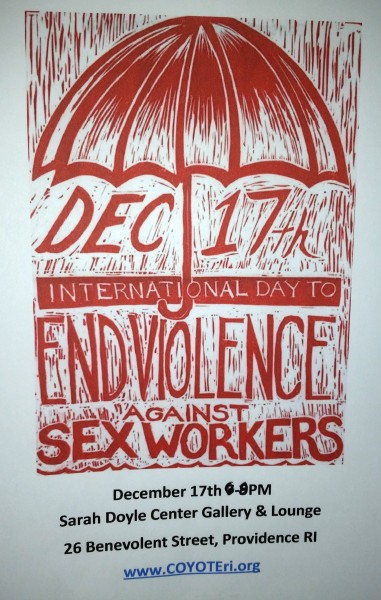 A vigil was held in Providence where the names of 41 murdered women were read aloud. They were all sex workers. One of the women, Ashley Masi, was murdered in Rhode Island.
The event was part of the International Day to End Violence Against Sex Workers, and this was the first time the event was marked in Rhode Island. Similar events were held in more than 20 other cities in the United States and 40 more cities internationally.
Bella Robinson, executive director of COYOTE RI, said in a press release that due to "criminalization and societal stigma sex workers experience extremely high levels of violence."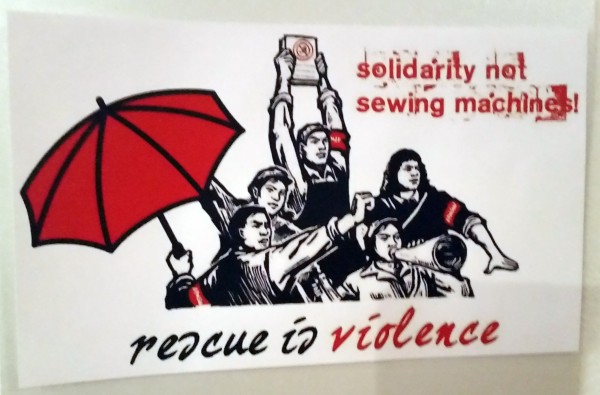 She added, "criminalization and stigma have created the perfect playground for bad cops and predators to continue to rob, rape and murder sex workers with impunity."
Susan Roar, a writer-activist and mom has written for $pread Magazine, a quarterly magazine by and for sex workers and those who support their rights. She also said that, "sex workers face violence because of criminalization and social stigma."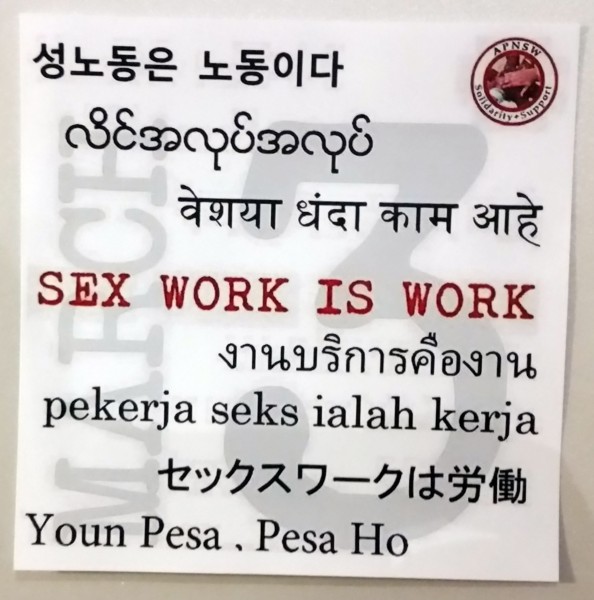 Brown University professor Elena Shih said that the "least visible form of violence [against sex workers] is at the hands of the rescuing organizations." She's talking about big money international NGOs that work to get women out of sex work and into jobs making jewelry or sewing garments in factories. Women find themselves rescued from sex work only trained to do "menial and marginal work at low wages," creating products that pay the salaries of NGO directors.
Sex workers, says Shih, don't want to be rescued, they want to have their human rights protected, and their slogans and signs, such as "Rights Not Rescue" and "Solidarity not Sewing Machines" are pithy reminders that "sex work is work – a form of labor that people all over the world are choosing."
Hannah, who is working on her Ph.D in anthropology, has researched Providence's anti-trafficking task force. Made up of representatives from the police, FBI, local hospitals and local women's organizations, the task force works on "removing girls and young woman from cases of sexual exploitation." Every month the task force examines about 40 cases and determines "action plans."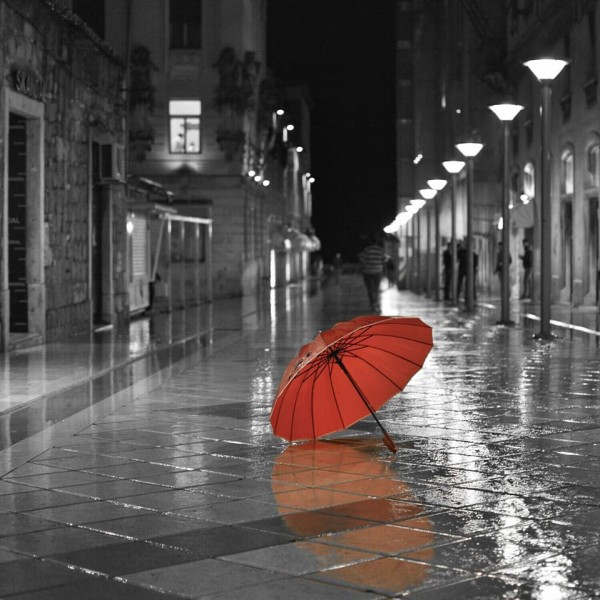 Action plans may involve sting operations to "remove individuals from situations of perceived sexual exploitation" and the "subsequent rehousing and rehabilitation of the alleged victim." Rehabilitation "may include counseling, trauma-informed yoga and preventing contact between the individual defined as the victim and individuals associated with his or her time in the sex industry, including friends and family."
According to Hannah's research, the lack of inclusion of sex workers in the anti-trafficking task force is problematic for two reasons. For one thing, sex workers are well placed to identify sexual exploitation in the sex industry. Researchers in India found that sex-worker self regulatory boards contributed to the reduction of minors in sex work in Songachi, Kolkata from 25 percent in 1992 to 2 percent in 2011.
Secondly, "anti-trafficking policy directly affects the safety and working conditions of sex workers," so it makes sense that sex workers be included "in the creation and implementation of policy designed to reduce sexual exploitation." As Hannah states, "Enacted with harm reduction in mind, anti-trafficking policy has the potential to negatively affect the safety of sex workers."
Including sex workers on the task force, says Hannah,  "is essential if we are to produce an anti-trafficking strategy that minimizes harm, and promotes the safety and dignity of sex workers in the community."
Bella Robinson says that sex workers "face more violence from the state than from customers." She wants Attorney General Peter Kilmartin and the Providence Public Safety Commissioner Steven Paré to issue "a policy statement" that will allow, "sex workers to come forward and report crimes without fear of arrest."
"No one expects approval," says Robinson. She wants sex workers to be seen as "something other than victims." The are mothers, fathers, sisters, brothers, sons and daughters.
And they deserve human rights.
A call to end violence against sex workers

,