Browse:
Home
/
civil disobedience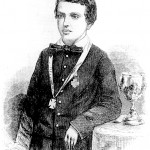 By Steve Ahlquist on March 19, 2017
On March 7, 1859, Thomas Whall refused to recite the ten commandments because he was a Catholic, forbidden by his religion and his conscience to read aloud from a Protestant King James Bible.
Posted in Activism, Featured | Tagged civil disobedience, Thomas Whall | 9 Responses
By Bob Plain on December 22, 2016
Upon learning of the FANG protest in the otherwise staid suburbia, Barrington Police Chief John LaCross didn't want to take any chances.
"We had a specialized unit from Burrillville if anyone was going to chain themselves to the outside or the inside of the bank," LaCross said.
Posted in Activism, Barrington, Burrillville, Climate, Criminal Justice, Energy, Featured, Infrastructure, News | Tagged barrington, burrillville, civil disobedience, Dakota Access Pipeline, DAPL, Dot Fisher-Smith, FANG Collective, Homeland Security, John LaCross, lockdown, TD Bank, Textron | 3 Responses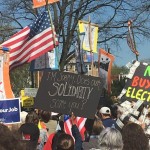 By Anthony Maselli on April 19, 2016
I would be lying if I said it was not rather nerve-wracking for me being on the trespass side of the police line and waiting to see what happens next, but this was no harrowing experience. It is not often one gets arrested non-violently and in the presence of thousands of cheering supporters.
Posted in Activism, Climate, Featured | Tagged civil disobedience | 2 Responses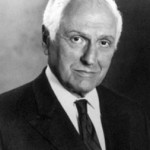 By Steve Ahlquist on March 17, 2015
"The rally escalated to a march," said Raymonde Wolstenholme, one of those arrested, "when someone with a bullhorn suggested that the group head for the highway, saying, 'No one is seeing us here. Let's go to 95, and maybe the governor will drive by and see us.'"
Posted in Civil Rights, Class Warfare, Criminal Justice, Featured, History, Race & Racism, Rhode Island | Tagged black lives matter, civil disobedience | 5 Responses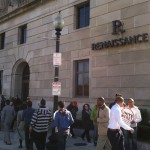 By Bob Plain on February 18, 2014
Workers at the Renaissance Hotel in downtown Providence have held rallies, marches and protests in calling attention to the poor conditions they have to endure at the Procaccanti Group-owned hotel. Today they will try civil disobedience. An action outside the hotel is planned for 5pm, right across the street from the State House. "After months […]
Posted in Civil Rights, Events, Featured, Labor | Tagged civil disobedience, joey quits, renaissance hotel | Leave a response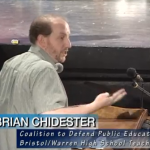 By Bob Plain on May 23, 2013
"If you want mass civil disobedience from your teachers, go ahead and renew Gist's contract," said Brian Chidester, a teacher in the Bristol Warren school district during an impassioned speech at a teacher rally Monday. The state Board of Education begins debating the embattled education commissioner's contract tonight. Chidester said he is prepared to lead […]
Posted in Education | Tagged civil disobedience, ed deform, gist, ride | 1 Response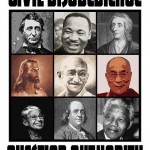 By Abel Collins on January 24, 2013
For those of you trapped in caves, the weather has been getting unruly of late. 2012 was the latest in a long string of very hot years, the hottest on record in fact. It brought with it extreme drought, raging wildfires and Superstorm Sandy. The accumulated damage is still being tabulated but it will be […]
Posted in Featured | Tagged civil disobedience, climate change, sierra club | 1 Response