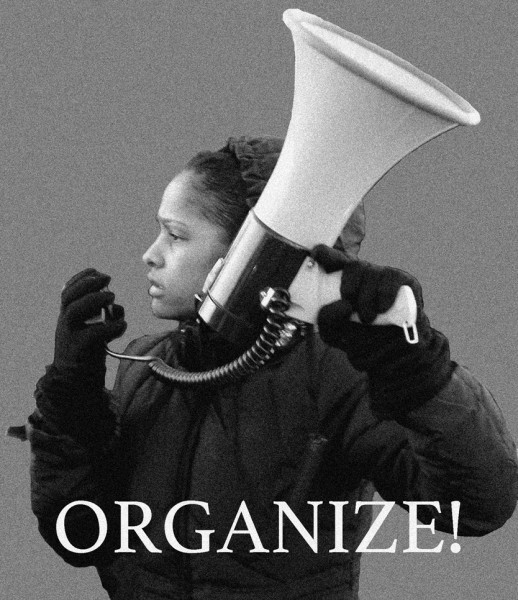 Minimum wage in Rhode Island is currently set at $8 an hour, but if you are a server working in a restaurant earning tips, you can be paid as little as $2.89 and hour. The idea is that the lower wage will be made up for by the tips customers will leave behind for the excellent service performed. If some people don't tip, or tip inadequately, then a server might make less than the $8 minimum wage for a night's work. If this happens, the restaurant is supposed to step in and make up the difference.
This means that the restaurant, in taking this "tip credit," earns considerable savings in terms of labor costs when compared to other types of businesses. A large restaurant with 20 servers can save over $700 a night, passing the cost of the waitstaff onto the consumer, who can decide on their own whether or not to pay for the service. Tipping is not mandatory, after all.
There is another advantage the $2.89 per hour wage confers to restaurant management. Every restaurant has a list of duties that servers must perform in addition to waiting on tables. This is called side work, and servers are paid $2.89 to perform these tasks, even though these tasks, if performed in any other work environment would require the employer to pay $8.
Under the law, side work must be "incidental" to an employee's tip producing activities, but there is no set of rules outlining what is or is not incidental. The Department of Labor's Field Operations Handbook says that servers may spend some time cleaning and setting tables, making coffee, and occasionally washing dishes or glasses at the lower rate provided such duties are incidental to their regular server duties. "However, where the facts indicate that specific employees are routinely assigned to maintenance, or that tipped employees spend a substantial amount of time (in excess of 20 percent) performing general work or maintenance, no tip credit may be taken for the time spent in such duties."
The 20% rule is often abused by management. Servers can be required to show up an hour before the restaurant opens, and perform a full hour of "incidental" and preparatory work before a customer is even allowed in the store, as long as they then proceed to work four more hours on the floor serving customers. As I Got Stiffed, a service industry blog puts it, "For those unlucky enough to be required to show up a full hour before the first table could ever be sat, this means an hour full of cutting lemons, flipping chairs, rolling silverware, setting up the salad and soup area, checking/cleaning the bathroom, stocking the bar, brewing coffee, brewing tea, and/or sweeping/mopping messes on the floor left by the night shift."
On the other end of the day are the closing duties, and service staff could end up performing an hour of labor, "rolling endless amounts of silverware, cleaning and stocking your section as well as other fun stuff like restocking the wait station, cleaning the bathroom, etc."
This kind of work is a bargain at less than $3 an hour.
Side work may be legal, but it should be a crime to pay someone under $3 an hour to perform the duties of a busser or dishwasher, who by law earns $8 an hour. Not only does this system steal money from servers, it steals potential work hours from maintenance staff and those the restaurant would be required to pay at a higher rate. It creates a perverse incentive for restaurant mangers to come up with ways by which to justify servers performing tasks that have nothing to do with customer service.
Side work is a pernicious form of legal theft that favors management at the expense of the worker, and the regulations and laws that allow this practice need to be changed.
Tipped employees suffer a form of legalized wage theft

,