Hotel workers at the Providence Hilton and Renaissance hotels in downtown Providence are still working without a contract, and are still experiencing work-related injury and illness at rates 69% higher at the Hilton and 85% higher at the Renaissance Hotel than the national average.
Last night workers rallied at the Providence City Hall entrance used by Providence City Council members to let them know that The Procaccianti Group (TPG), the company that runs both hotels, is literally grinding profits out of the long term health of their employees.
People work so that they can maintain their health and lives, not so that those lives can be used up by greedy corporations that value profit over people. What TPG is doing is deeply immoral, which is why the boycott of all TPG hotels is so important. The utter disregard displayed by the Rhode Island General Assembly towards the plight of these workers and their rights has been sickening, and a stain upon our state.
Mike Araujo, on his way to receive his Progressive Hero award from the RI Progressive Democrats of America for his work with the Restaurant Opportunities Center and the One Fair Wage Coalition, stopped by the hotel workers' protest to lend his support.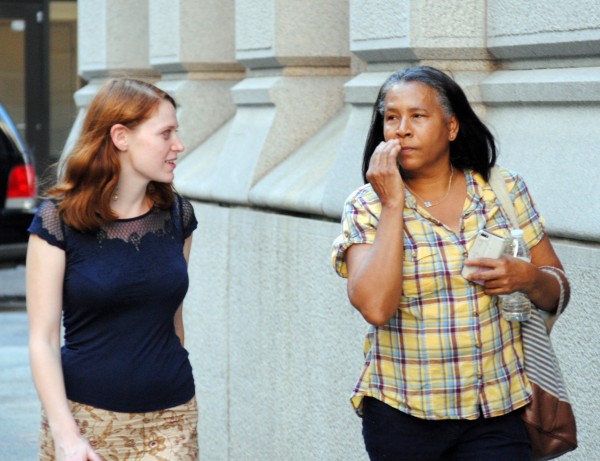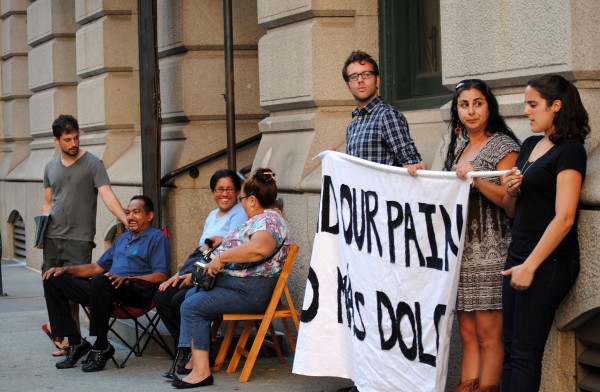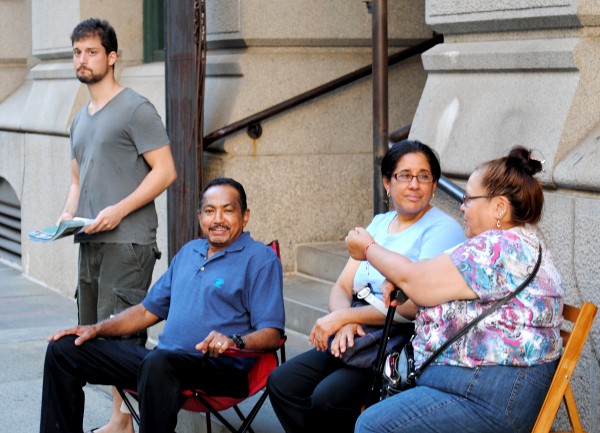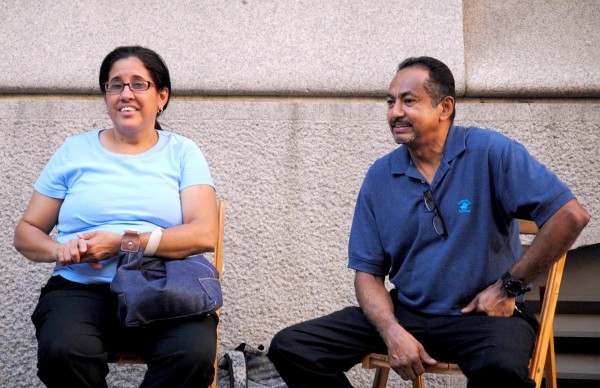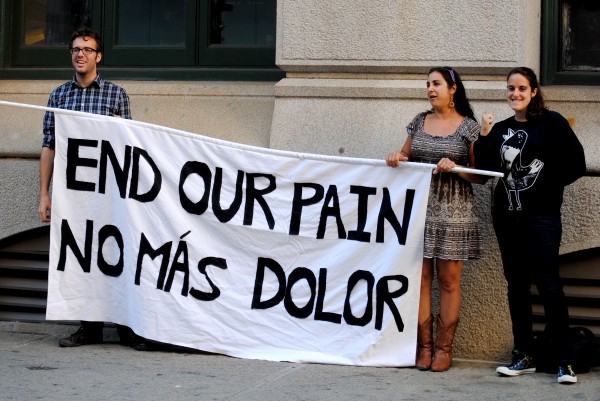 The Procaccianti Group still grinding employees for profit

,