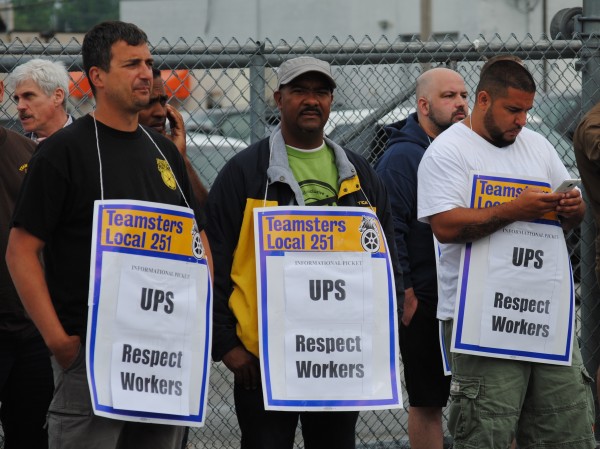 Over 100 UPS workers and supporters, represented by Teamsters Local 251, rallied outside the UPS Customer Center on 150 Plan Way in Warwick Friday morning. This was an informational picket; a show of solidarity against UPS management, who the Teamsters claim are not following the union contract in terms of the grievance process and worker termination. The workers are demanding respect and dignity on the job.
Matt Taibi, who worked for UPS for 14 years before becoming the Secretary-Treasurer of Teamsters Local 251, said, "We want someone not to get fired without just cause, without a hearing, without a meeting with a steward, without a meeting with a business agent. We have a problem with managers intimidating [and] harassing our members on the shop floor for standing up for their rights."
The rally was not an action that called for "any work stoppage whatsoever, nor stopping of goods or services of any kind." UPS workers were encouraged to participate before or after their shifts.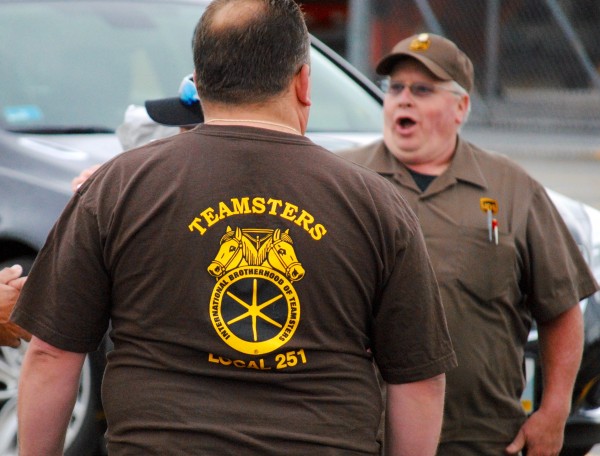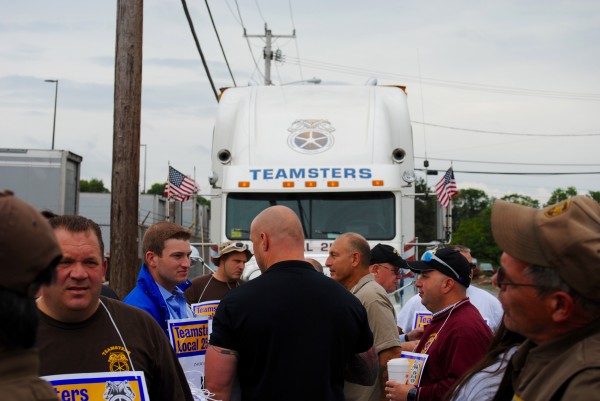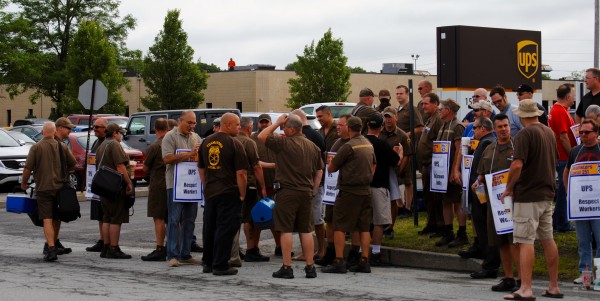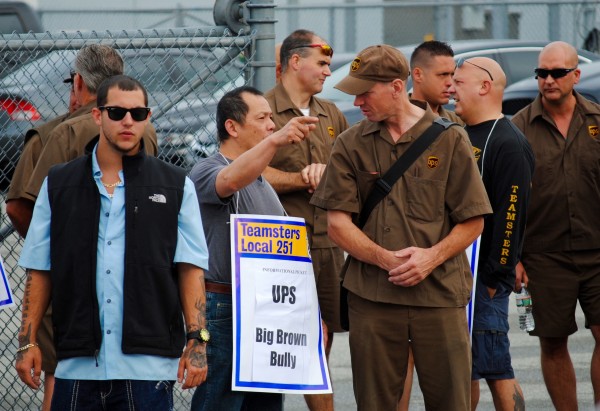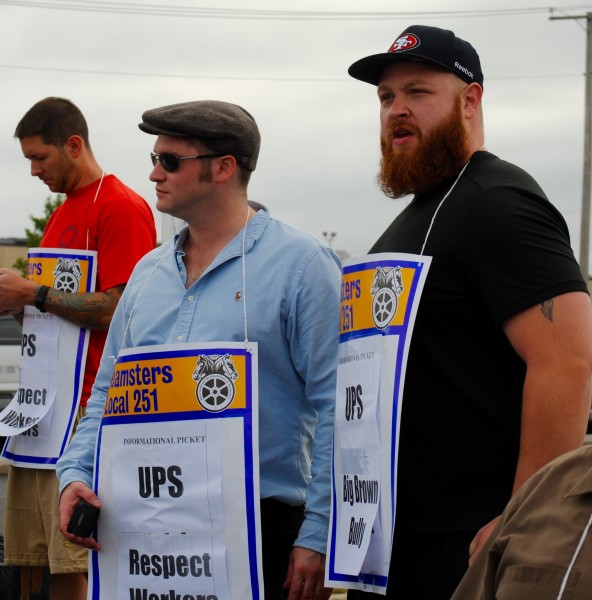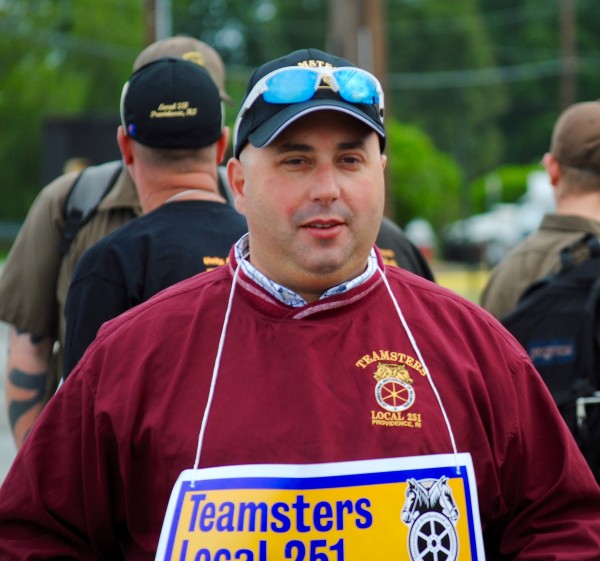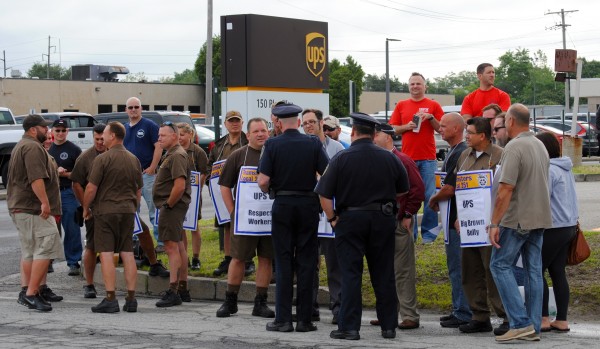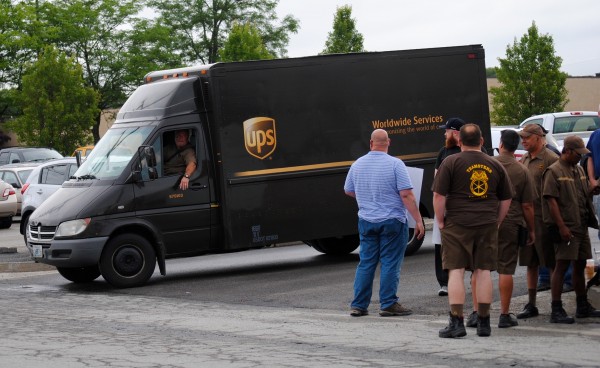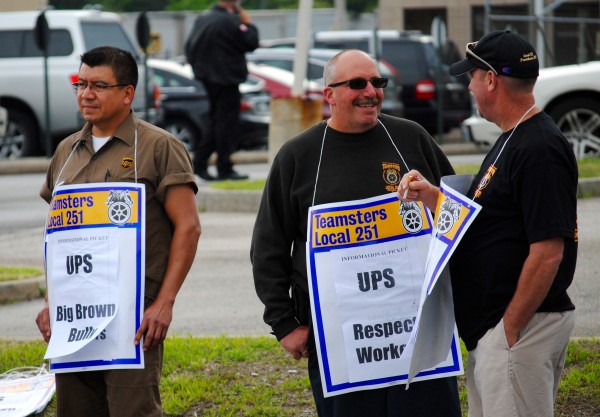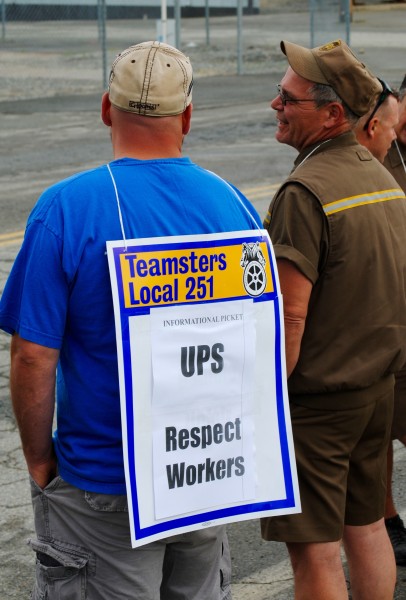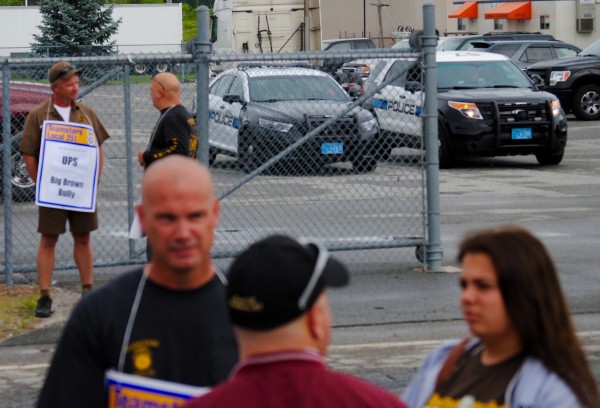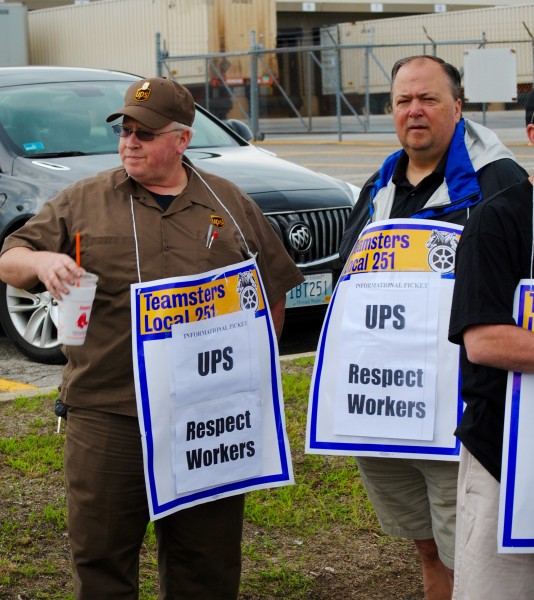 UPS workers rally for on the job respect

,