The presentation Dr. Victor Matheson, professor of economics at College of the Holy Cross, gave to a capacity crowd at the Blackstone Valley Visitor Center in Pawtucket last Wednesday on the economics of public money funding sports stadiums, and specifically on public money building a new stadium in downtown Providence for the Pawtucket Red Sox (PawSox), has many people wishing that they were able to see and here it.
My write-up could only skim the surface of Matheson's compelling presentation, which was an in depth condemnation of the very idea of public money for stadiums or an economic boom commensurate with such and investment. As we wait for sports consultant Andrew Zimbalist to complete his report for Speaker Nicholas Mattiello and for Governor Gina Raimondo to resume negotiations with the PawSox owners in the aftermath of the surprising and sudden death of the stadium's chief proponent, James Skeffington, I can present Dr. Matheson's complete talk, with the original slides from his PowerPoint presentation.
Maybe not as good as being there, but it's a close second.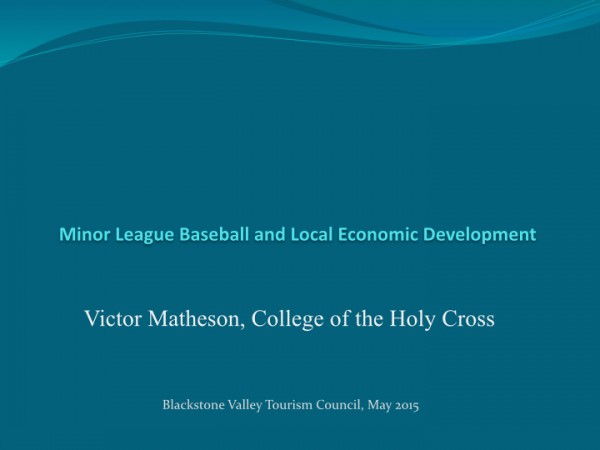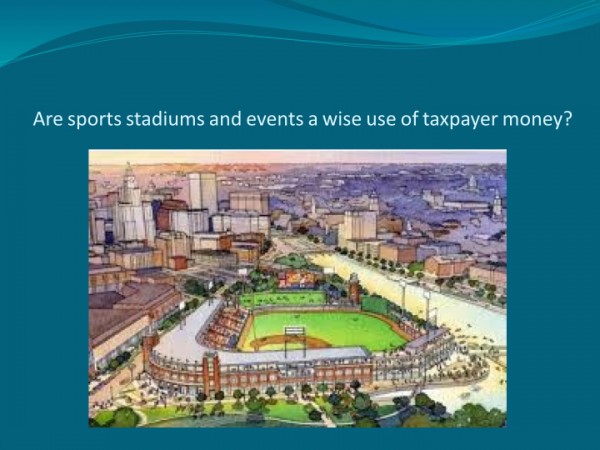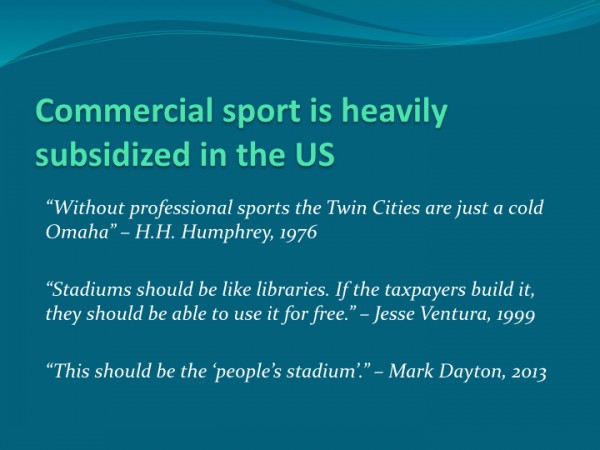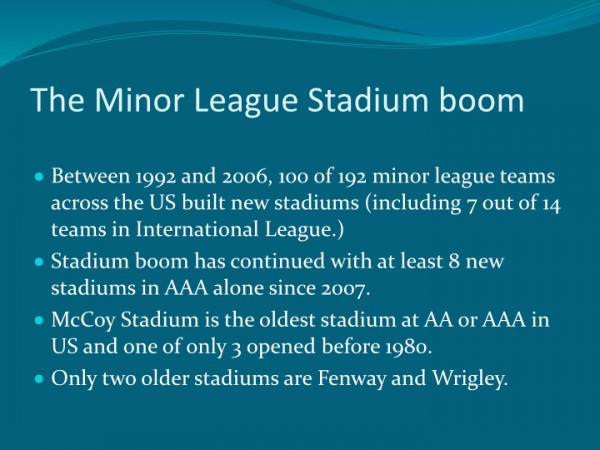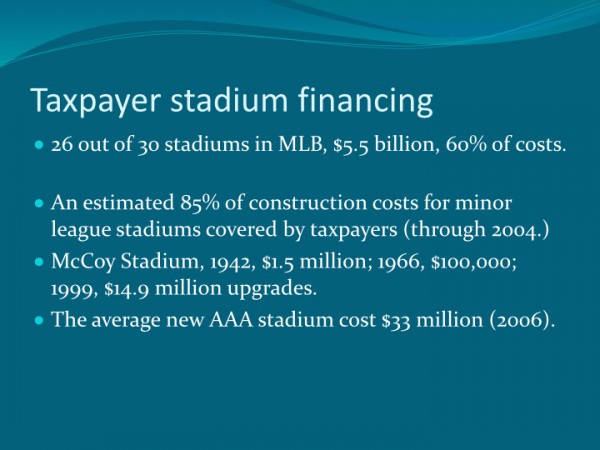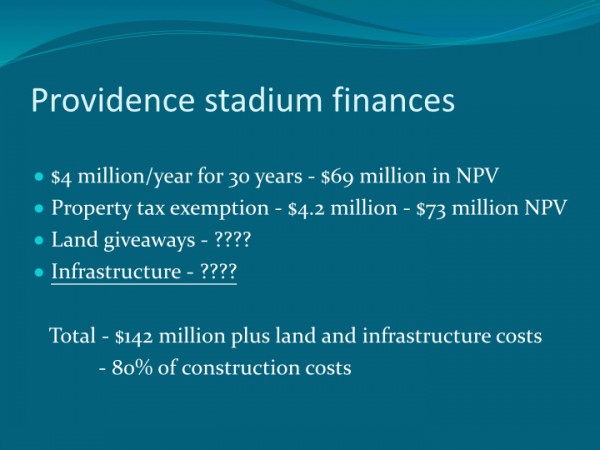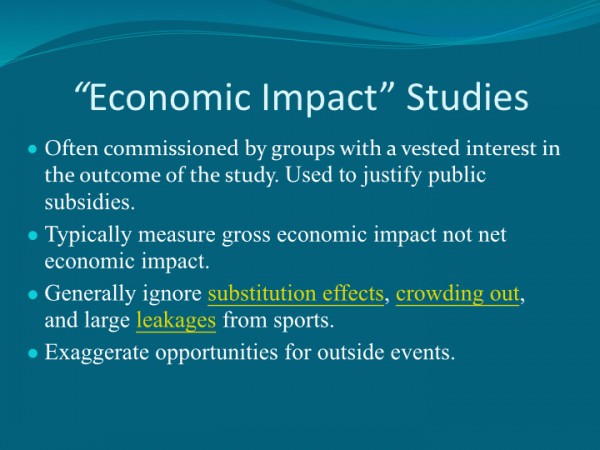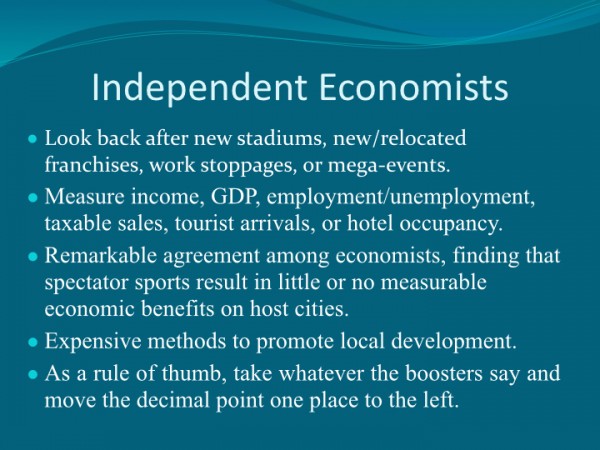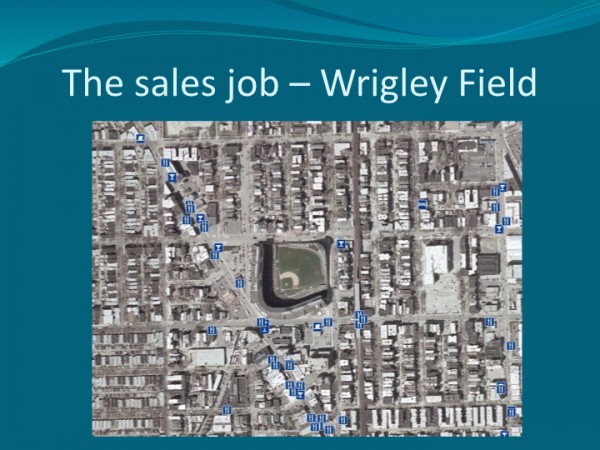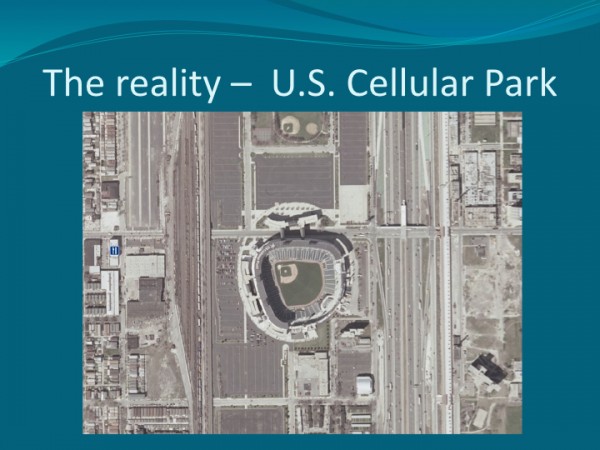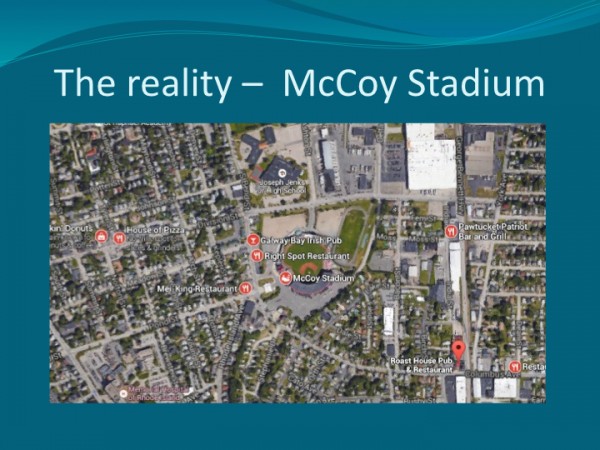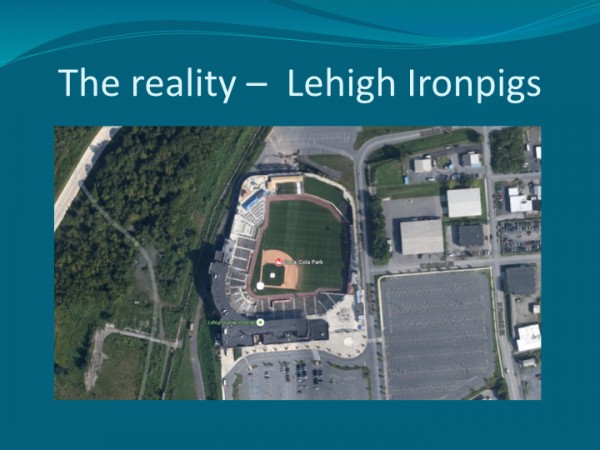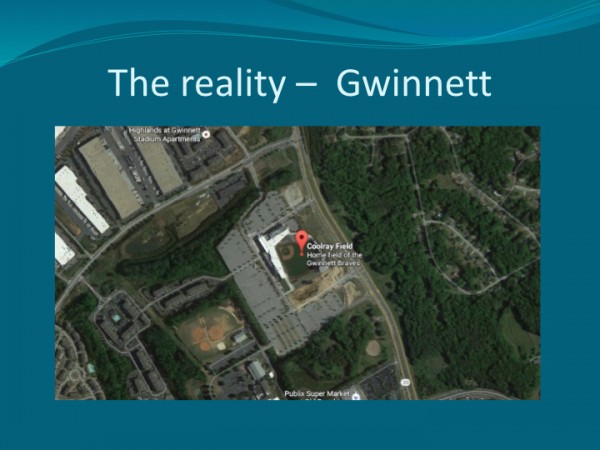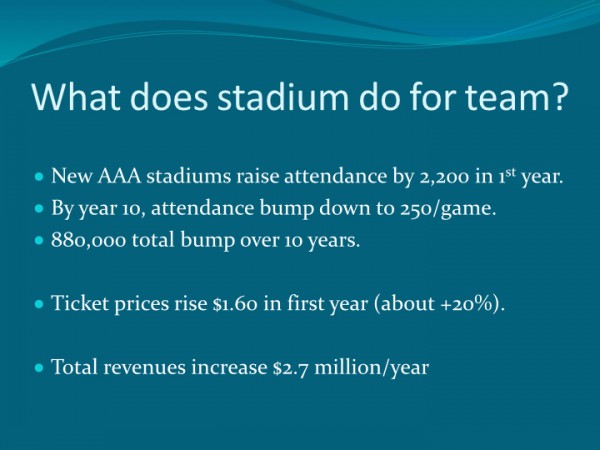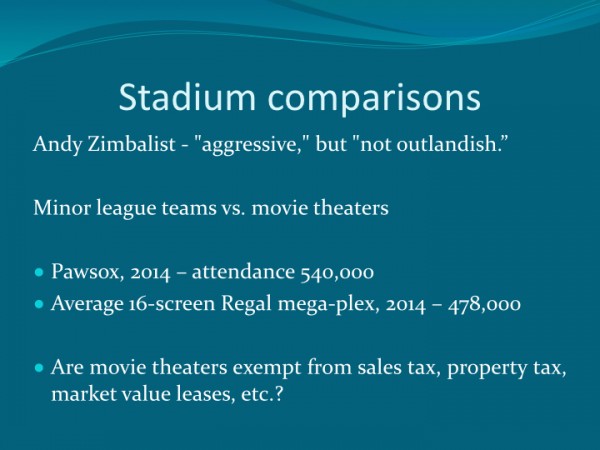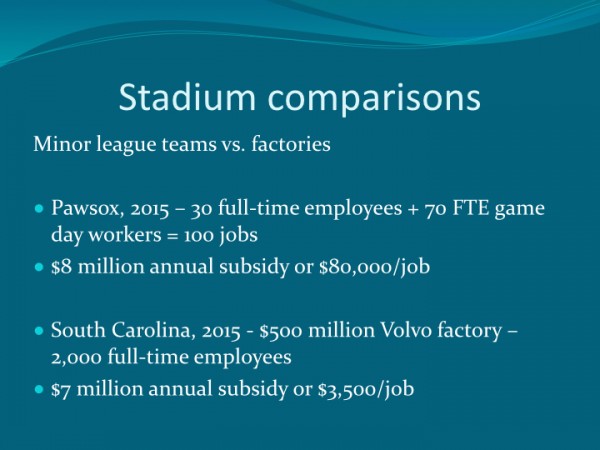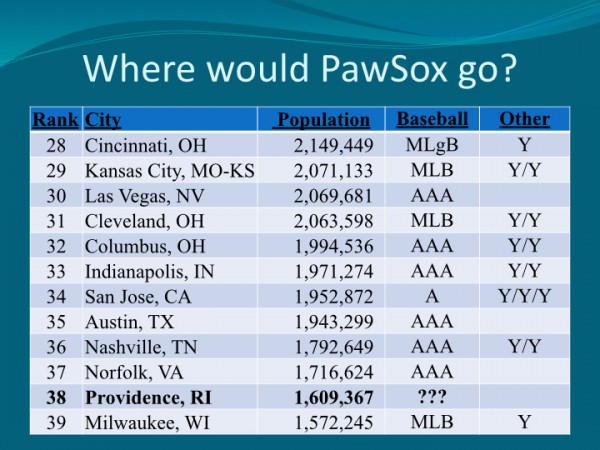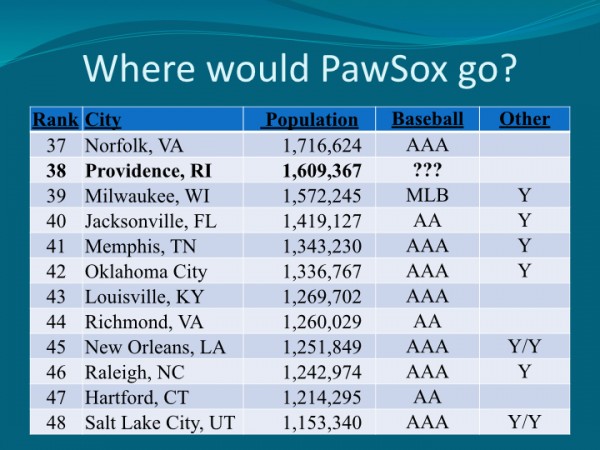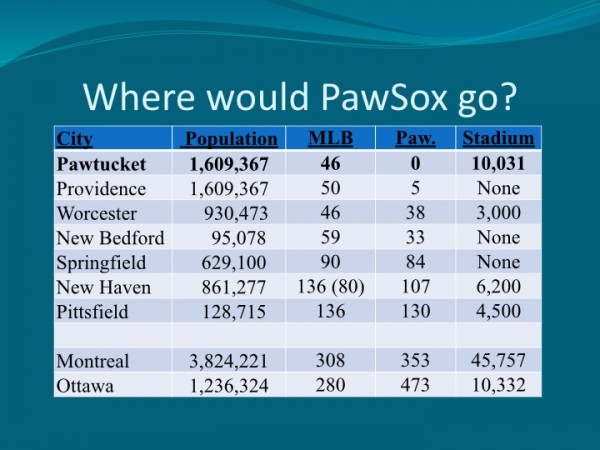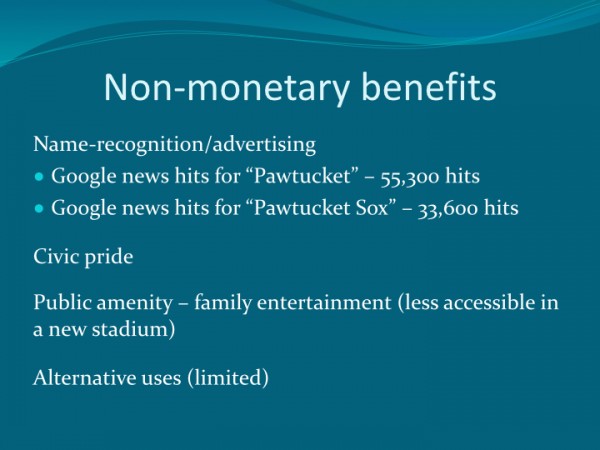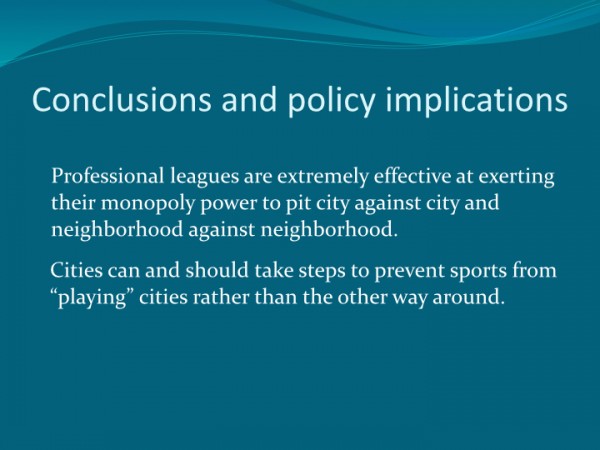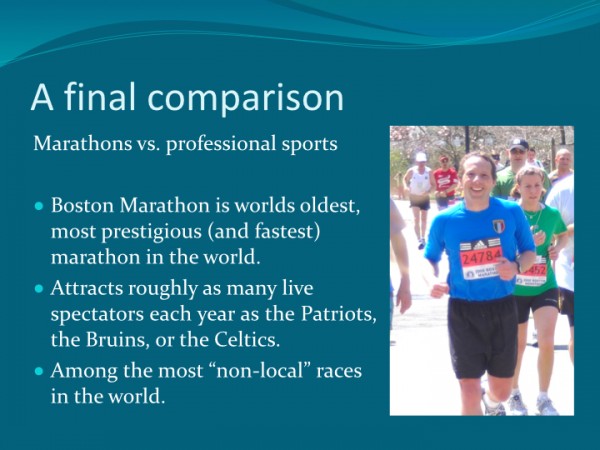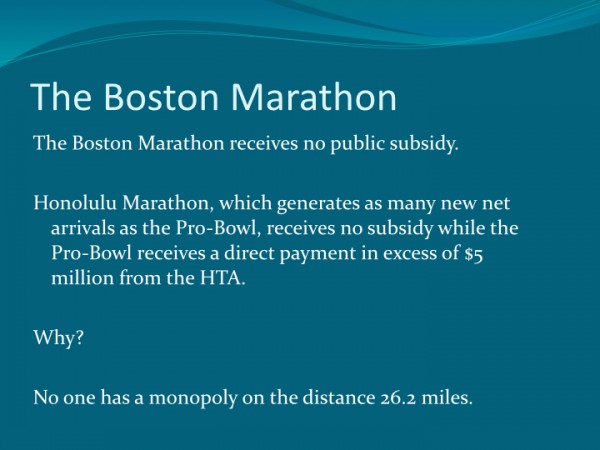 Video: Victor Matheson's PawSox presentation

,