Hello Fellow Progressives.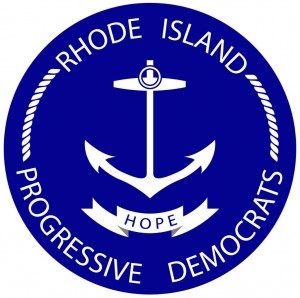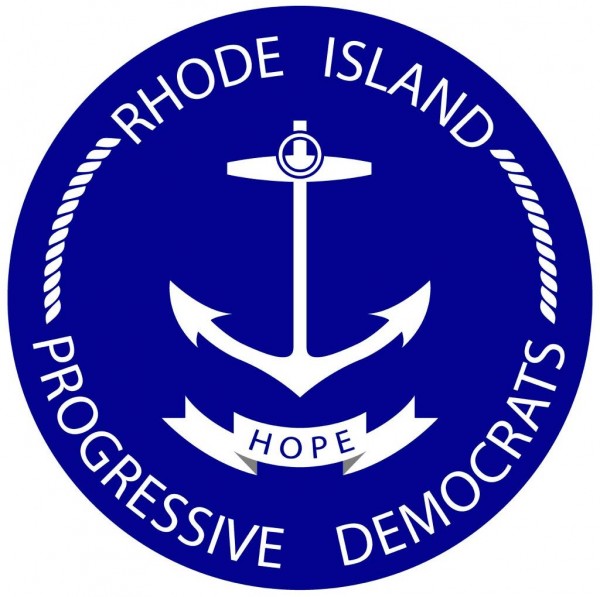 Today, September 13, is our first major test of how our RI post Bernie efforts will play out. RI Progressives had an amazing victory in April  with the Presidential primary going to Senator Bernie Sanders  by a staggering 12% and we need that  energy to carry through today.   We encourage everyone to vote for our endorsed candidates so we can keep the momentum up to create a new culture in our state.   There are too many democrats who are unresponsive to the needs of their constituents and there are too many democrats who are entrenched in the corruption that has tarnished the General Assembly for many years.
The RI General Assembly needs fresh blood.  It needs to reflect the progressive movement that was energized by the Bernie Sanders campaign.  And the only way that can happen is if the people in this state vote.   RI Progressive Democrats as well as like minded candidates and organizations throughout the state have been working tirelessly to spread the word about  candidates who will instill a new sense of pride in the General Assembly.   It is time to vote out anti-choice, pro-gun candidates.  It is time to vote out members of the assembly who are beholden to corporate interests and Wall Street.  It is time we have a General Assembly who represents the values and needs of hard working Rhode Islanders across the Ocean State. That has to happen TODAY so in November we can take back the State House and make RI true blue again!
To check out RIPDA Endorsed Candidates please visit our website.
To Find your voting location  please visit the Secretary of State Website.
Lauren Niedel
Deputy State Coordinator of RI Progressive Democrats of America.
Democratic Committeewoman -District 40
Vote for Progressive Democrats in Today's Primary

,