David Civetti, CEO of Dependable and Affordable Cleaning Inc, got a wake up call early Thursday morning about the importance of paying employees for work done.
At about 6am over a dozen people from Fuerza Laboral arrived at Civetti's Johnston home and knocked on his door, waking him from his sleep. Fuerza maintains that on May 26-29, Civetti's company "assigned a group of workers to clean apartments located in the area surrounding Providence College. After the job was completed, 8 workers were not compensated for those 4 days, 11 hours a day."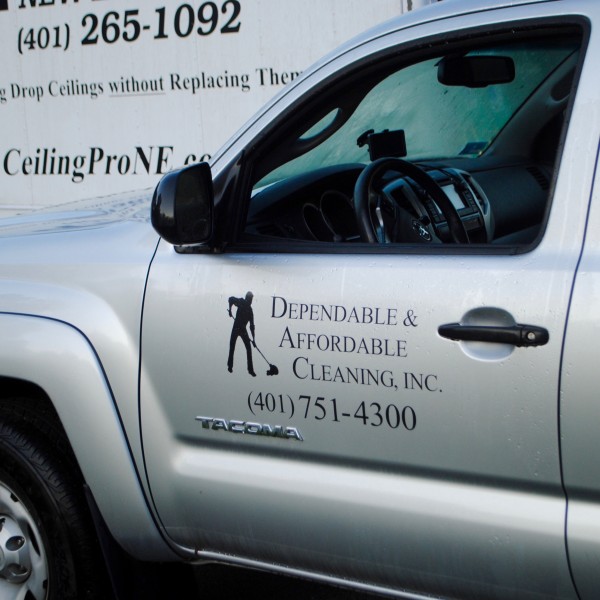 The excuse given at the time was that Civetti was not satisfied with the work that had been done, say the workers.
"What's the problem?" asked Civetti answering the door after protesters rang his bell and yelled for him to come outside and talk with them. "I have no idea who anybody is. I have no idea who you are."
"No?" asked a woman incredulously, "Do you know her? Do you know him?"
"No," said Civetti, before eventually admitting that he recognized one of the workers present.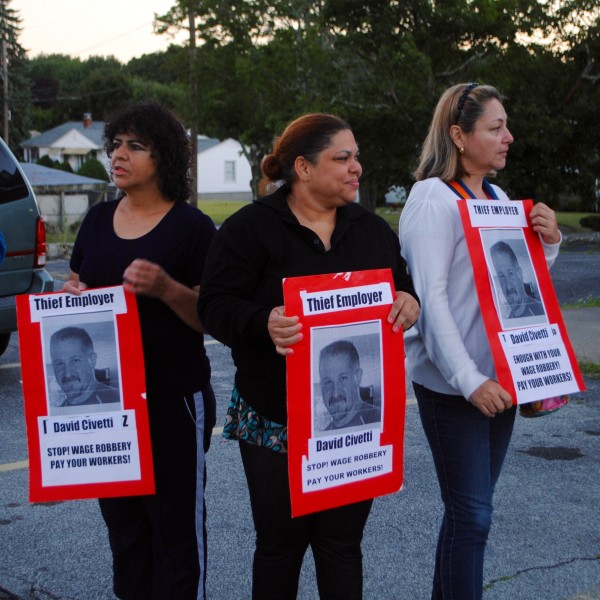 "You need to pay your workers," said Heiny Maldonado, executive director of Fuerza Laboral.
Civetti shrugged. "Everybody who works for me gets paid."
"Let me ask you a question," said Civetti, "Did I hire you? Or did someone else bring you to work with them?"
"We worked for you."
"Did I hire you?" asked Civetti again. "Rosa hired you. Did Rosa bring them? Rosa and Chris brought them to a job. I didn't hire them."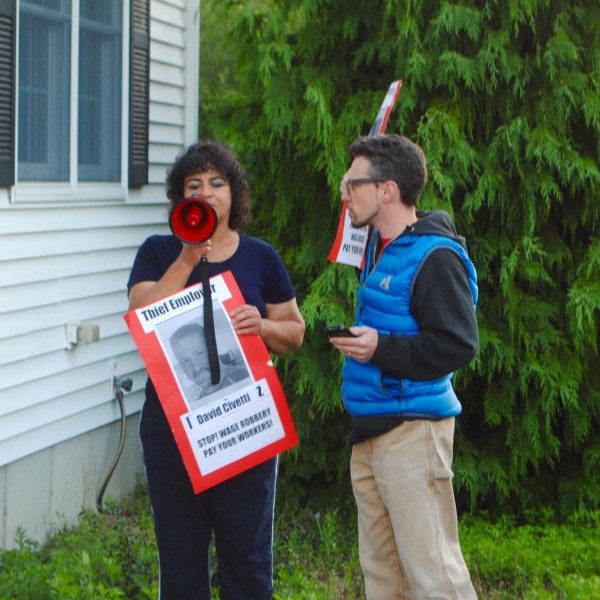 "We know the game," said Raul Figueroa, organizer for Fuerza, "we deal with it every day."
The game Figueroa was referring to is the practice of classifying some workers as subcontractors in an attempt to circumvent labor laws. By hiring people on as subcontractors, some companies try to avoid the costs associated with properly hiring workers and sometimes manage to not pay workers at all.
"We use sub-contractors from time to time," admitted Civetti. "Rosa and Chris are sub-contractors. They are responsible for paying [their employees]."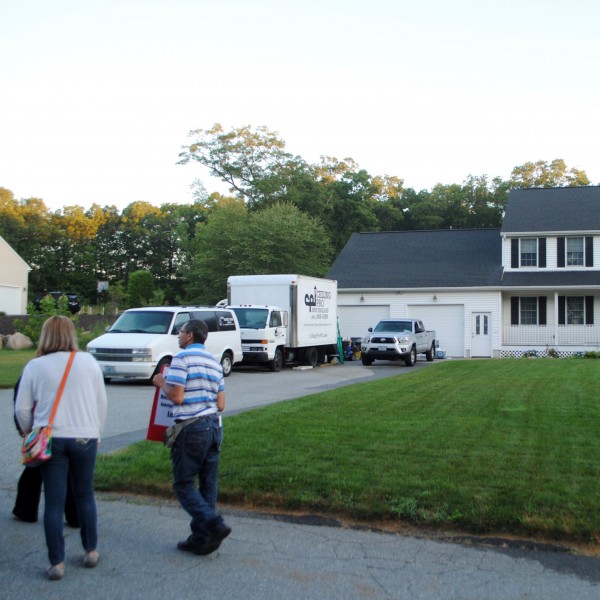 Claiming that the workers were hired as subcontractors doesn't let Civetti off the hook says Marissa Janton, a lawyer with the Rhode Island Center for Justice, a public interest law office that has teamed up with Fuerza Laboral. Under the law, an employer is defined by what he does, she said.
According to Janson, Civetti "directly employed" her clients. Civetti met them at a house on Eaton St. near Providence College where he keeps his cleaning supplies. He set their $10 an hour pay rate and assigned them to the houses they needed to clean. After they finished a house, the workers called Civetti who told them which house they needed to clean next, said Janson.
This all adds up to being an employee, maintains Janson, not a sub-contractor.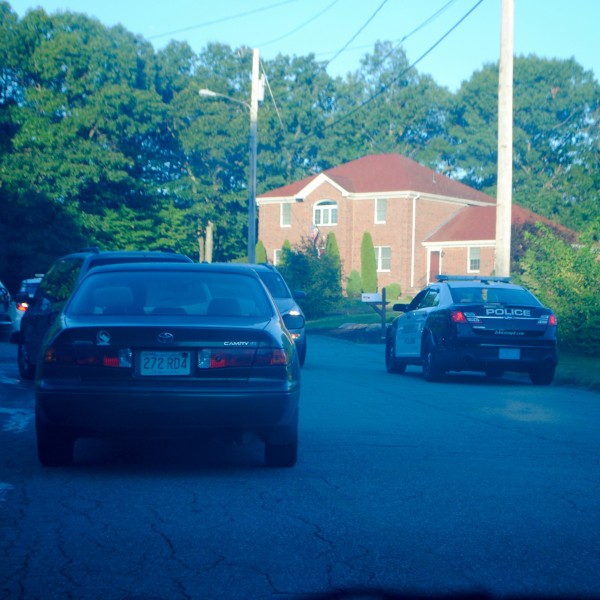 Workers at the early morning action reminded Civetti that they were given tee shirts emblazoned with the company logo to wear while they worked. Civetti said that he gives out lots of tee shirts, and asked if wearing a Dunkin Donuts tee shirt means he works there.
"It does if you're pouring coffee," said Justin Kelley, who assisted Fuerza as the police liaison for the morning's action.
Ultimately, after nearly a quarter hour of contentious conversation, Civetti agreed to meet with the aggrieved workers to settle the issue next week.
Driving to Civetti's home, the group passed many campaign signs advertising a Civetti running for the Johnston City Council. When asked about the signs Civetti replied that the signs were for his brother, Robert Civetti, a longtime Johnston resident and accountant
Not getting paid for work is something few of us can afford, but this practice seriously impacts low wage workers. Everyone needs to eat and pay rent after all, and a week working without pay is a serious injustice.
"It's sad and disappointing to work so hard for someone who ends up stealing your wages, after working for over 40 hours," said Maria Hoyos, one of the affected workers. She was involved with a direct action several years ago, demanding lost wages for other workers. She never thought this would happen to her. "Being told that your work was not done properly, just to use it as an excuse to not pay you is not only wrong but immoral."
Below is the full interaction between Civetti and Fuerza Laboral.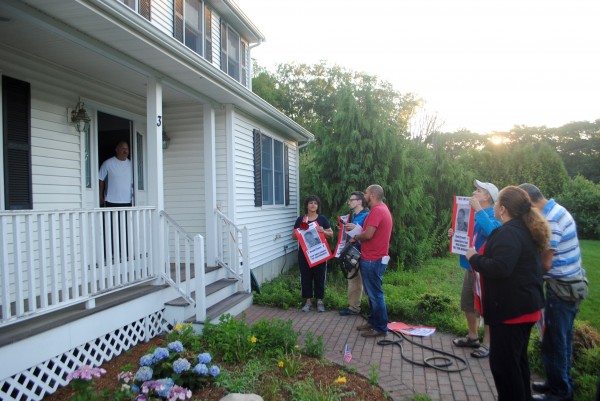 Workers demand pay in early morning action

,